I haven't taken a lot of crafting classes lately. Mostly because of guitar. That doesn't mean my paper crafting has taken a back seat, well not really...maybe just a little...but I've chosen to spend my ducats on lessons instead of crafting. Besides, I pretty much know most the techniques and have all the supplies for crafting.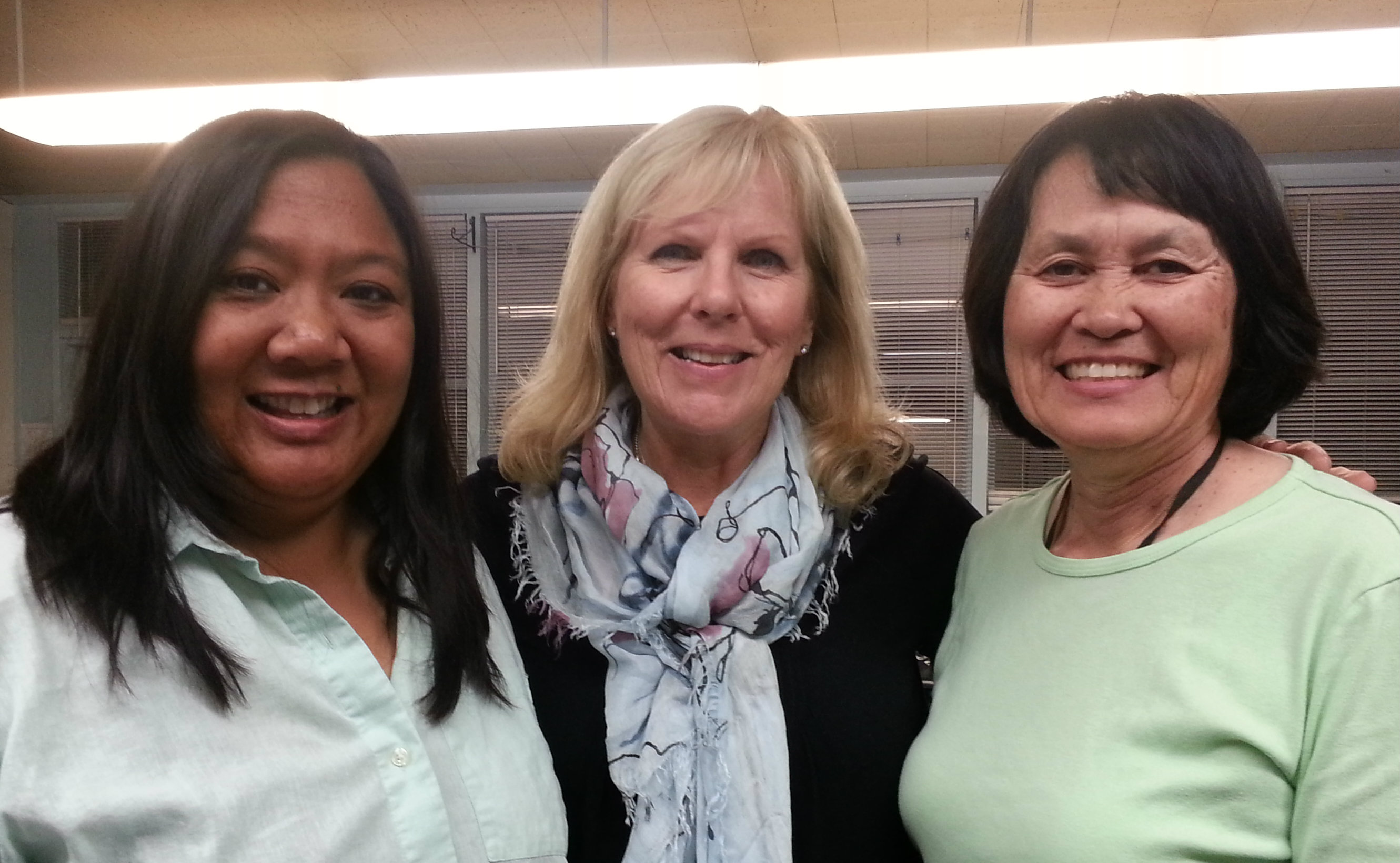 I've known Debby Schuh since 2006. She lives in New York and tries to come to the Bay Area a few times a year. I missed her this spring and summer, but finally caught up with her this Saturday. Doris and I had dinner with her before her evening class.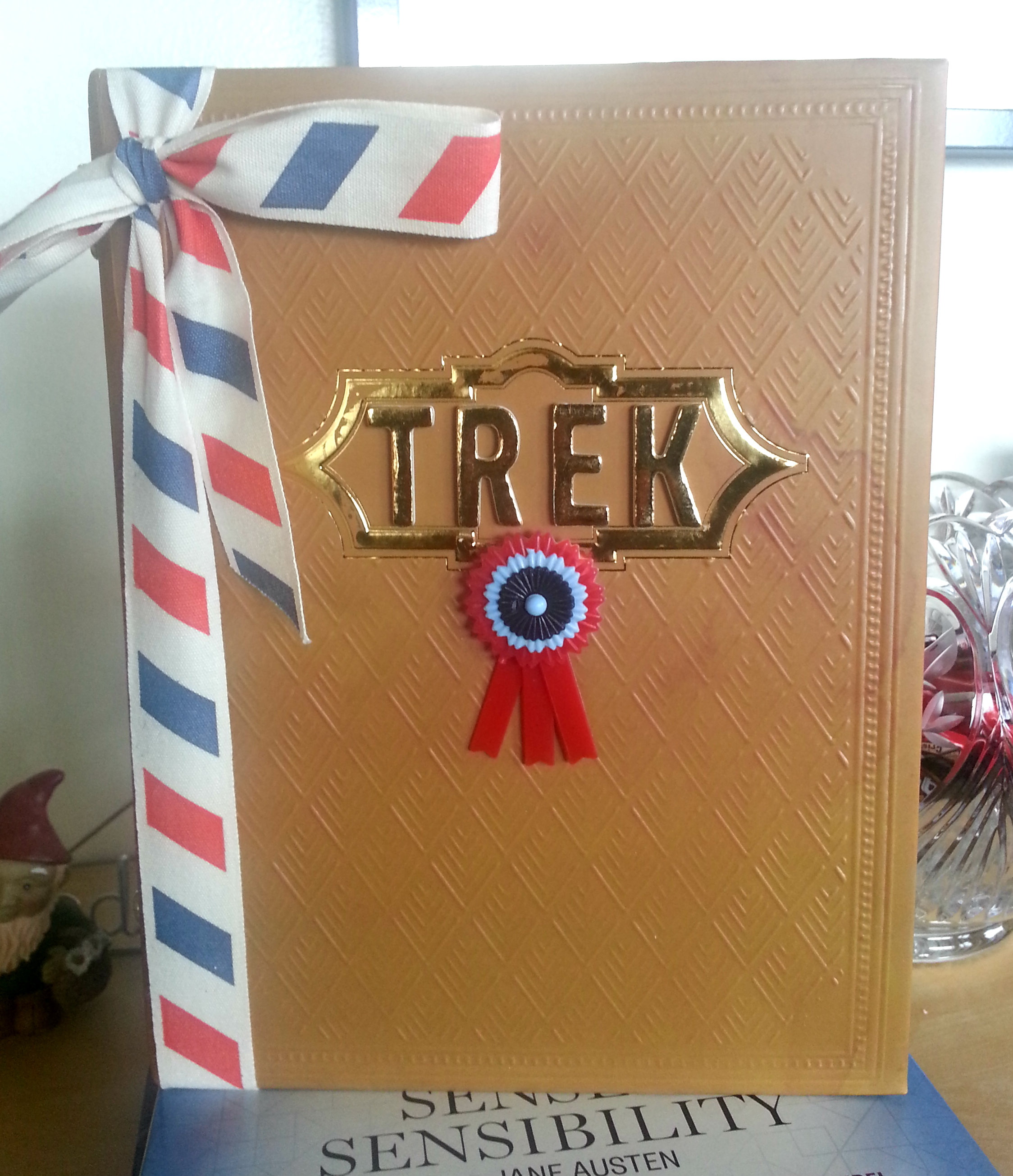 She taught a beautiful travel album, which I'm hoping to use next year if we go on another road trip.