Aside from the one day's hijinx, the rest of the week was a lot of fun. There weren't as many of us, a total of 12 with 6 different families represented.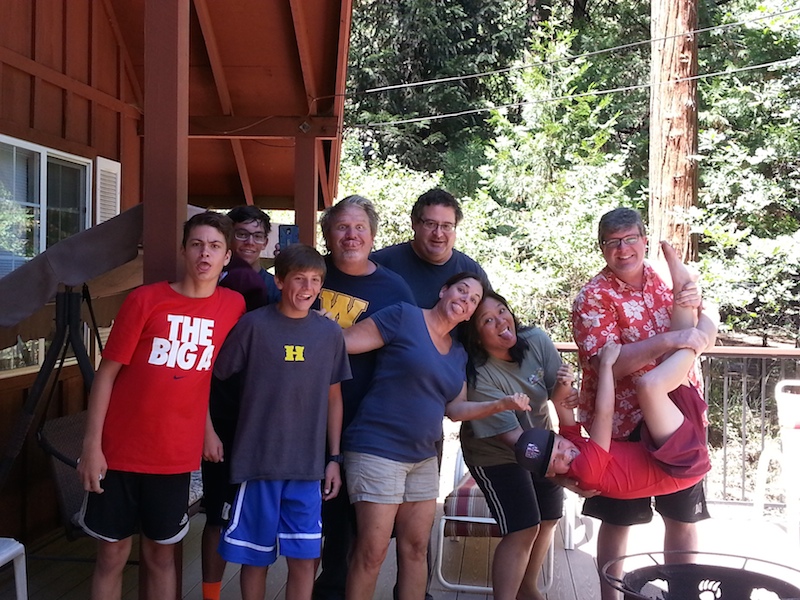 The other 3 were at their own cabin closer to the lake.
We've got a pretty good routine that we stick with time and again.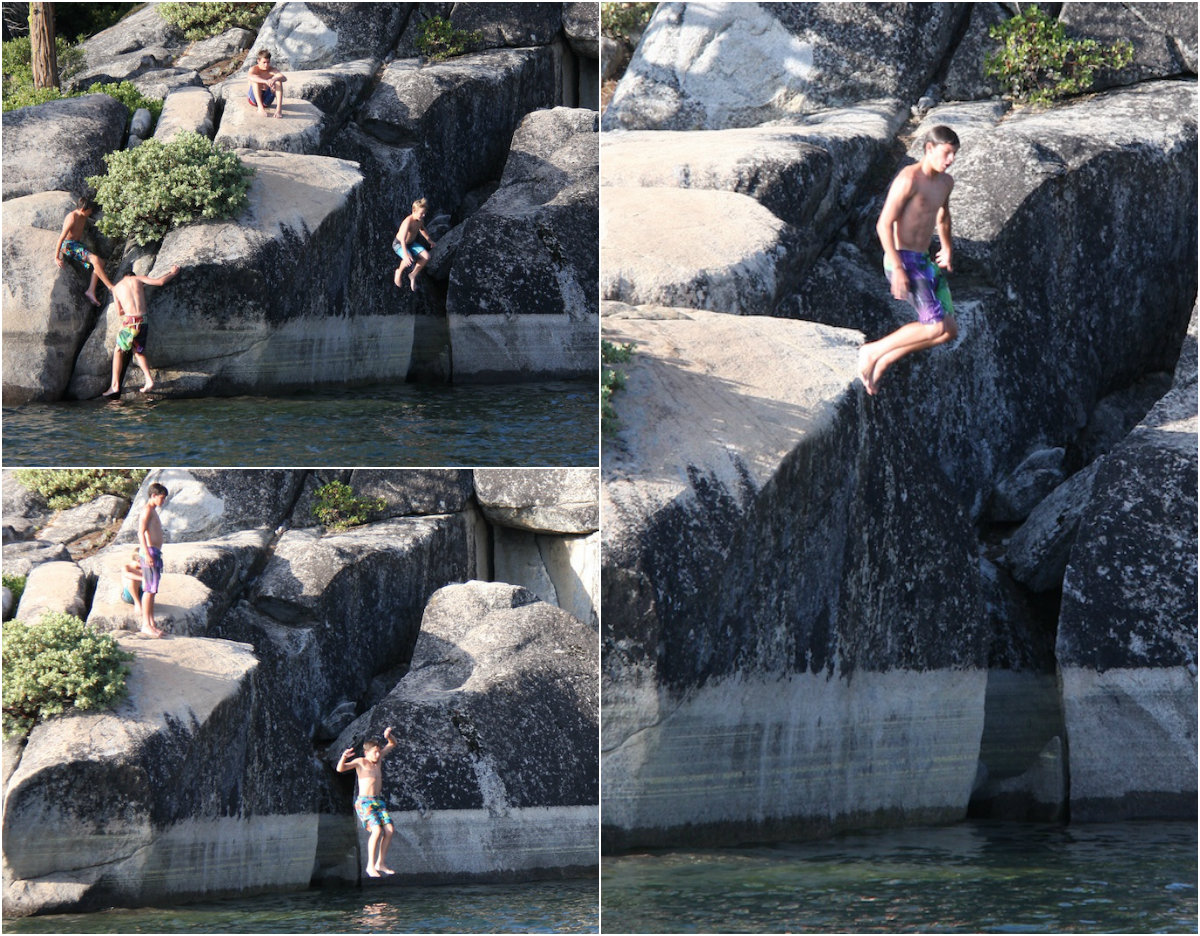 Lots of jumping from rocks.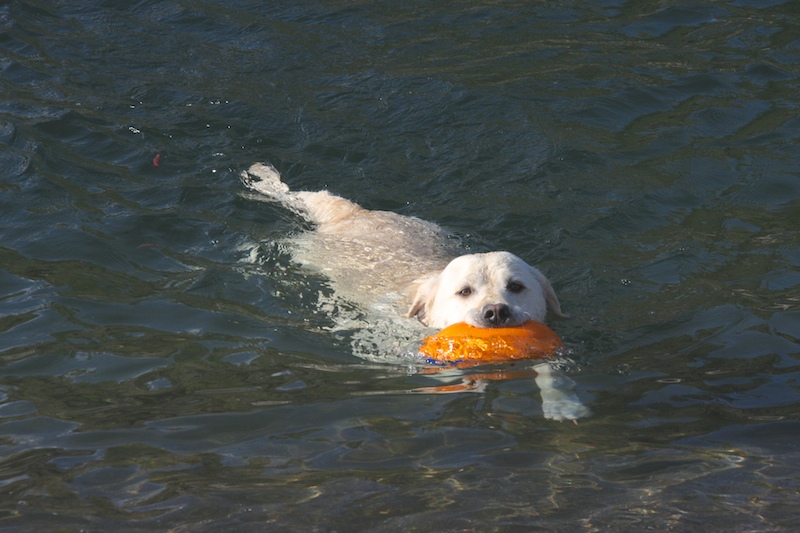 Touchdown fetching stuff from the lake.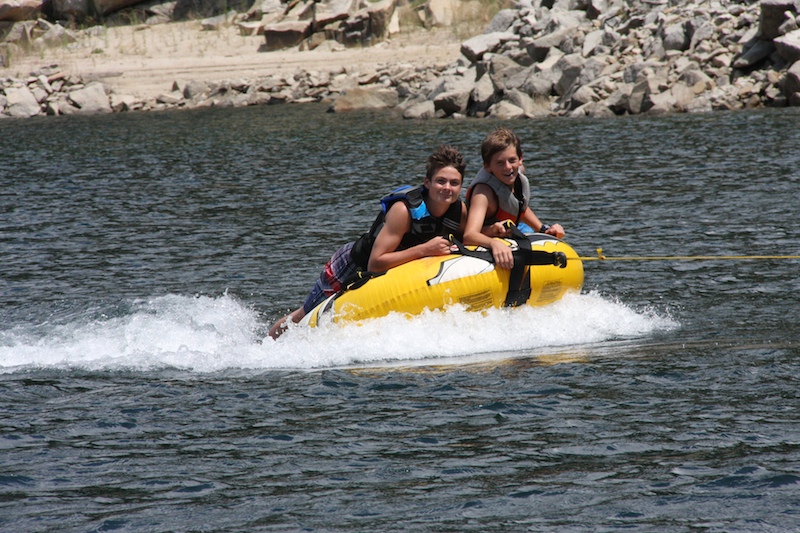 Great smiles.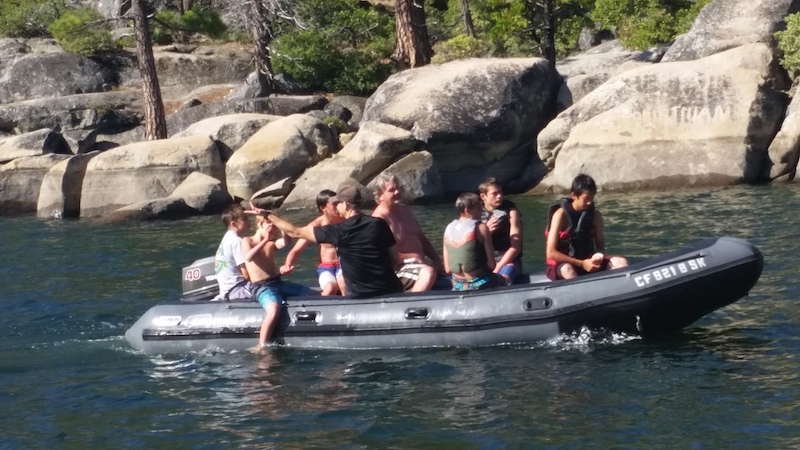 Lots of boys on the boat.
Max and I were the only girls this year.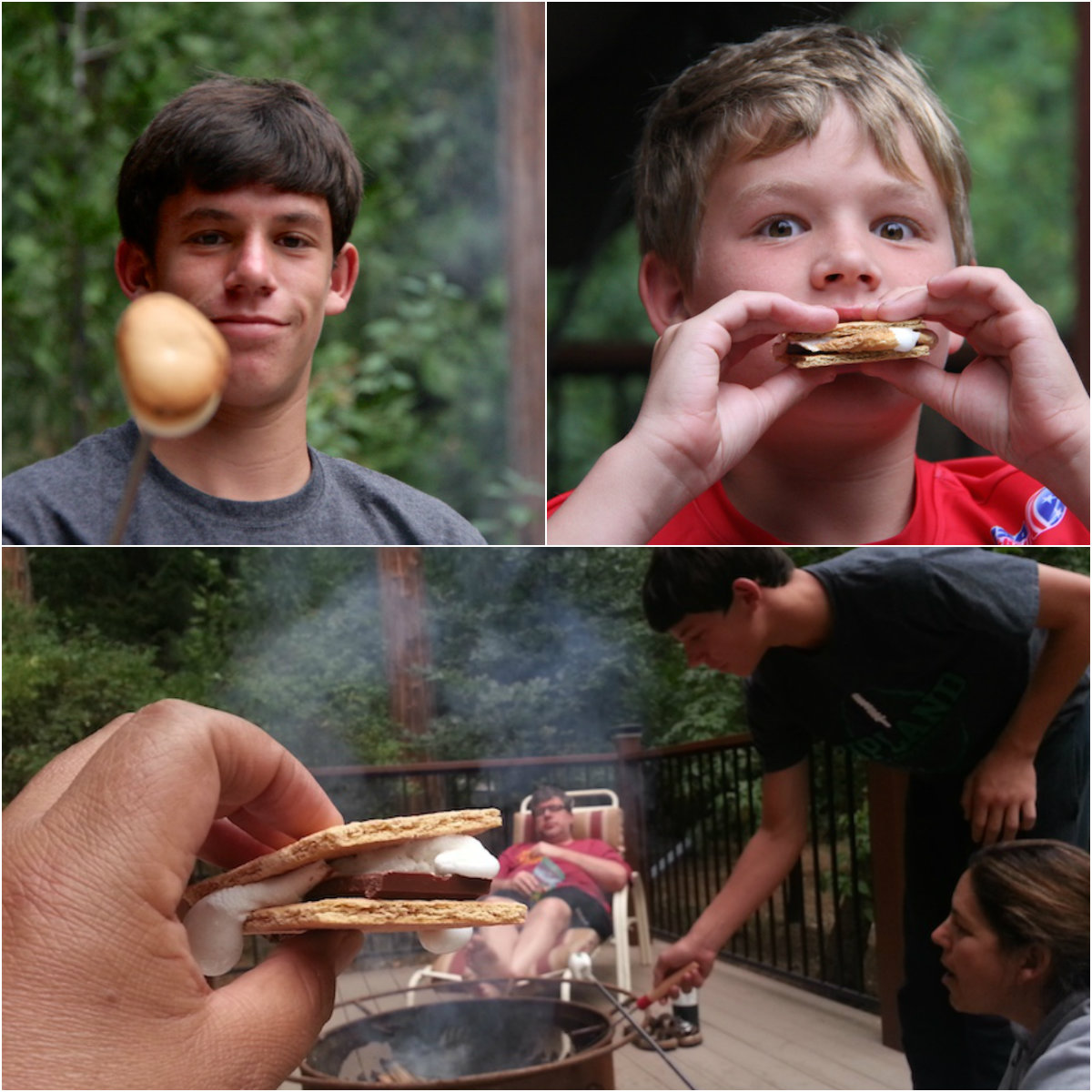 And of course, smores every night that we weren't so tired that all we wanted to do when we got home was have dinner then hit the sack.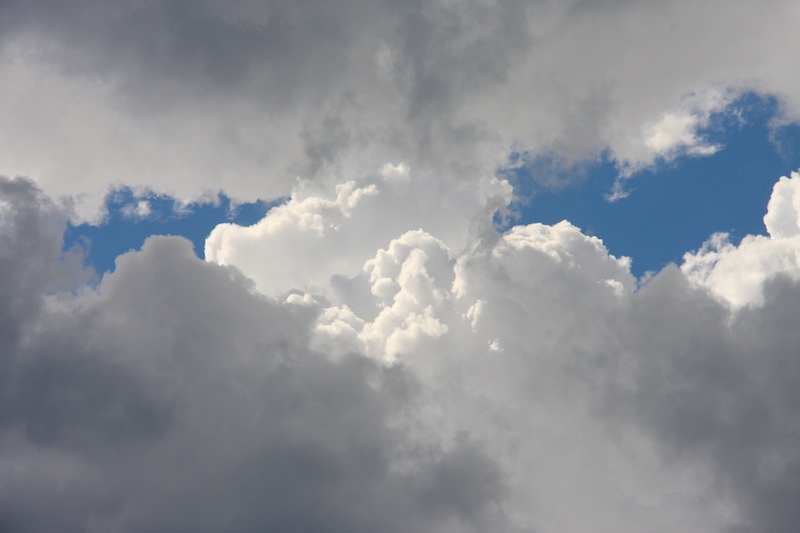 This year we had unpredictable summer weather.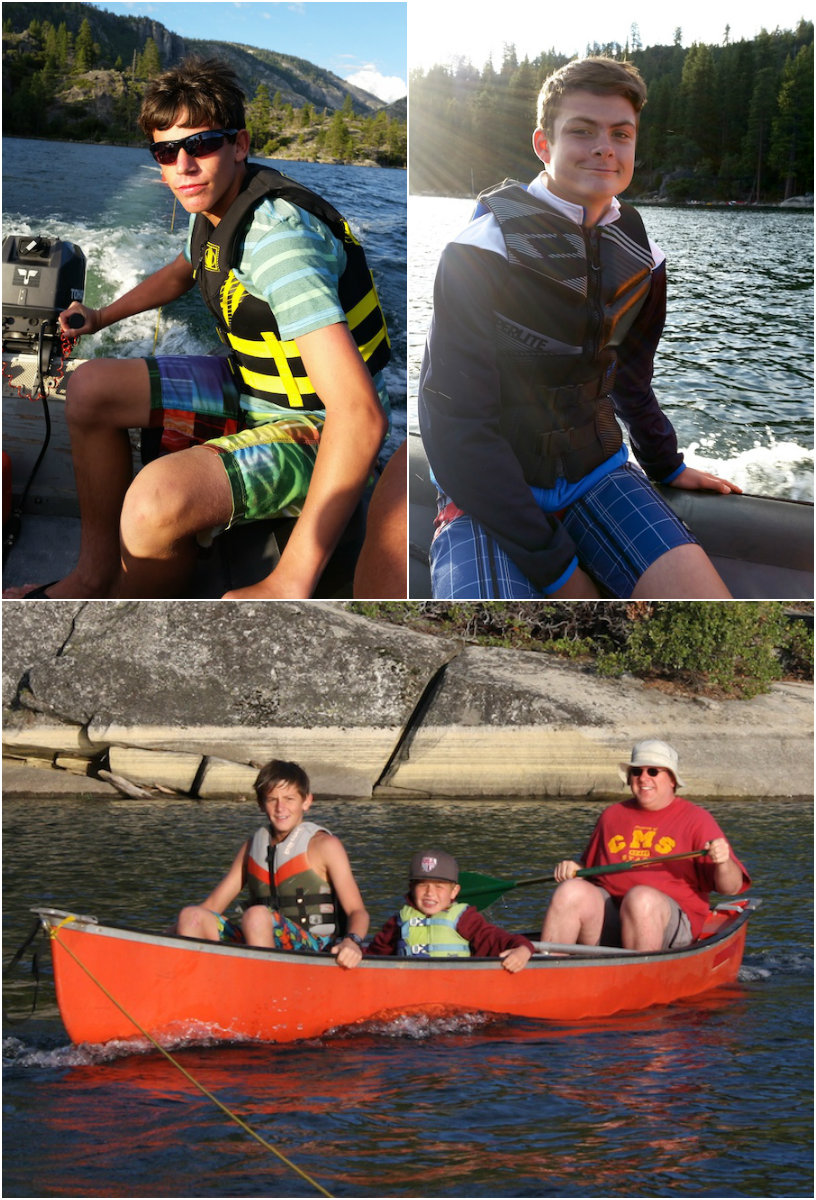 3 of the days bordered on cold. Notice the boys wearing the shirts under their lifejackets.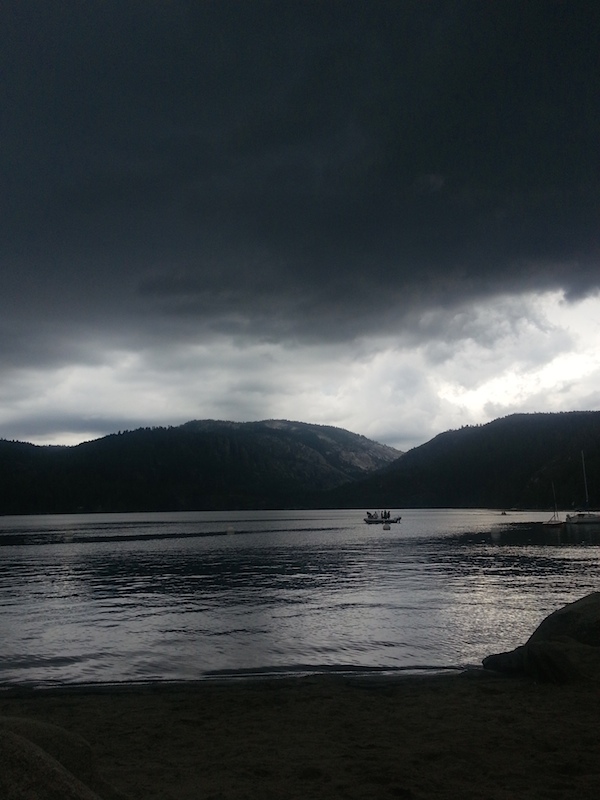 A downpour cut our afternoon short on our 1st day. No complaints though, we all treasured the rain.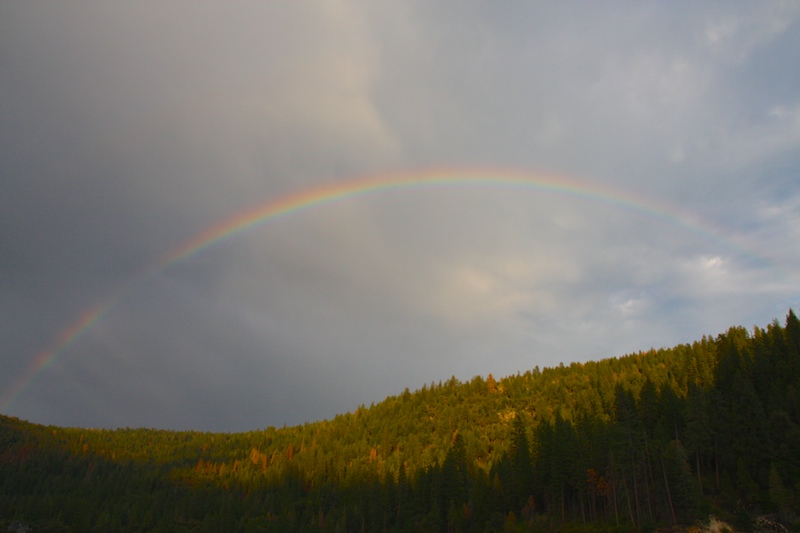 But another evening we had this view.
We had a few new events: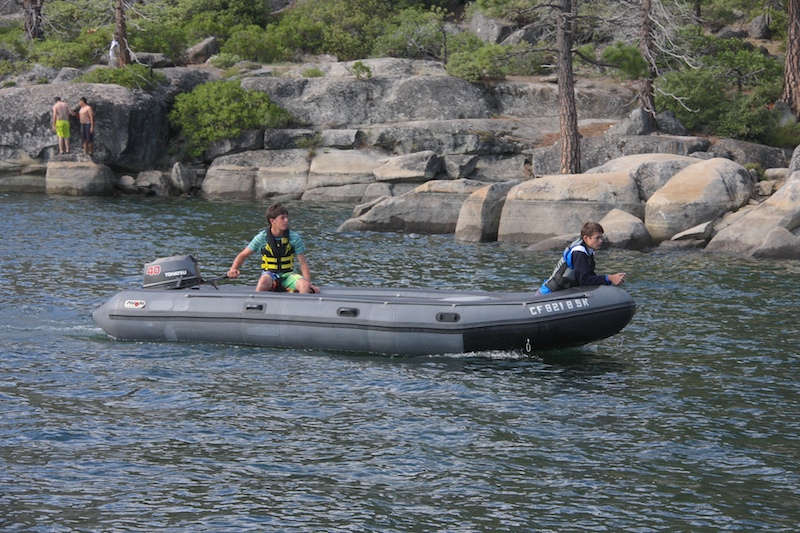 Reggie's old enough to pilot the boat by himself.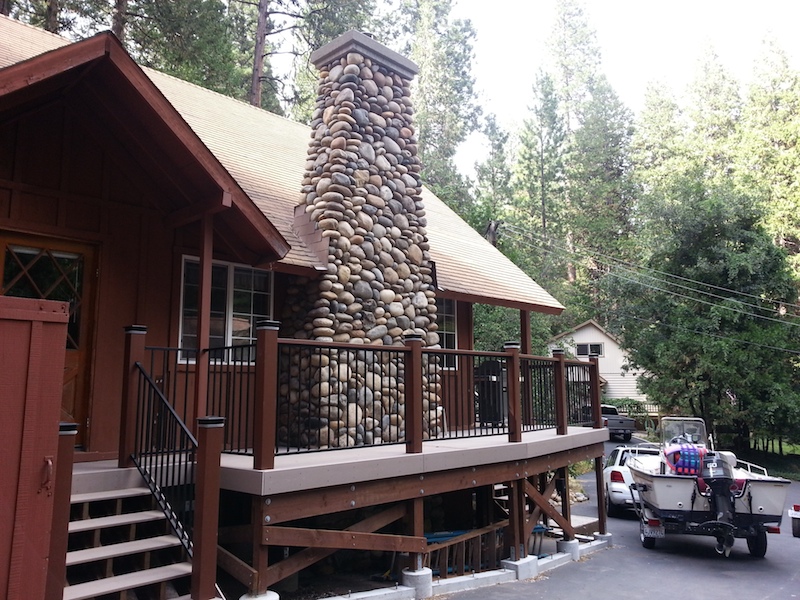 And our wrap around deck is finally done!!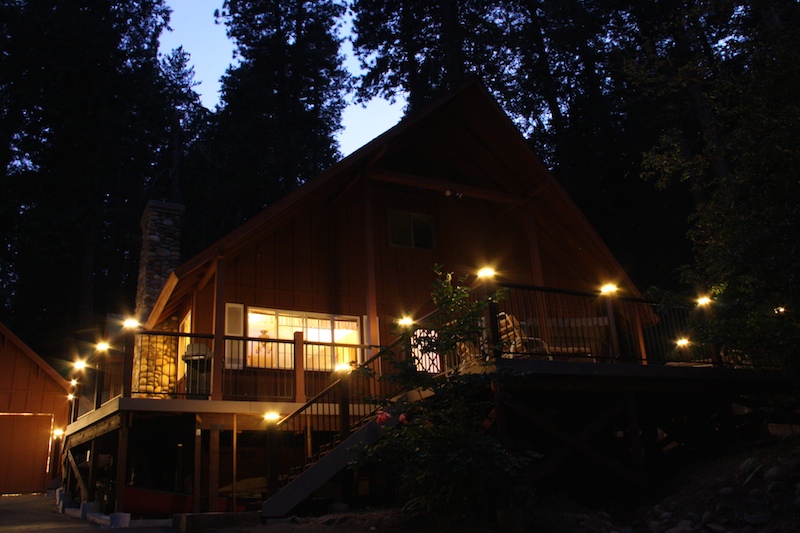 We admit that we so very much love it. It was worth the 3 year wait.