It's easy to forget about how critical our water levels are when this whole month...winter actually...has been picture perfect.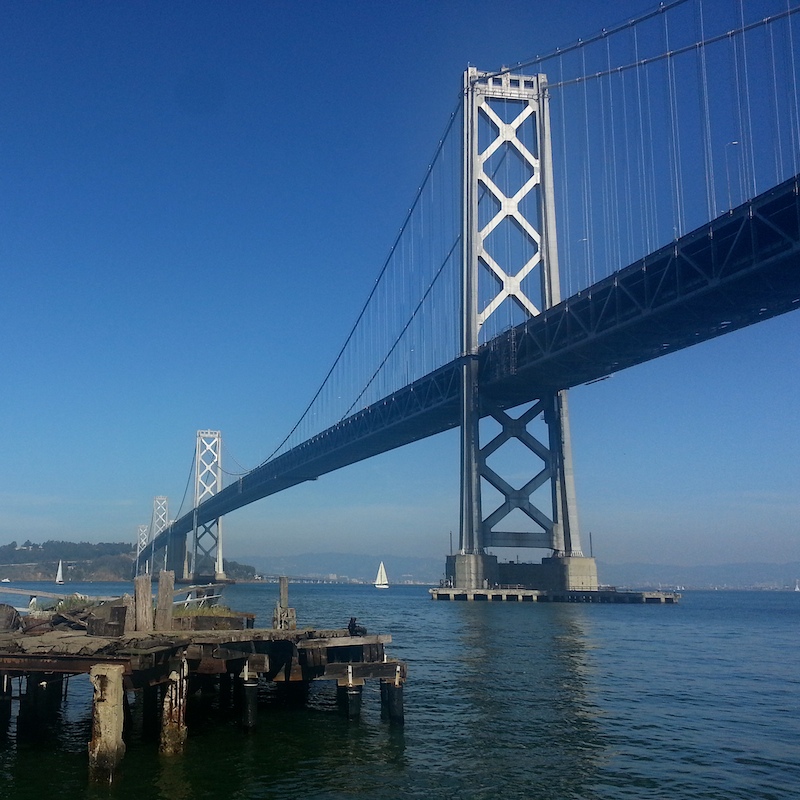 On the 2nd Sunday of the month from March through October, San Francisco closes a street to traffic so pedestrians and bicyclists can enjoy a few miles without worry. There are random performances scattered through the blocks, but it's mostly a gathering of people enjoying the neighborhood.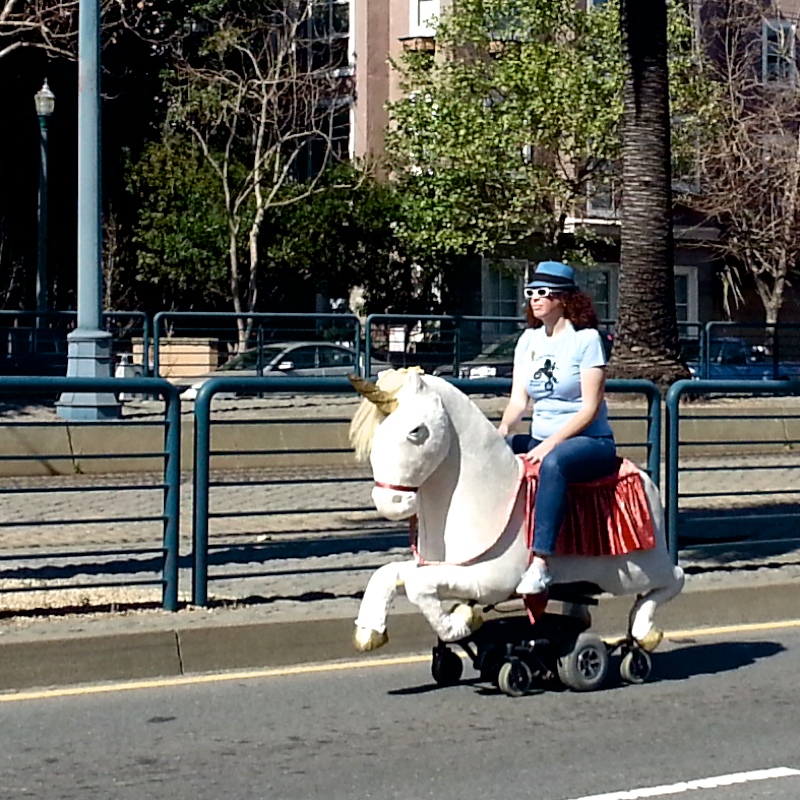 Of course, this is San Francisco, so if you have a motorized unicorn to ride instead of a bicycle, the more you'll fit in.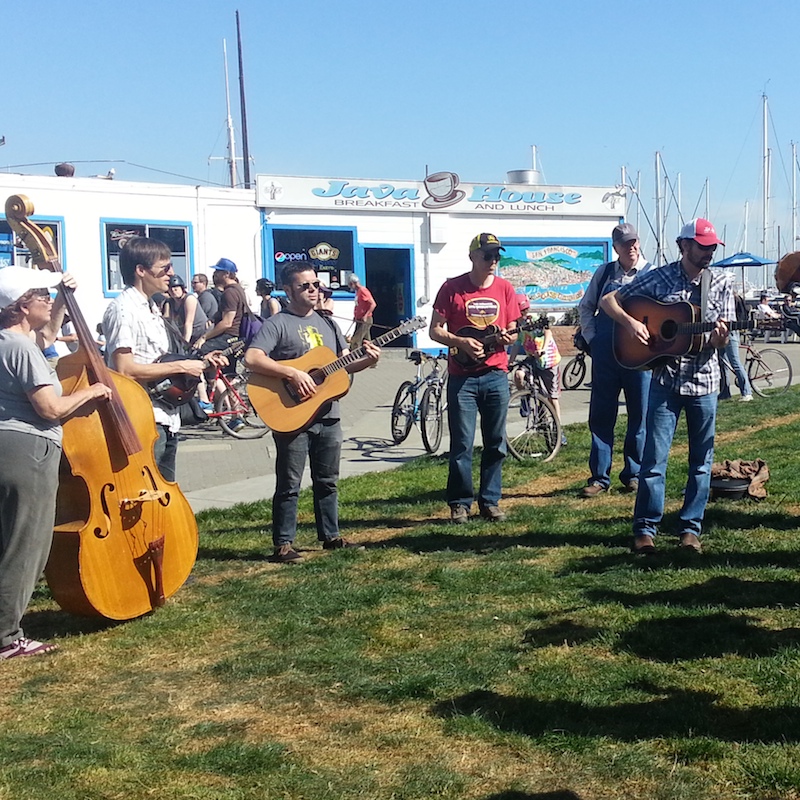 And if you play bluegrass, you're welcome to join this group. Or just enjoy the music as you're strolling by.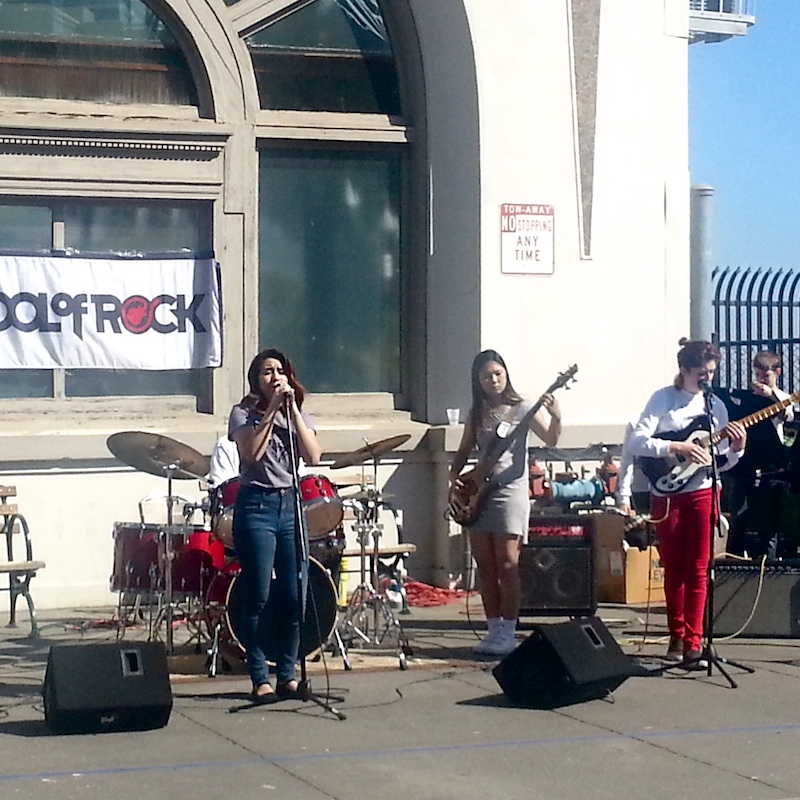 If bluegrass isn't your thing, just a few blocks away, a group of young musicians were rockin' out.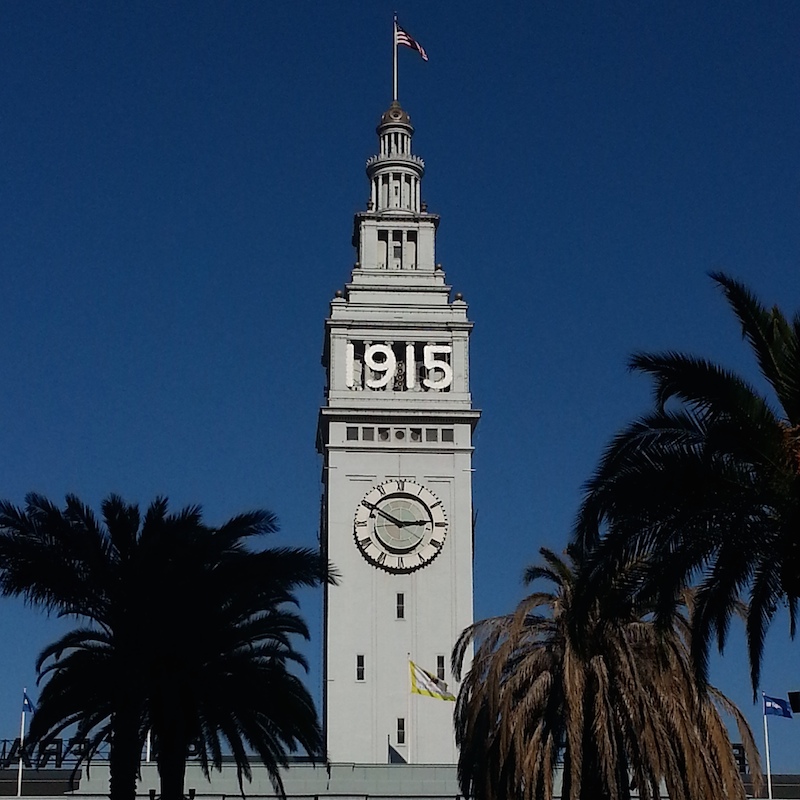 A hundred years ago, the Pan Pacific World's Fair was in San Francisco, and all over the city, there are tributes to the event.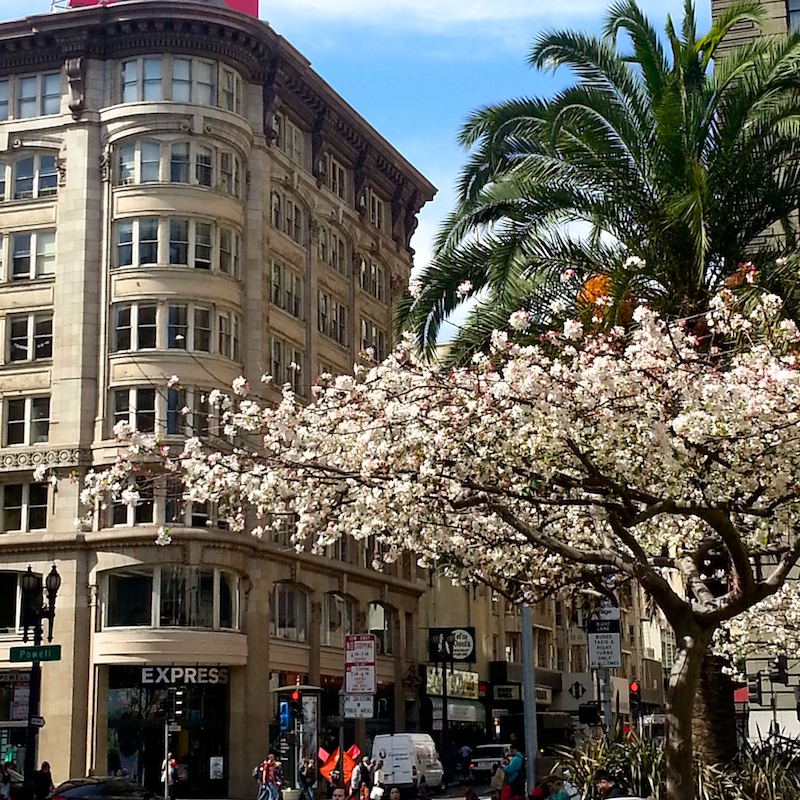 On another day, I enjoyed the blossoming trees at Union Square.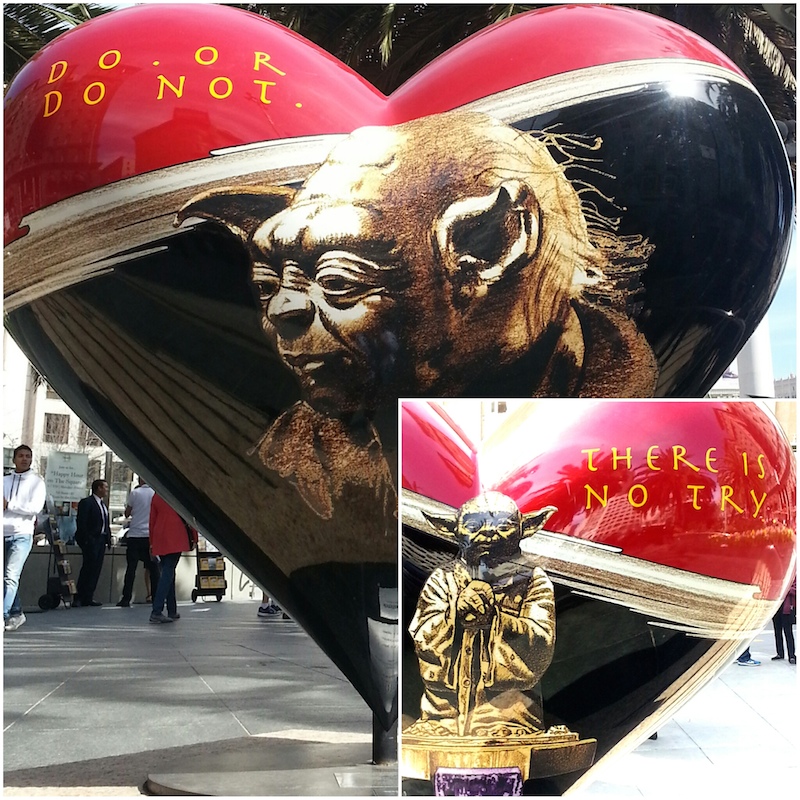 This heart of San Francisco is also proudly displayed at Union Square.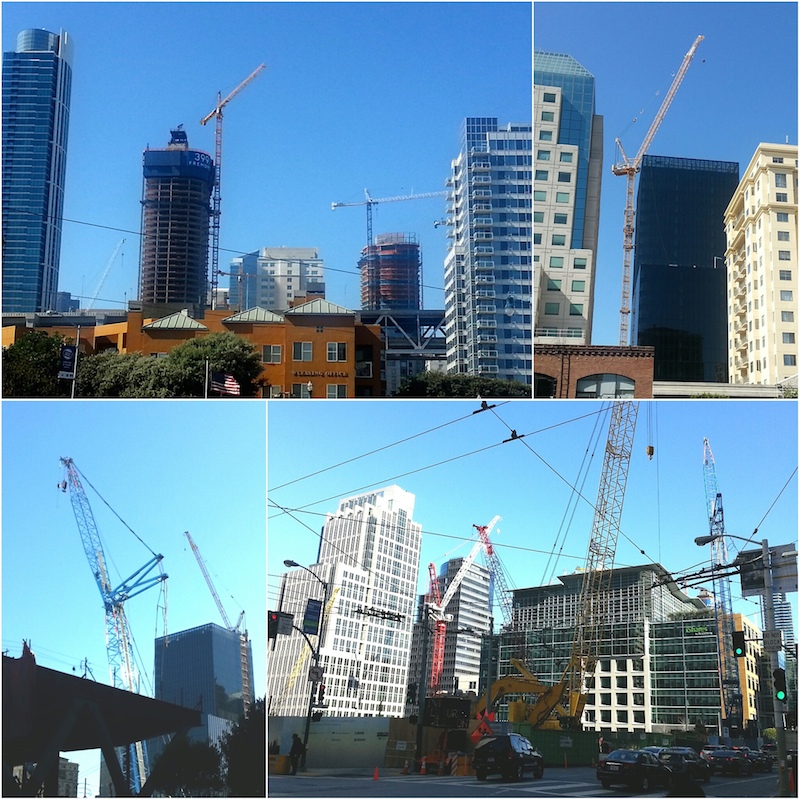 Bigger. higher. scary as hell. #cranephobia.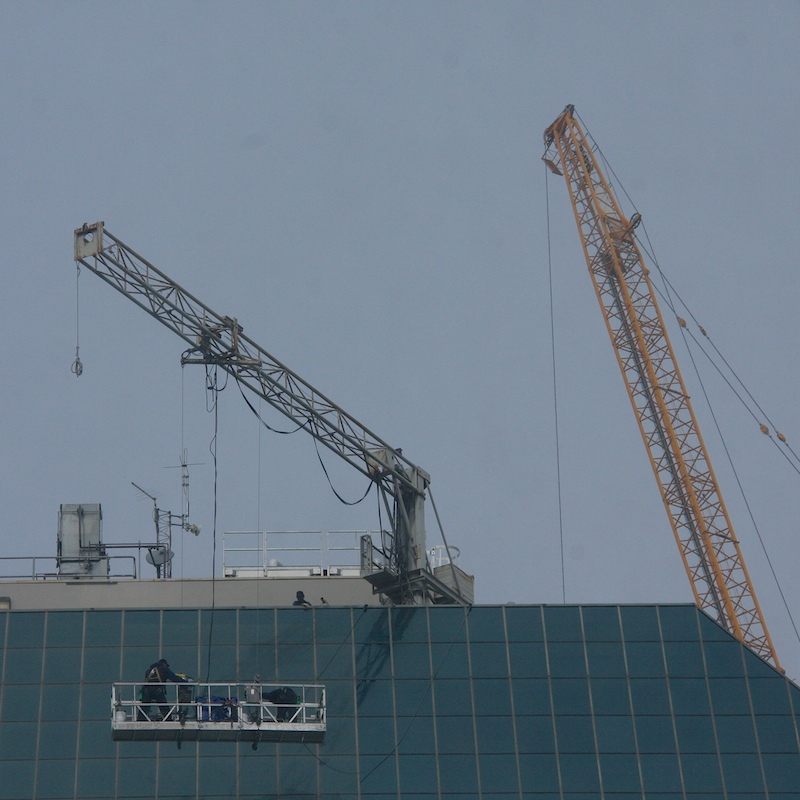 View from our front window. yikes.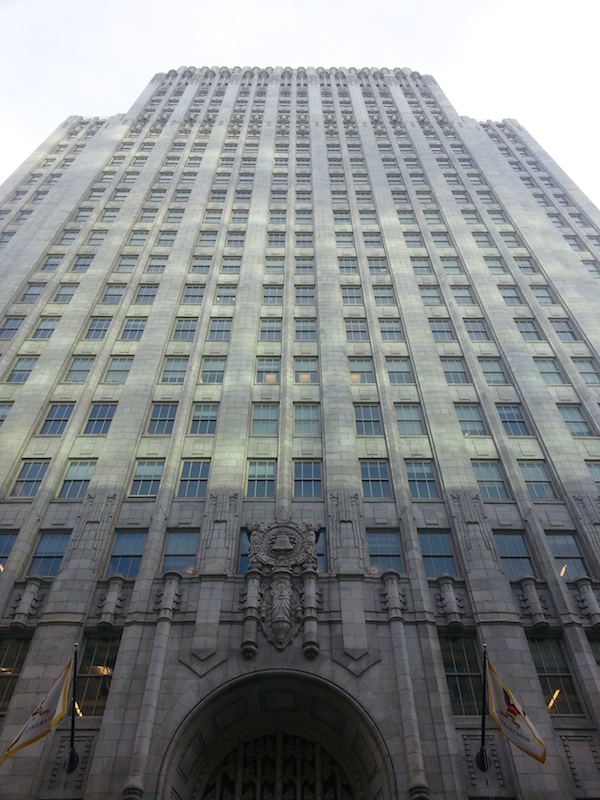 Jimmy works in there.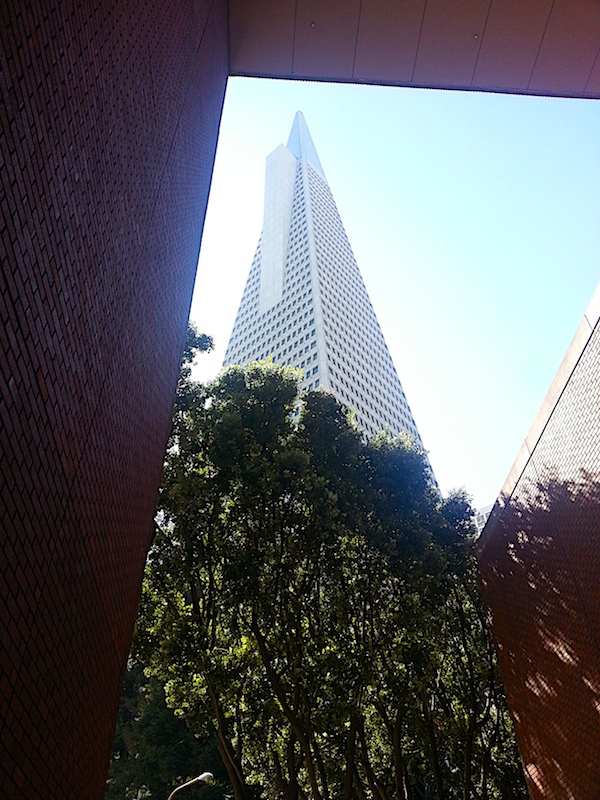 And this is my view from the Habitat office courtyard.
Right at this moment, it's raining and windy, but the windows are open and the smell of the blooming trees and plants are wafting in. It's glorious. The rain is suppose to be minimal, but we'll take every drop.