It's Throwback Thursday, so you know what that means!
Let's look back to Christmas 5 years ago...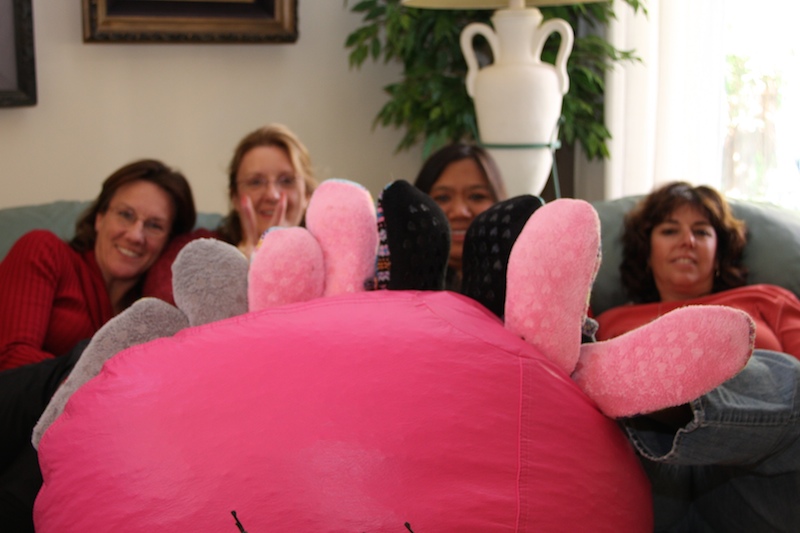 Christmas with my sister-in-laws. I have 6 sister-in-laws, so 3 are missing here.
10 years ago...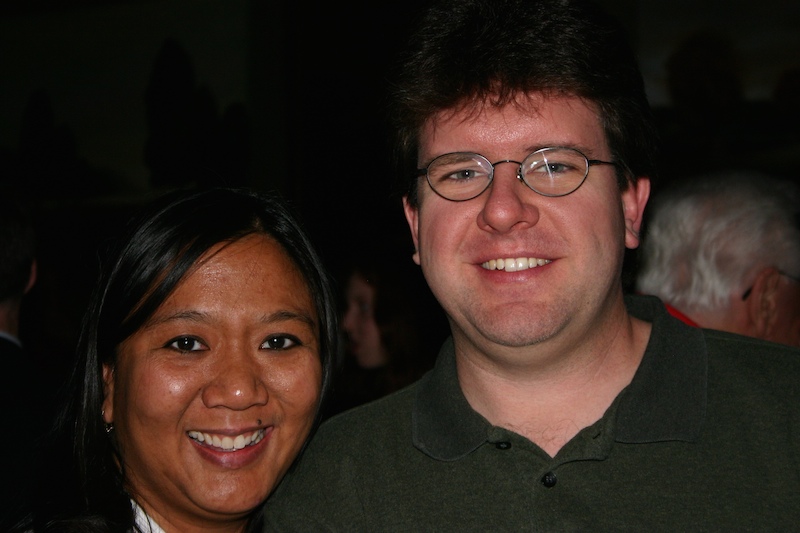 Christmas eve.
15 years ago...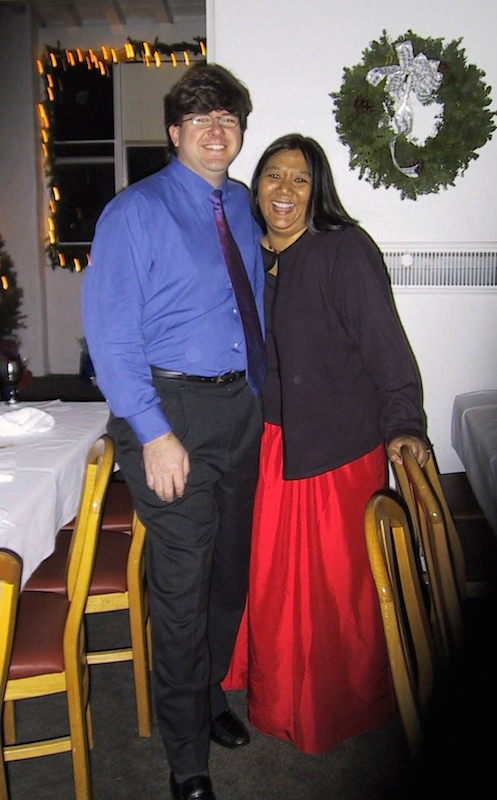 Christmas party at Stanford for Jimmy's work.
20 years ago...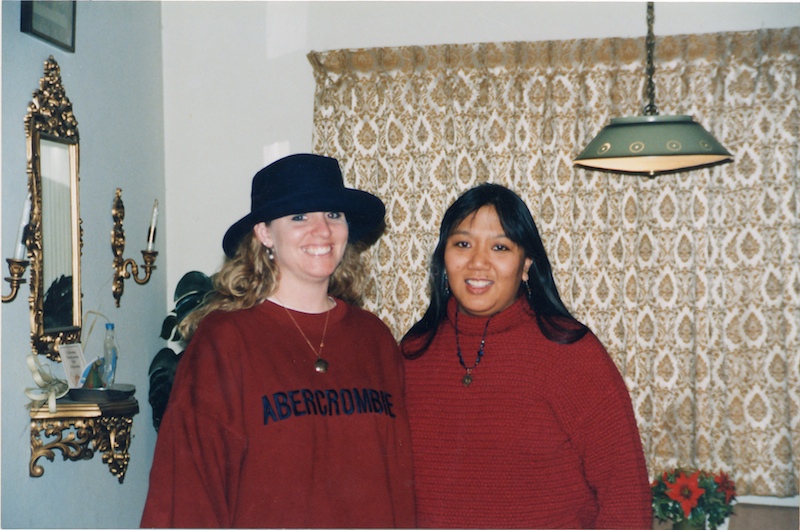 At my mom's house, the house I grew up in, with my best friend.
I blinked, and 20 years flashed by at lightning speed!
Yikes!!
Fast forward to today...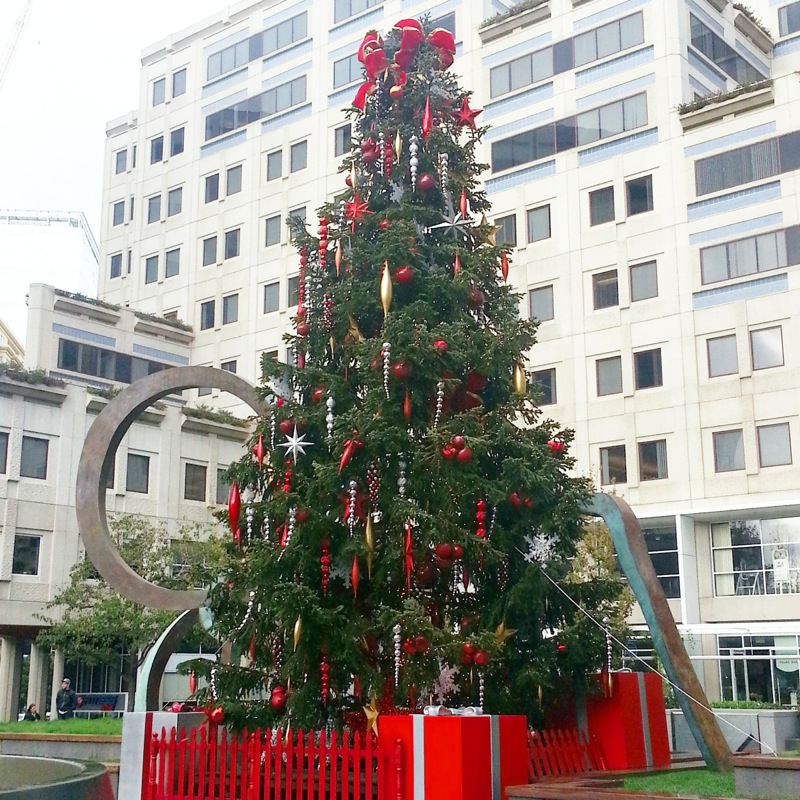 Today's Christmas Tree of the Day. I was almost home and I realized I hadn't taken a snapshot of any trees today. I thought I was out of luck, especially since I had a hard time yesterday. But this tree was right across the street. One of my crafting friends used to work in this office building.