What does CTOTD stand for?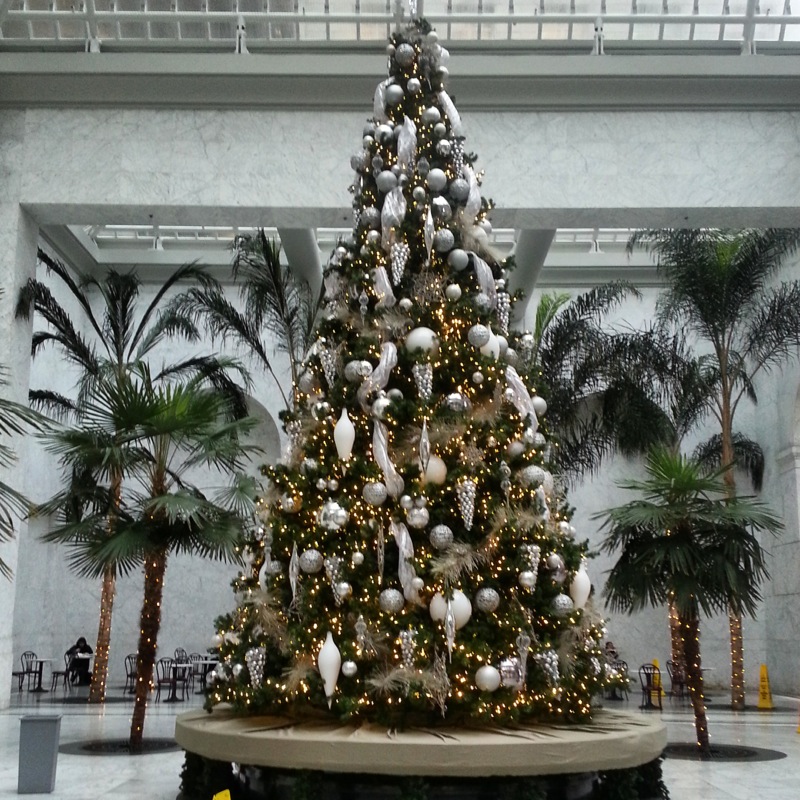 Well, I noticed that I've been posting a lot of Christmas trees on my
instagram
account, so I decided on the title "CTOD: Christmas Tree Of the Day". Which made me wonder if I can take a snapshot of a different Christmas tree every day till the 25th?
Challenge
accepted
!
Today's tree was spotted on my way to the Habitat office. It's in the courtyard of the office building where I take my guitar lessons.
In other Daily December news, I started my Christmas cards...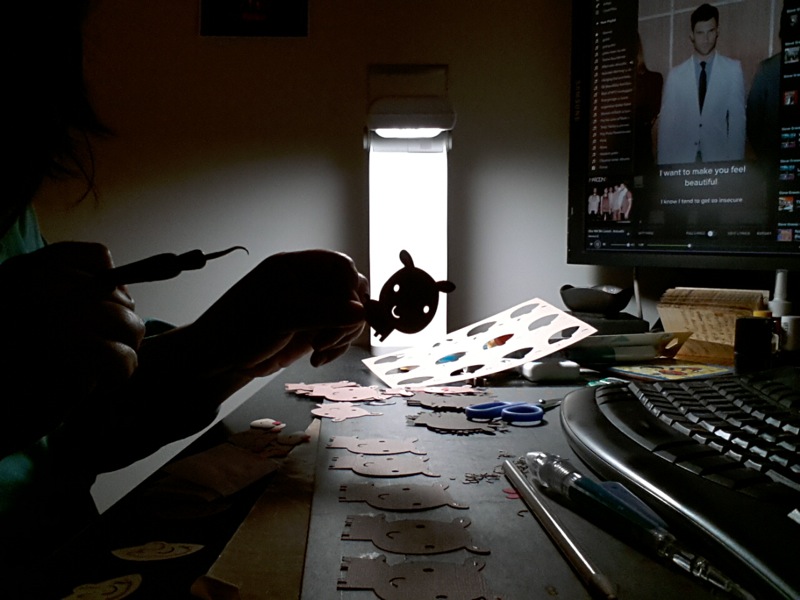 Who can resist that little smile?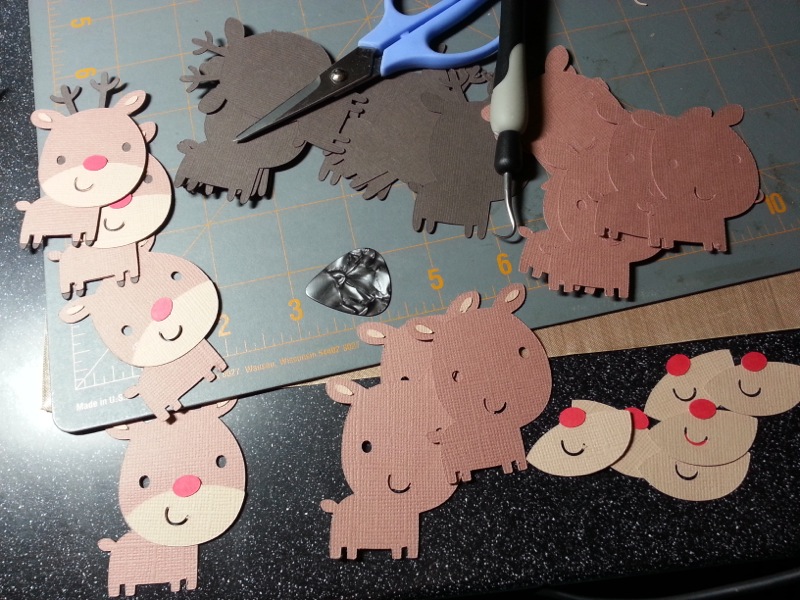 Putting together a bunch of little Rudolphs.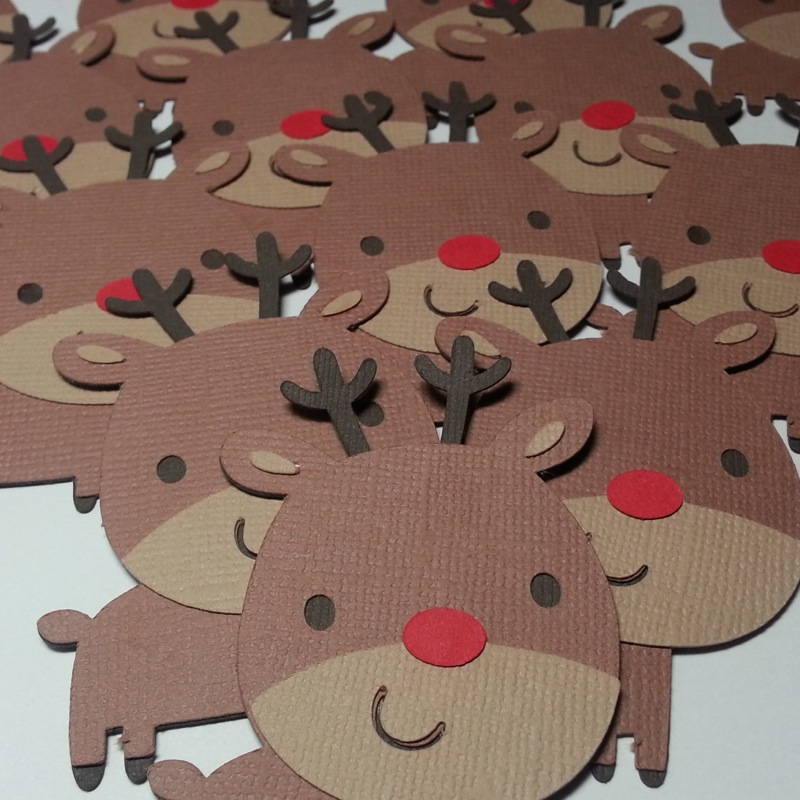 Not exactly sure where I'm going with these yet...