The Parol Lantern Festival was tonight. Jimmy and I have gone 3 of the 5 Christmas' we've lived here. Our 1st Christmas we didn't know about it. And last year we were sicko's. But this year we took my cousin's kids, our niece and nephew with us. They really enjoyed looking at the lanterns and the lights on the buildings.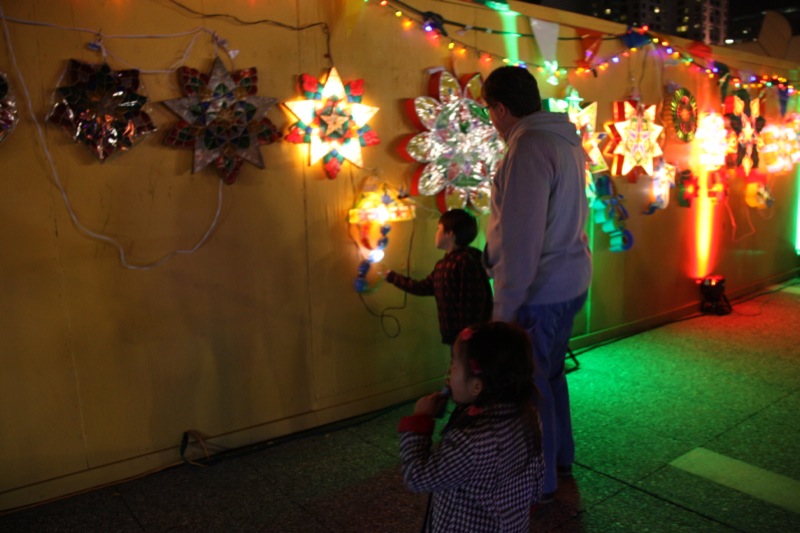 They were hungry for some grub afterwards.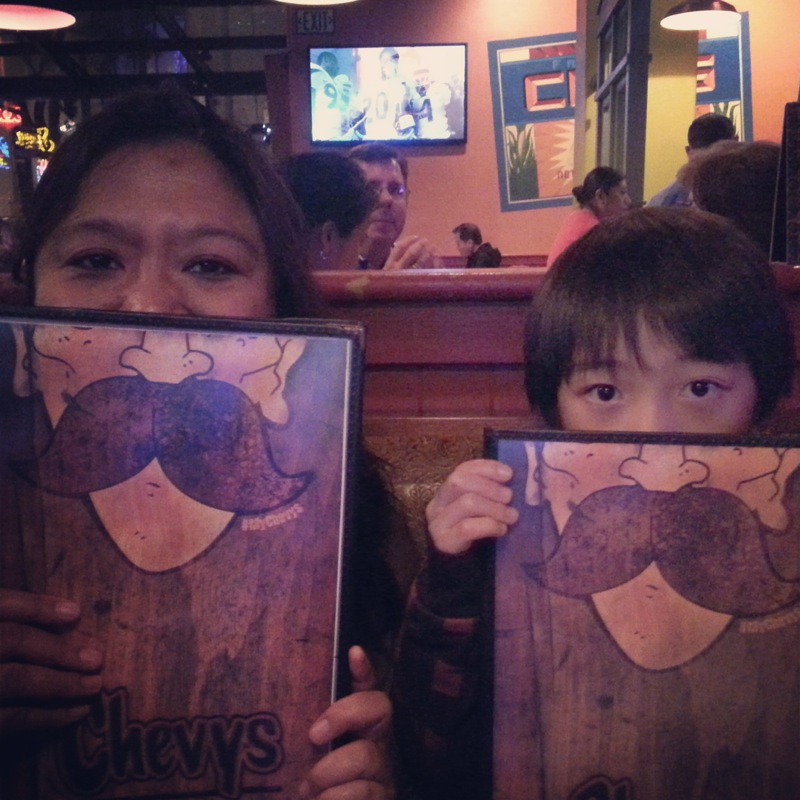 Much better than a tree of the day photo, right?