I totally flaked out of posting my daily gratitudes here, so for continuity, I'll quickly update them...
Thankful Day 3: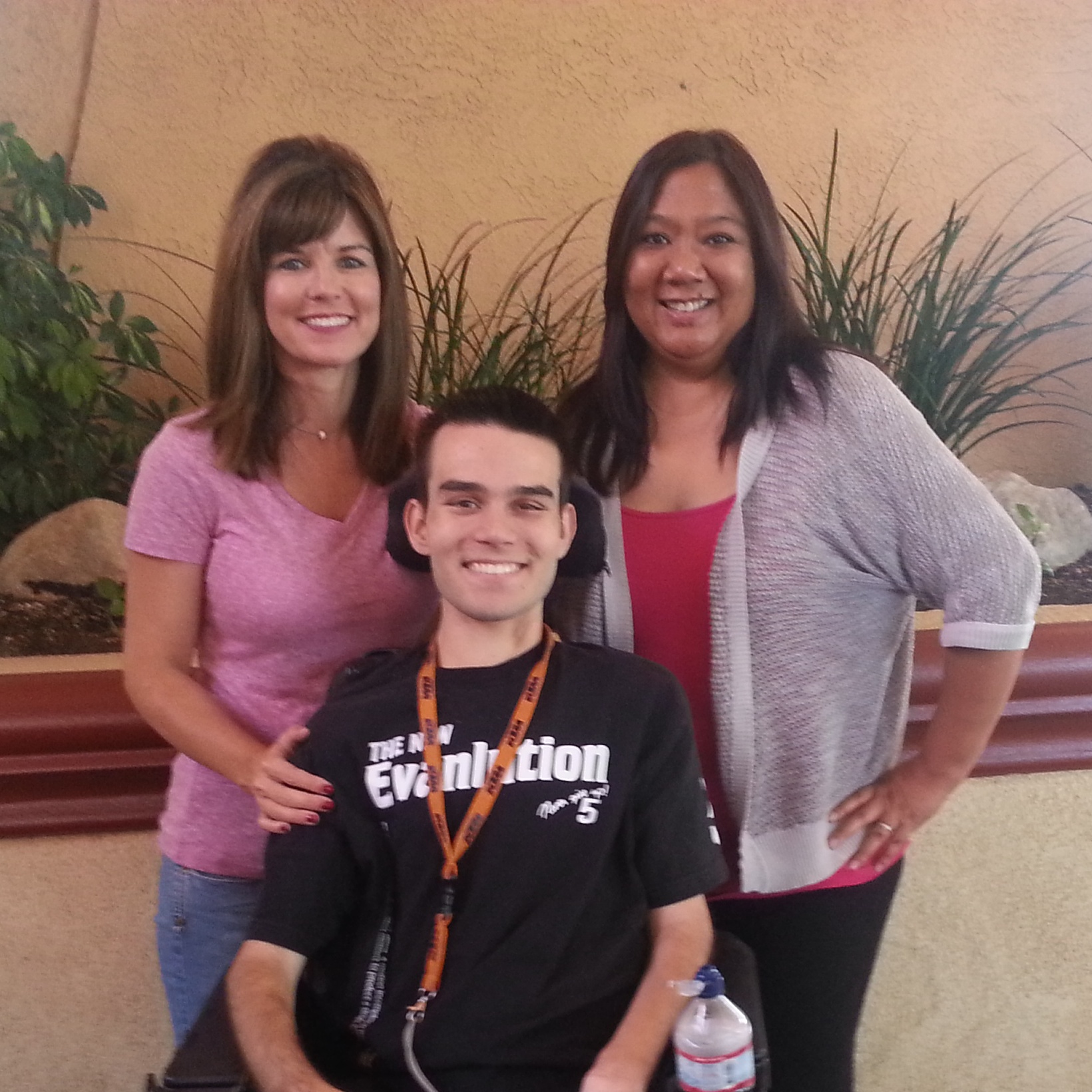 1. Reconnecting with old friends. Staying in touch with family and friends here and on instagram. Love seeing all the reunion pics. (my high school had a multi-year reunion in September. I wasn't able to go, but I enjoyed seeing all my high school friends photos).
2. Being able to enjoy a city life and a rural mountain life.
3. Having a good amount of creative energy. I always have something creative going on.
Thankful day 4:
1. eye contact.
2. laughter and giggles.
3. forearms. um...did i just say that outloud? (ok, so one of my bff's and I have a recurring inside joke about forearms, but my husband will attest to my love of his forearms.)
Thankful day 5: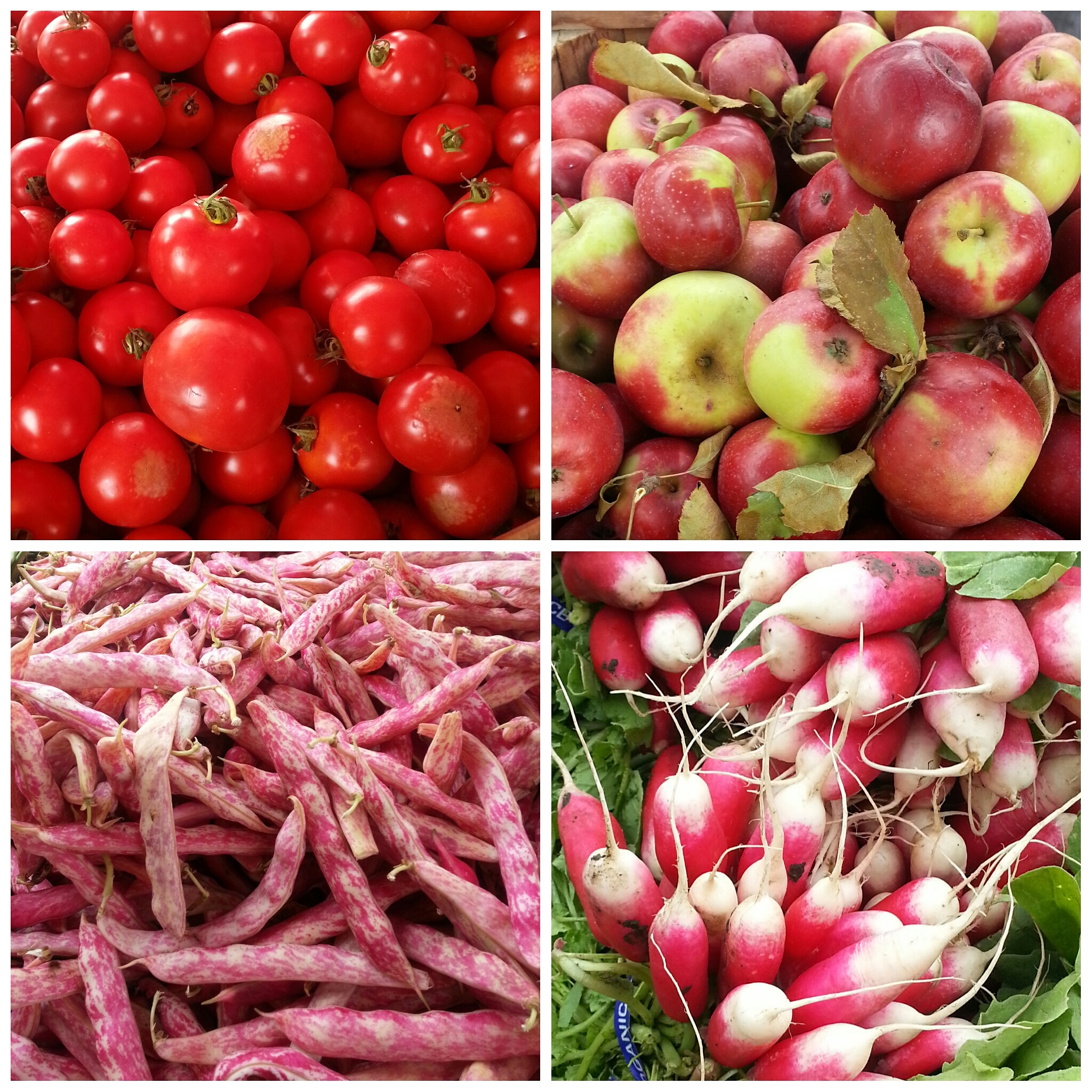 1. multiple farmers markets within walking distance.
2. griffins, unicorns, elves and imagination.
3. holding hands every now and then, even after 29 years.