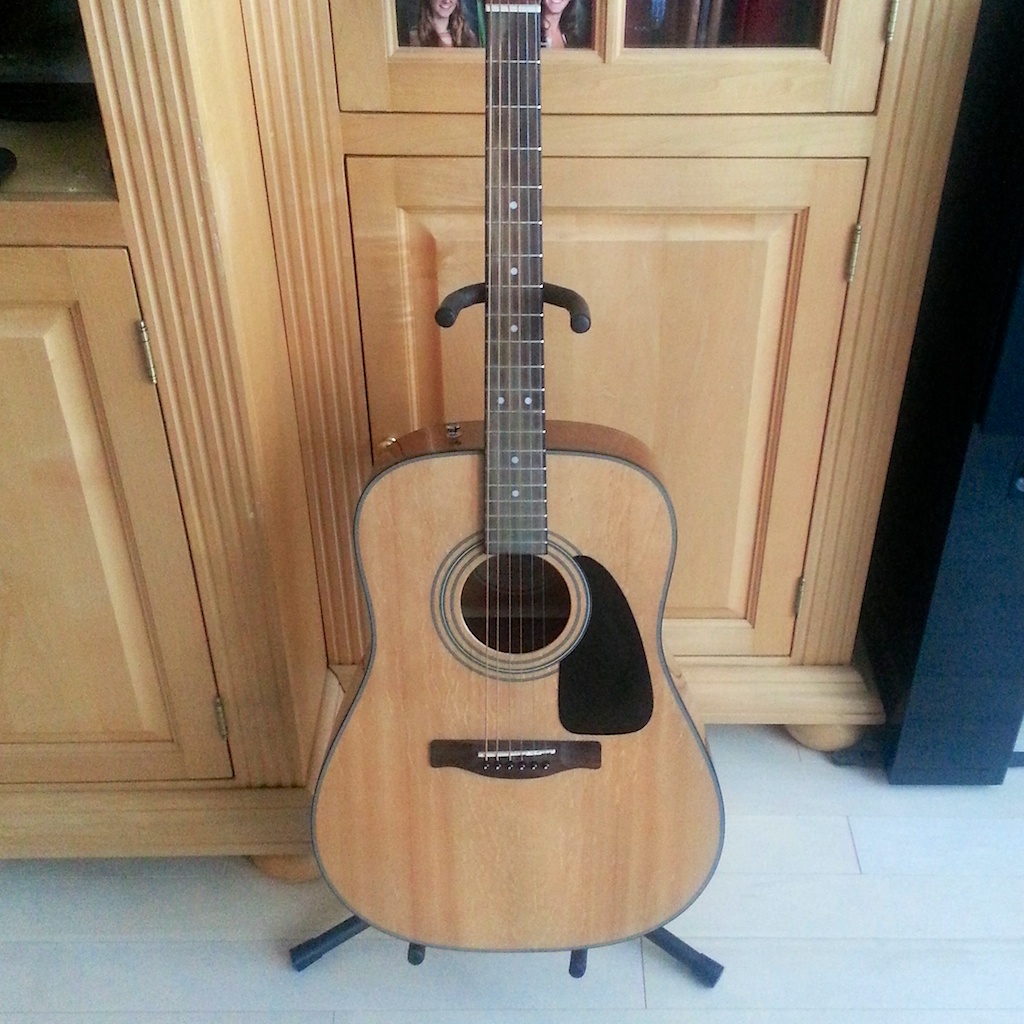 -More than ever, I'm grateful for the power of music. It has surprised me how much learning an instrument seriously broadens your music awareness. I never listened to blues or jazz before, but it's become a part of my training and I love it. I listen to all different kinds of music all day. And I cannot have silence while I'm at my desk, I must have some kind of tune playing in the background.
A soundtrack can make or break a movie or tv show. Jimmy and I are watching the
HBO show Treme
and it might be the best show I've watched all year. It's about New Orleans right after Katrina hit. And music is a huge part of it. Just thinking about one of the songs nearly brings me to tears. But most of it has both of us tapping our toes...you can't keep still while watching it. Music is a powerful thing.
-Like all of us, I love water. I'm glad that we have clean drinking water, water to take a refreshing shower, water to wash our clothes and dishes. I love the Pacific Ocean, feeling the cool water beneath my feet and waves hitting my knees. I love being a the lake in the summer, swimming, boating, laughing, being with friends and family. I love the rain. The sound of it, the smell of it. Hopefully this fall and winter will bring a lot more of it.
-Fresh linens. Another favorite for everyone - a fresh fluffy (but not tooo fluffy) towel...and in the wintertime, if you happen to get one right out of the dryer as you're getting out of the shower...heaven! And slipping into clean sheets at bedtime when you're tired and ready for dreamland...sigh!