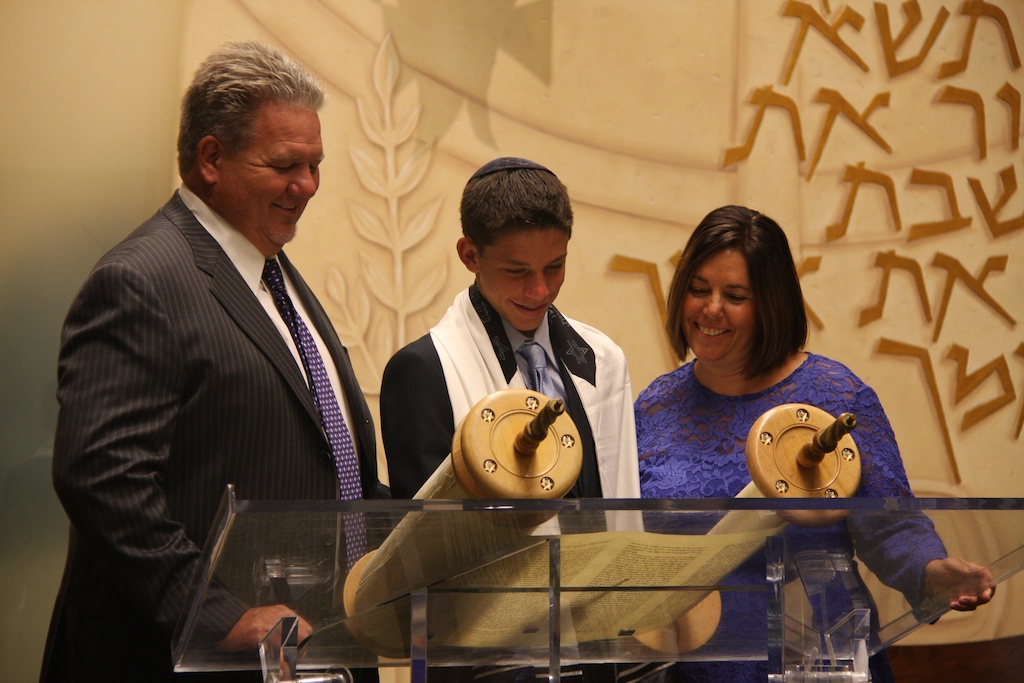 We celebrated a big family event this weekend.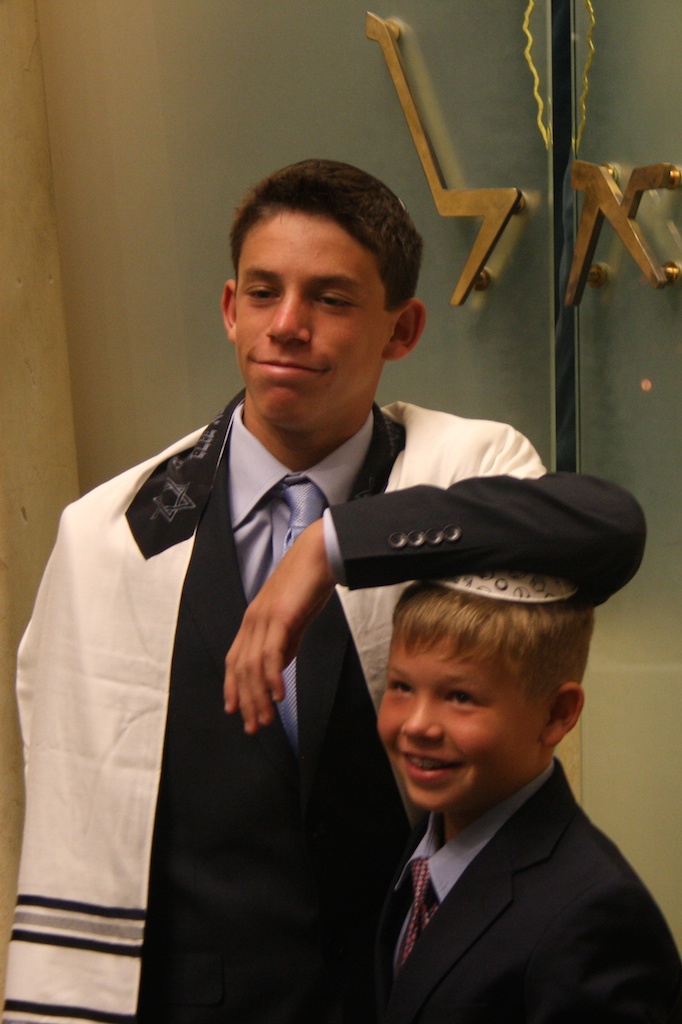 The oldest of the 3 nephews had his bar mitzvah.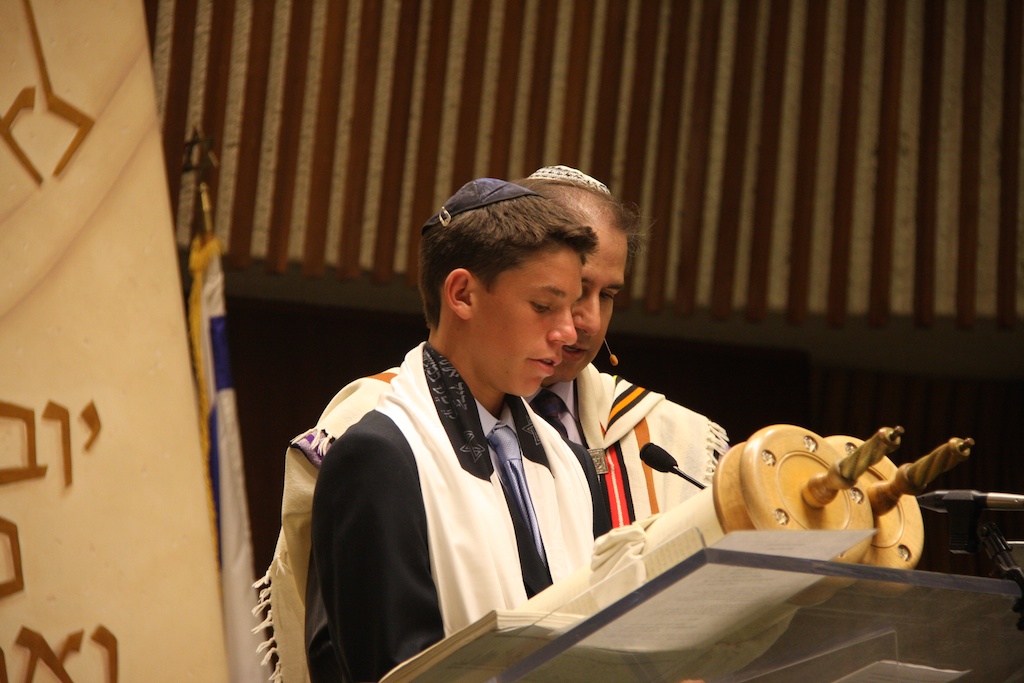 What a huge event and amazing rite of passage.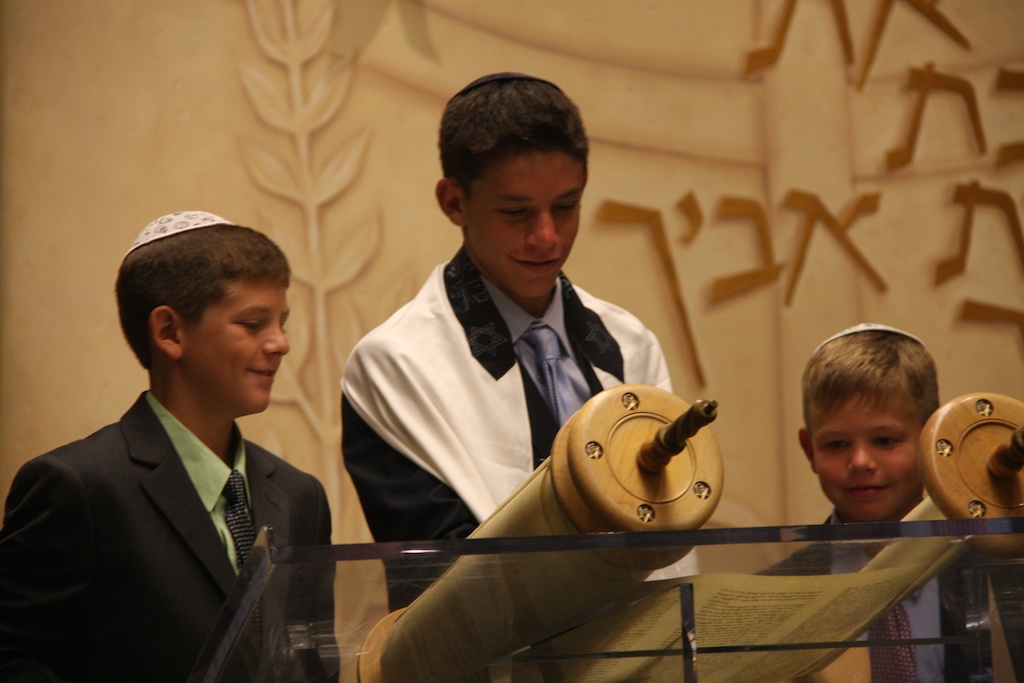 It was our first bar mitzvah but not our last. 2 more to go after this.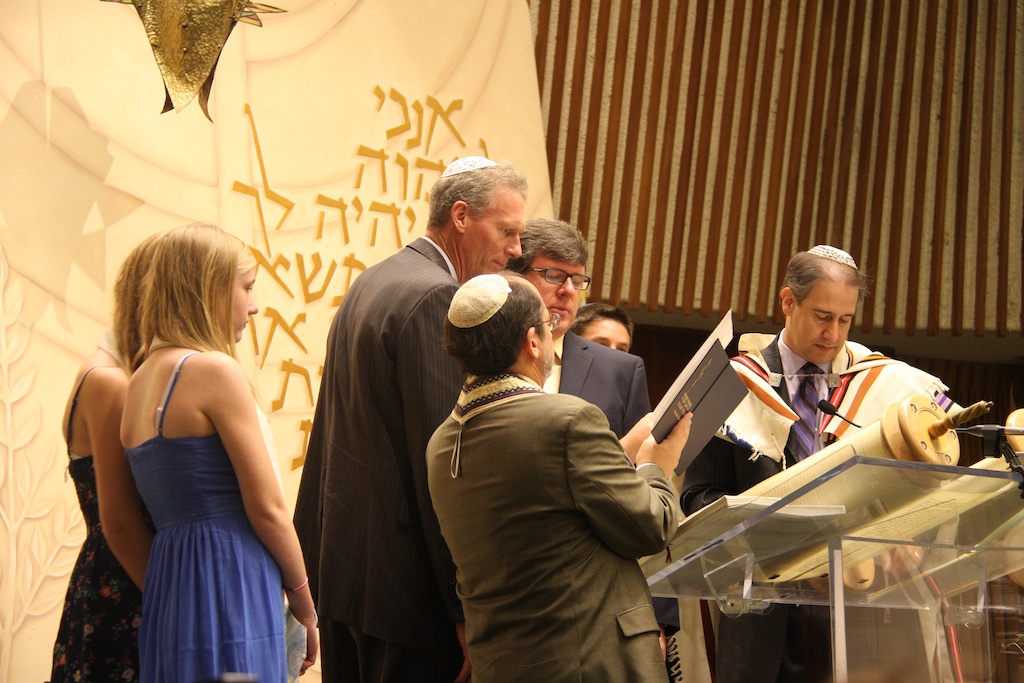 Jimmy and his oldest brother had a part in the ceremony.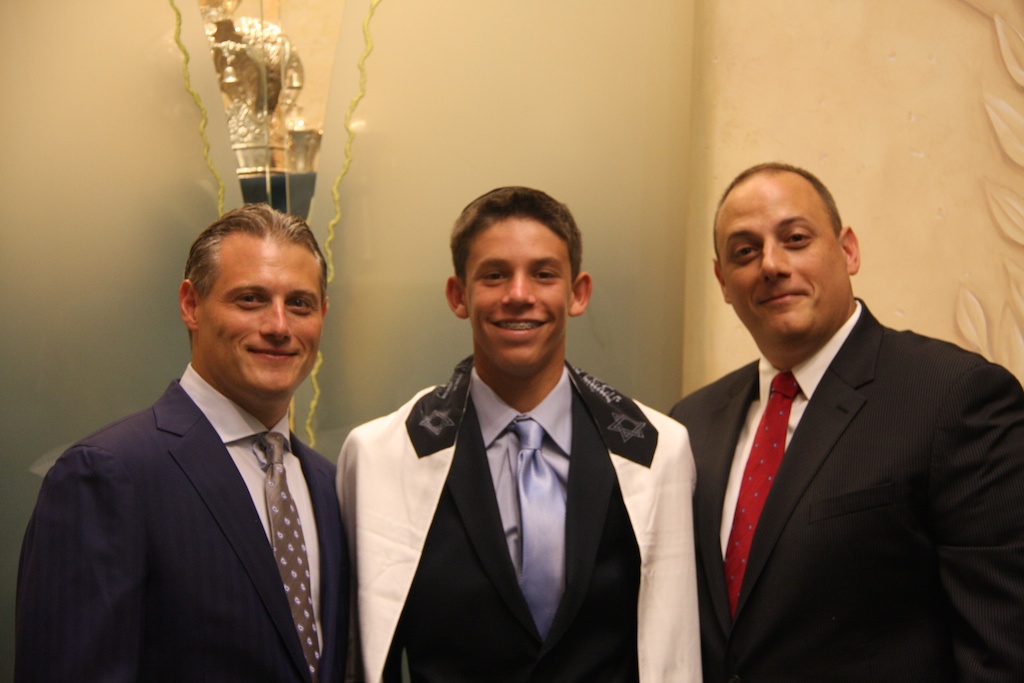 Two of Max's brothers came in from New York. Reggie had his 4 most influential uncles up there supporting him.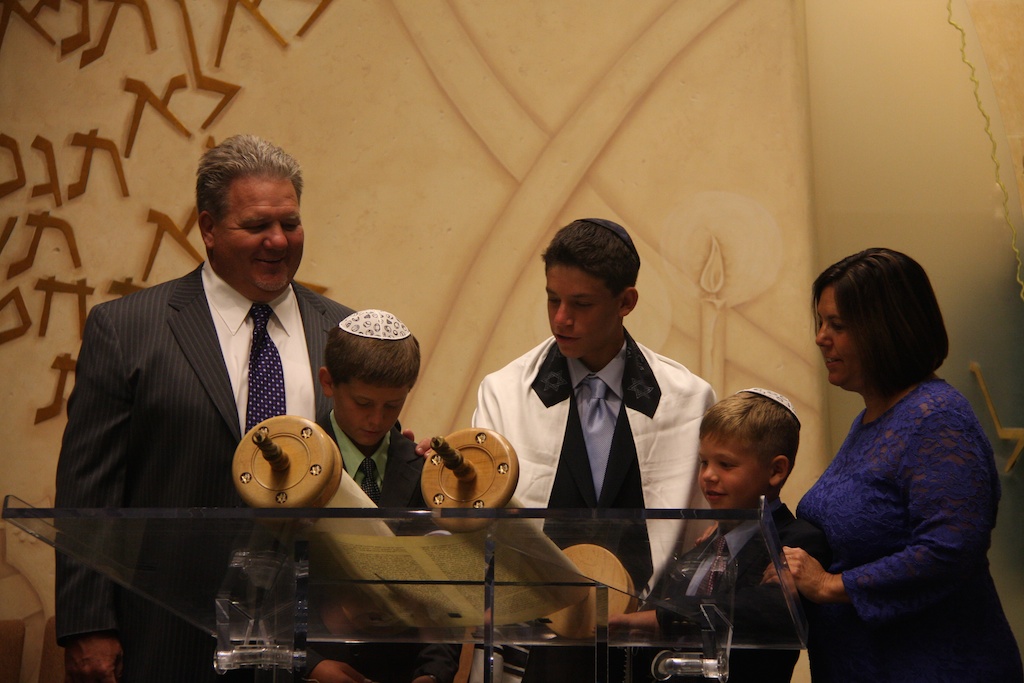 I can't express how grateful I am to be a part of this family, how much joy they bring to my heart and how much love I feel for them.
I was honored when they asked me to do Reggie's video montage. They showed it during the reception after the ceremony. It was a lot of fun compiling the photos and add music to it. It's a pretty simple video, but everyone seemed to enjoy it.