The Bowen family hadn't been up to the cabin during the summer in 6 years. I don't understand how we let that much time pass!
I was reminiscing and looking back on old photos after everyone left last week...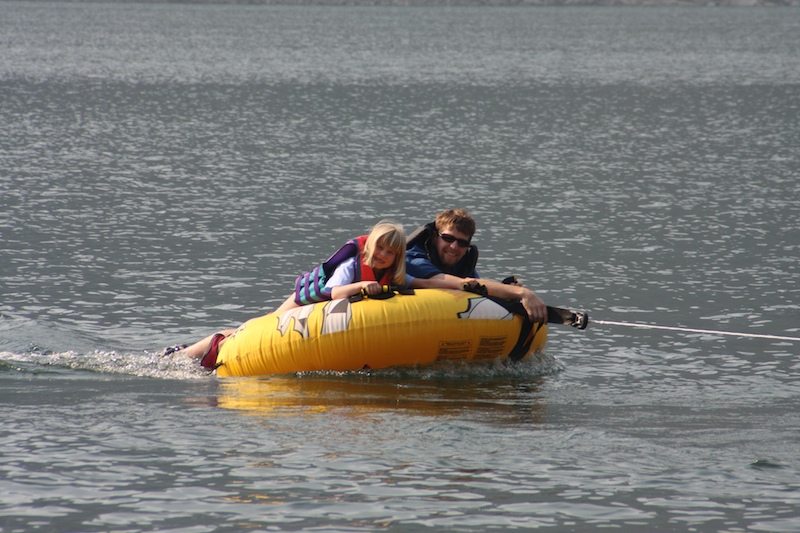 Miss A and her dad, 1st time on a floaty.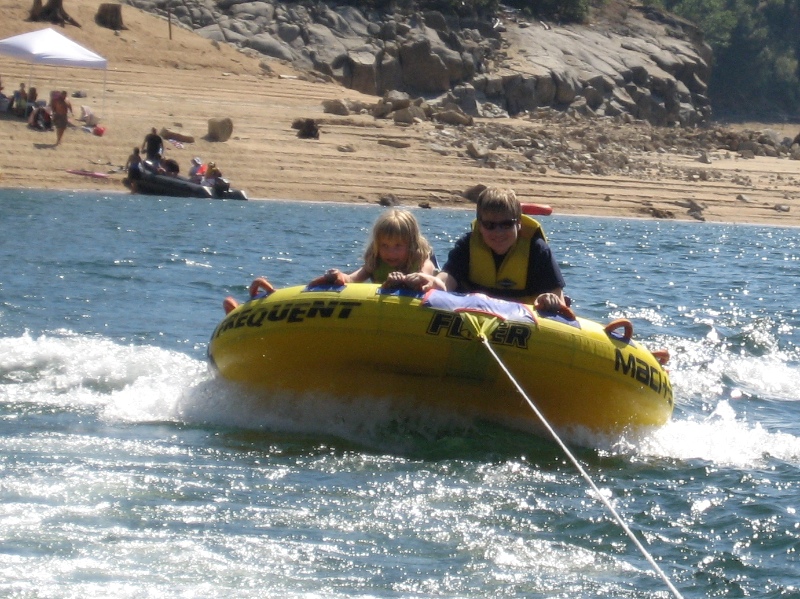 Miss A and her mom, picking up a little bit of speed.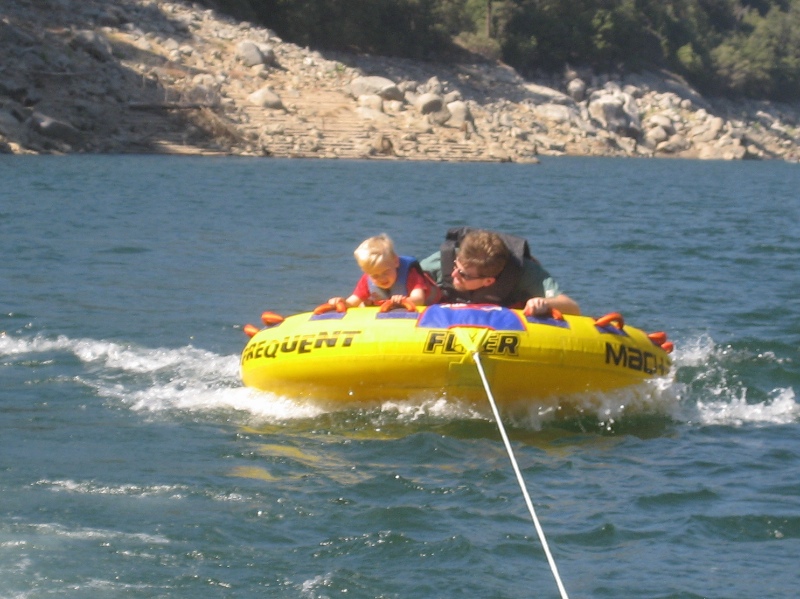 Mr. W with his dada.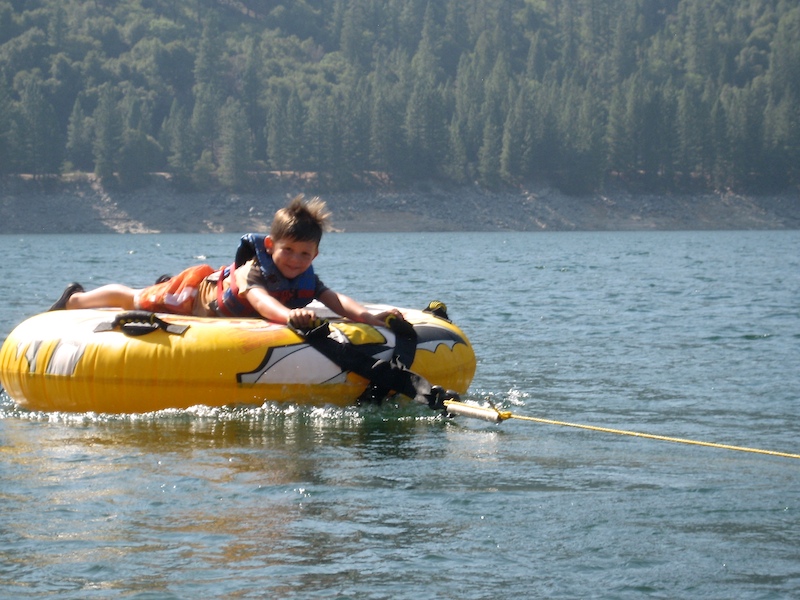 Middle nephew, 5. Slow but sure.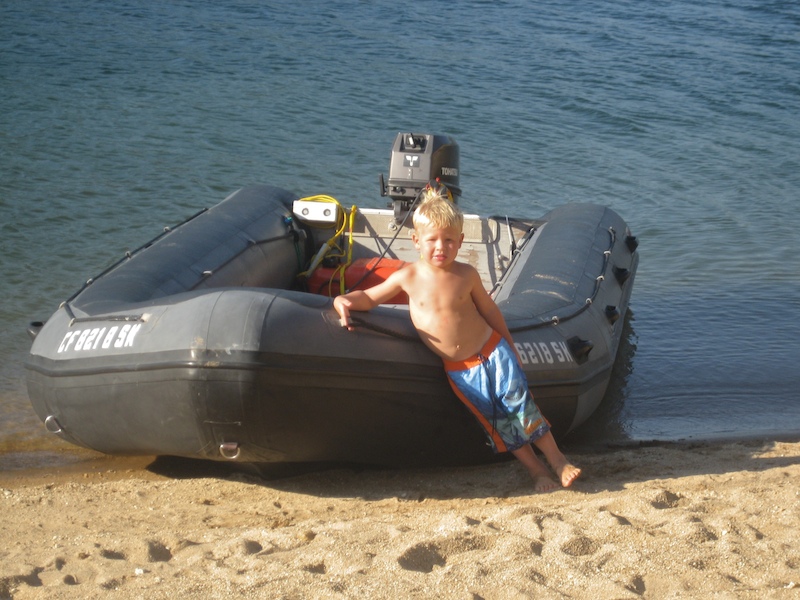 Youngest nephew...not quite ready for the floaties, but so adorable posing on his dad's boat.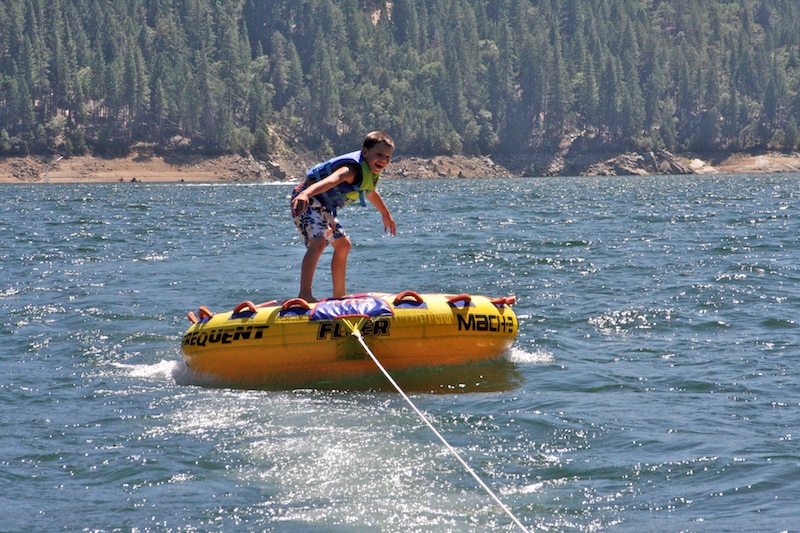 Oldest nephew, 7, figuring out his balance.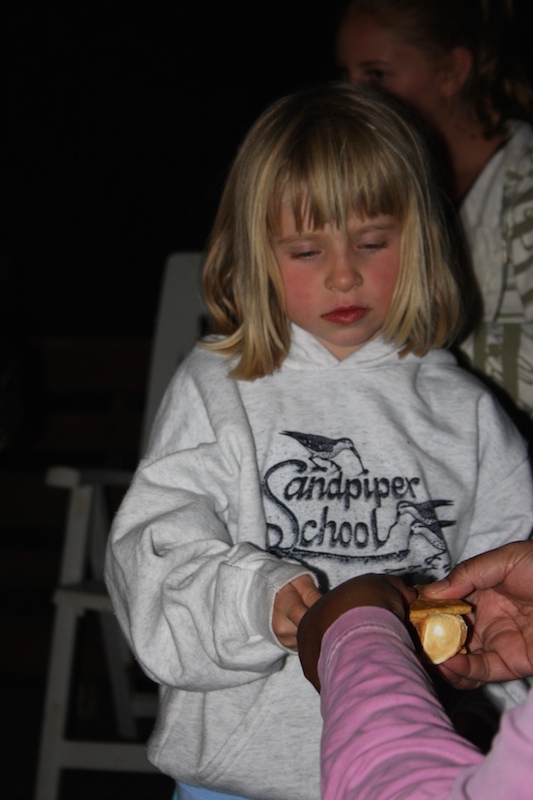 Smores are such a treat!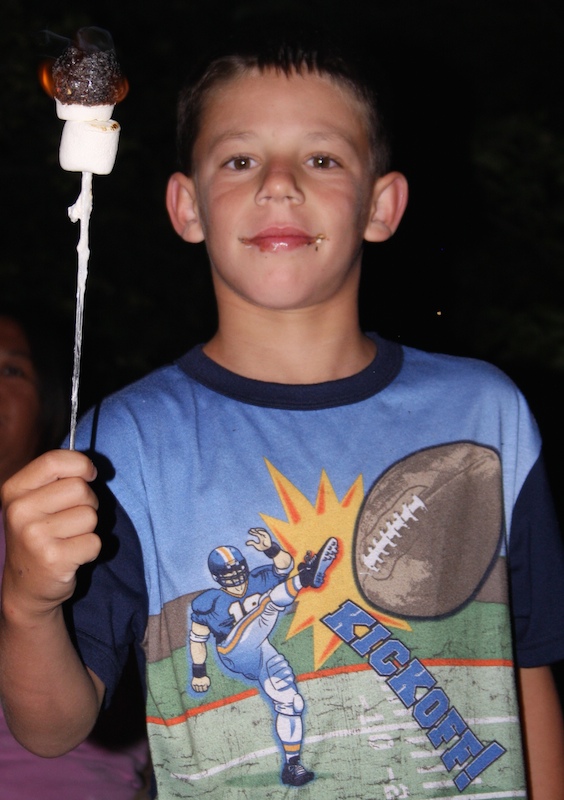 Oldest nephew used to love them burnt.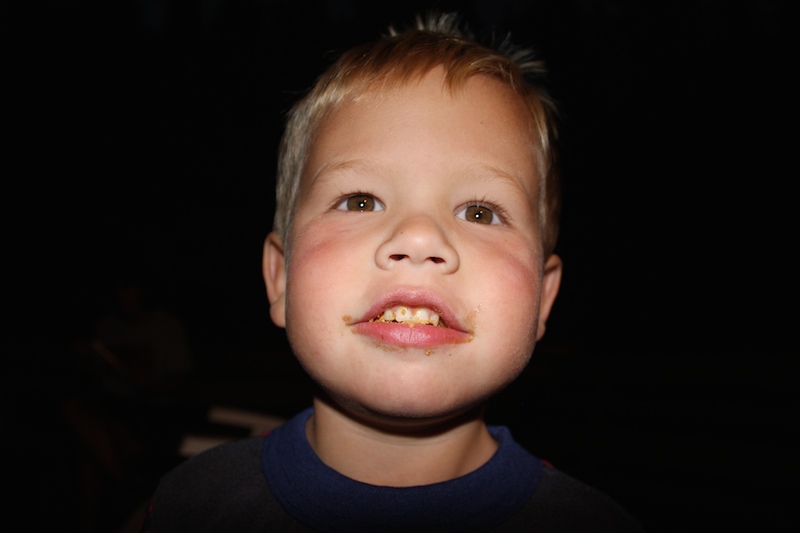 Graham cracker face!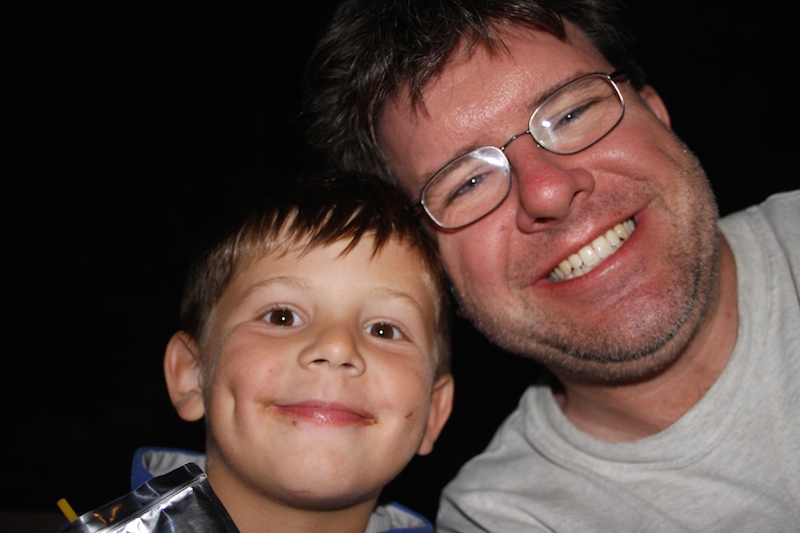 Middle nephew prefers marshmallow-less smores. Just like his Uncle Jimmy.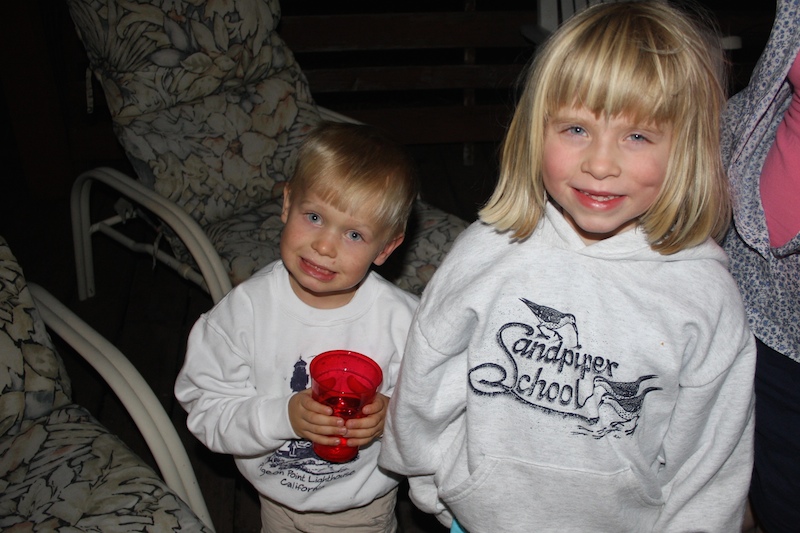 Tired eyes. Ready to call it a night after a day on the lake and a belly full of smores.