There isn't much to stop and see along the roadway from east central Wyoming to north eastern Utah. The drive is beautiful, but nothing to see other than what you can see out the window. Today was a Point A to Point B day.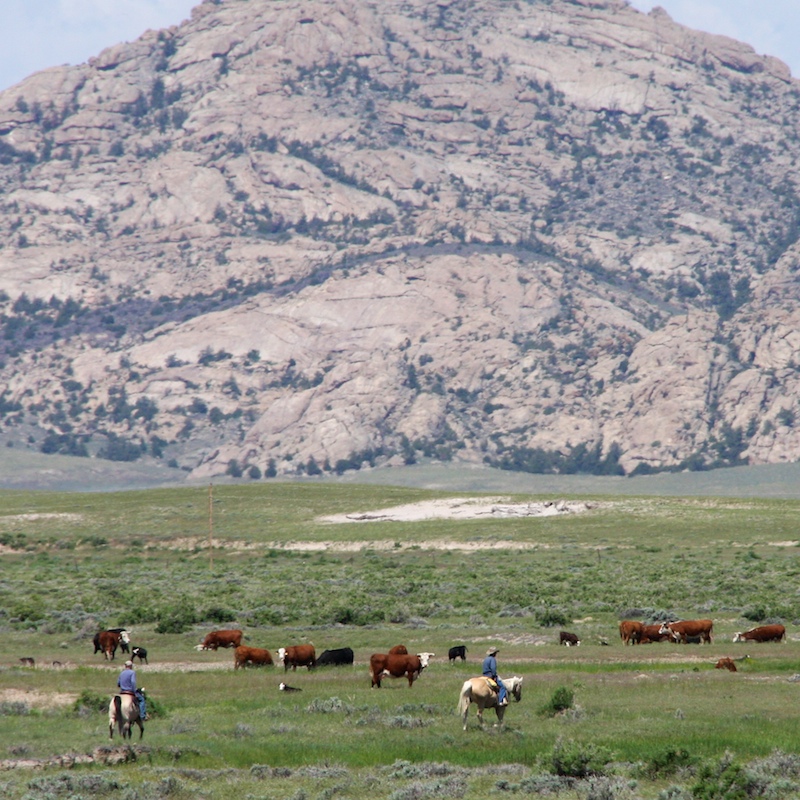 Wyoming is Cowboy Country.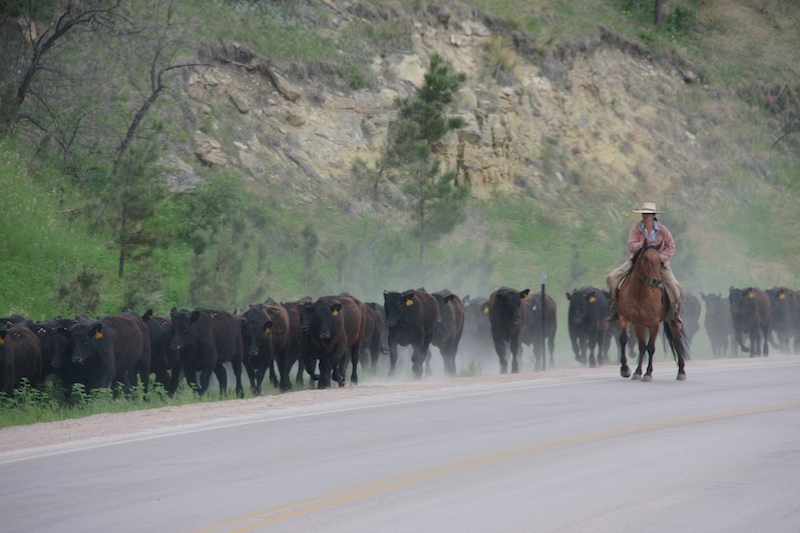 And cowgirl country, too!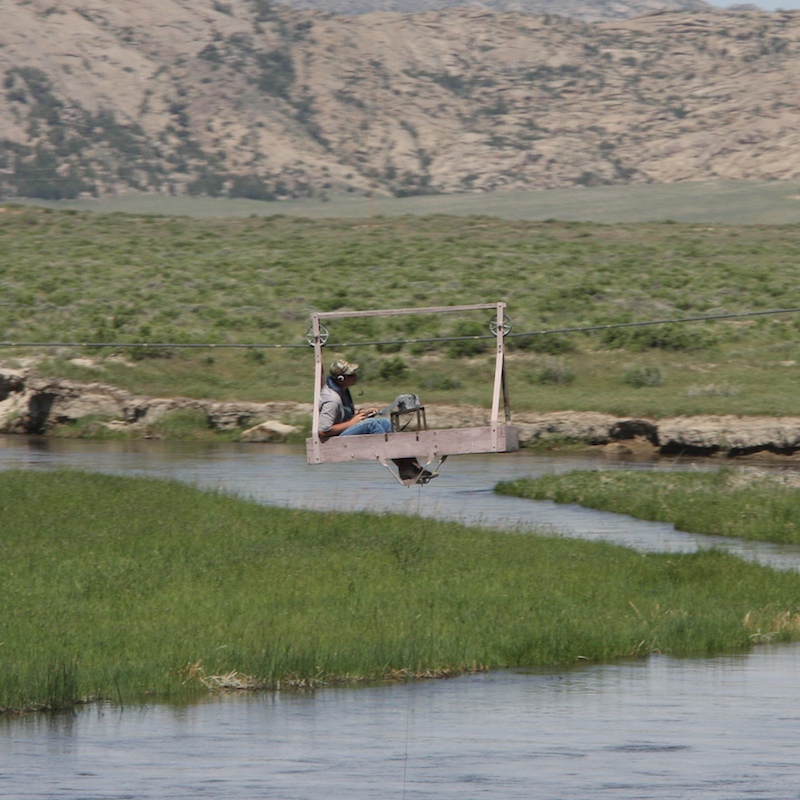 Not sure what this guy was doing or observing. Interesting box he's in though. I know it's used to get across the river, but he was just sitting there.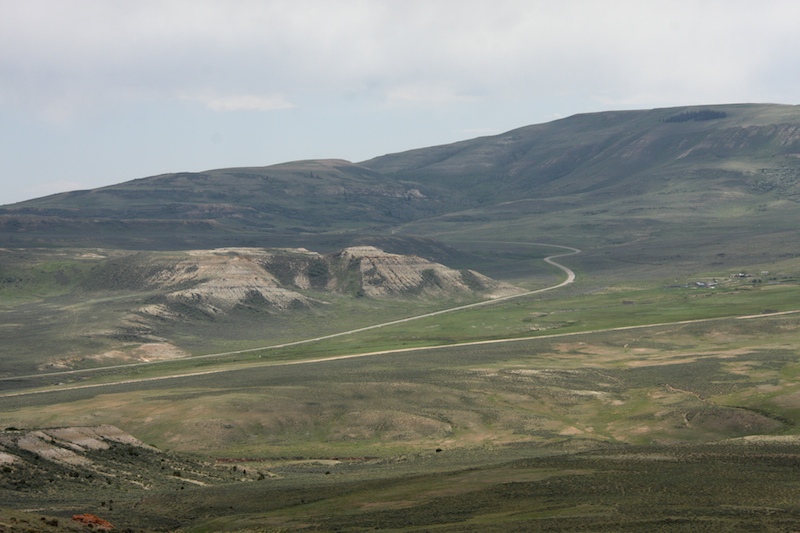 Utah is that-a-way.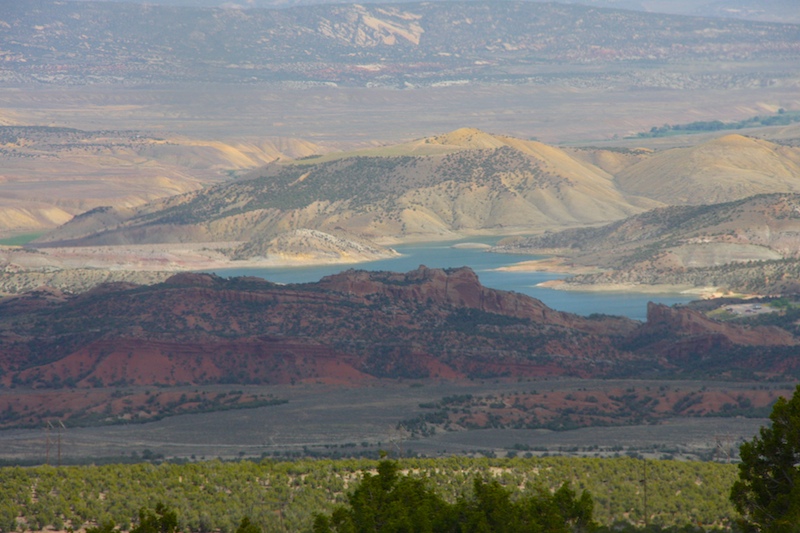 Northeastern Utah.