We're staying in the Black Hills of South Dakota for a couple of days.
Today was mostly a leisurely day. We didn't have to wake up early, but road trips means laundry so we spent a couple hours doing that chore.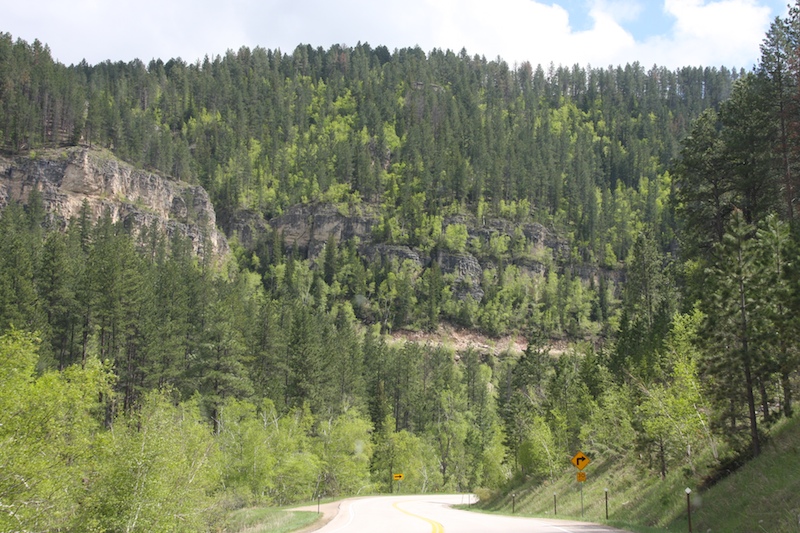 After laundry and lunch, we took a little scenic drive through some of the nearby black hills.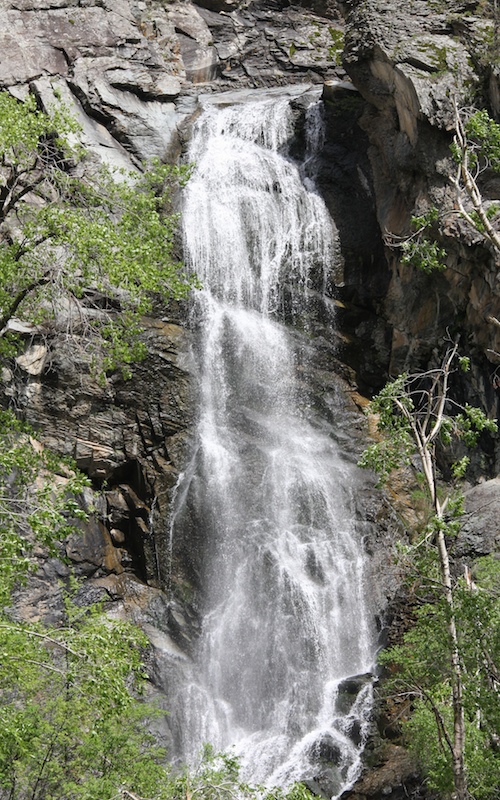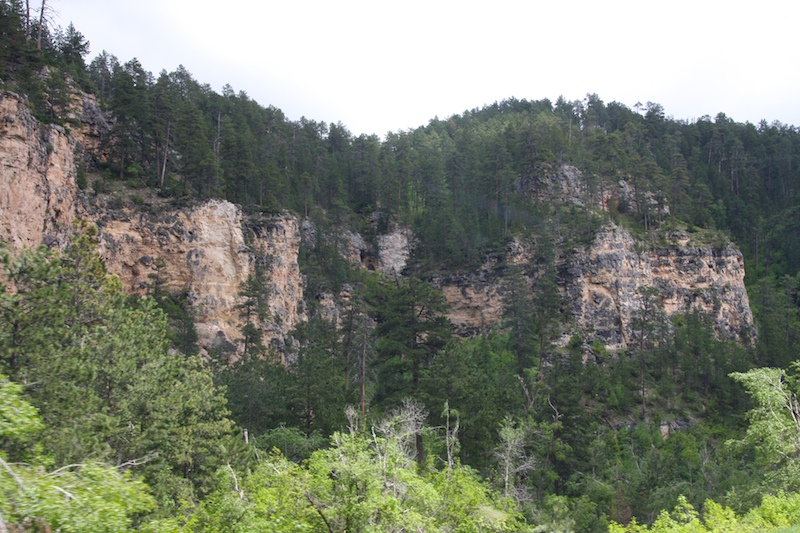 We didn't find any black gold though.
Then later that evening, we went to see South Dakota's famous monuments.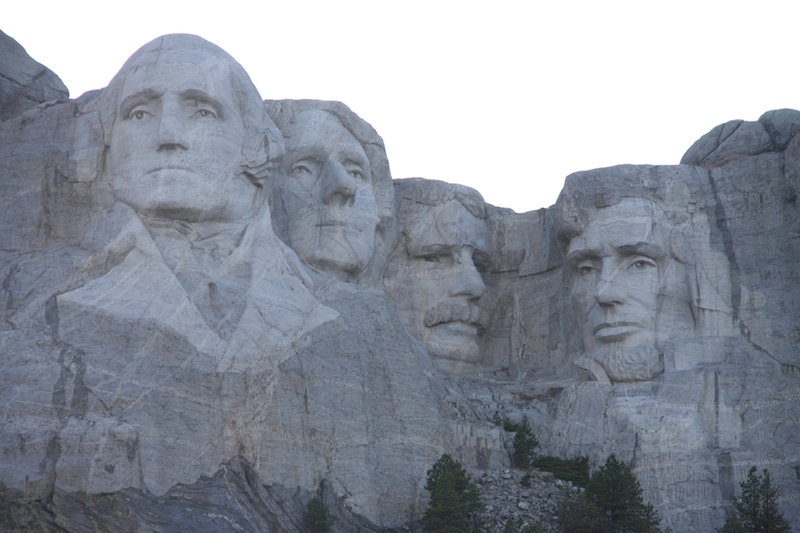 Mount Rushmore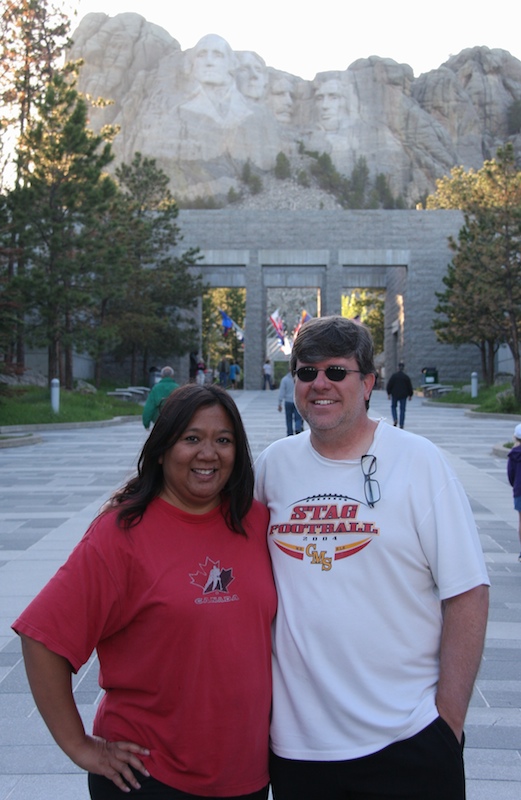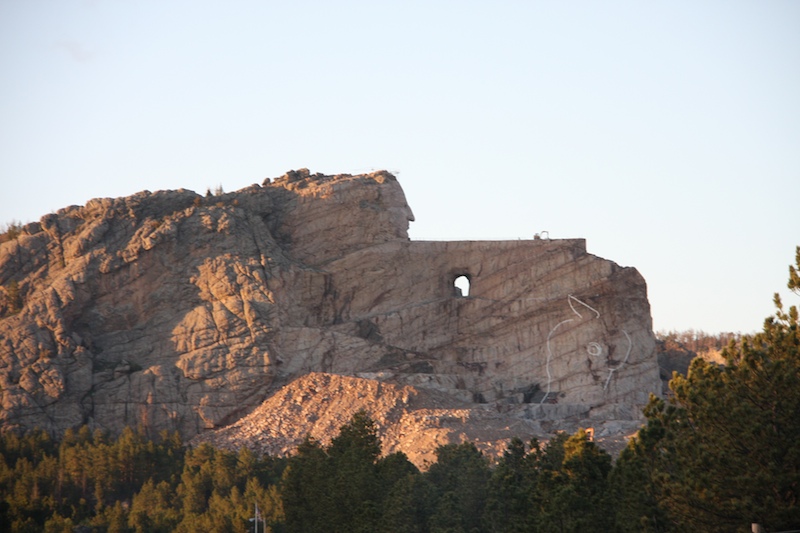 and Crazy Horse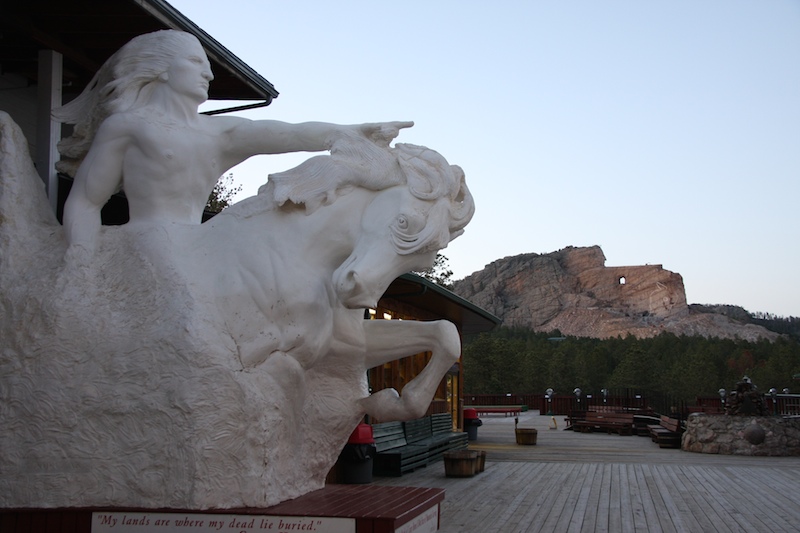 This is what Crazy Horse will look like when it's done. It stated in the 1940s. The artist died in the 1982 but the family continues his legacy. They'll still be working on it after we're both dead and buried.
We were there late enough to see both of them at night.