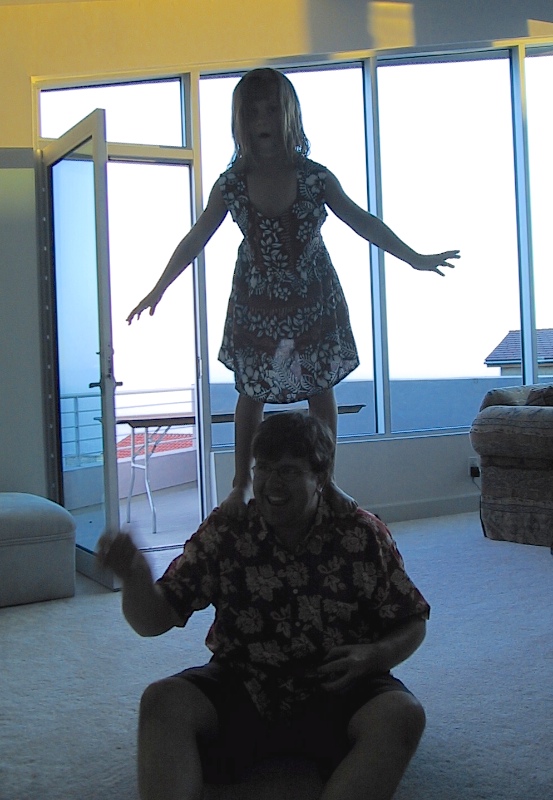 The second to the youngest niece is graduating in a couple of weeks. She's accomplished a lot during her high school career. She's the captain of the varsity basketball and volleyball teams, is ASB President and excelled in her AP Physics, Calculus and Literature classes. She's heading to college in the fall, getting her degree in Mechanical Engineering. We, especially Jimmy, being a programmer and software engineer, couldn't be prouder.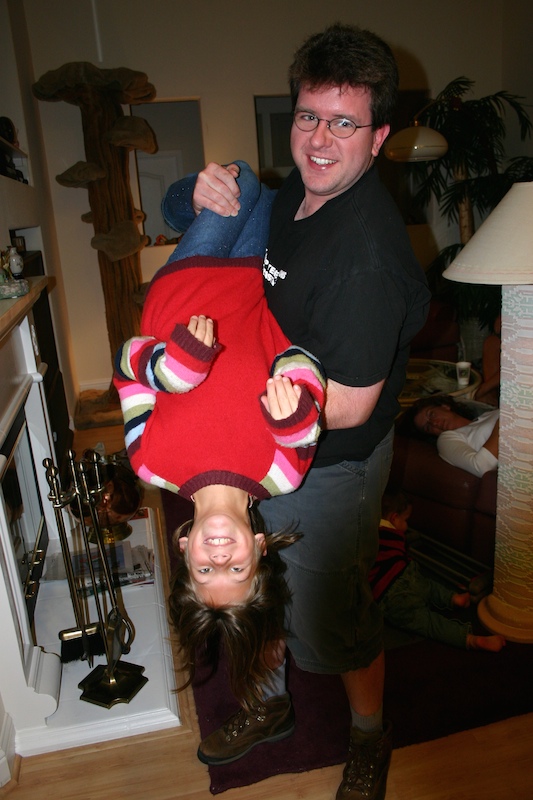 We live about 4 hours from them, so we only see them 2 or 3 times a year, usually on Christmas and/or Thanksgiving.
Thanksgiving 2004.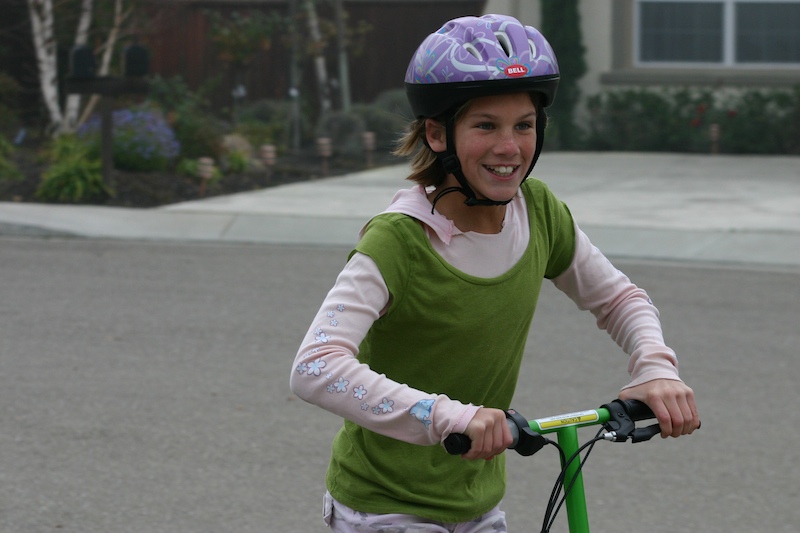 Nikki has always been sporty, atheletic and adventurous. She's 10 here with her new motorized scooter that she got for Christmas.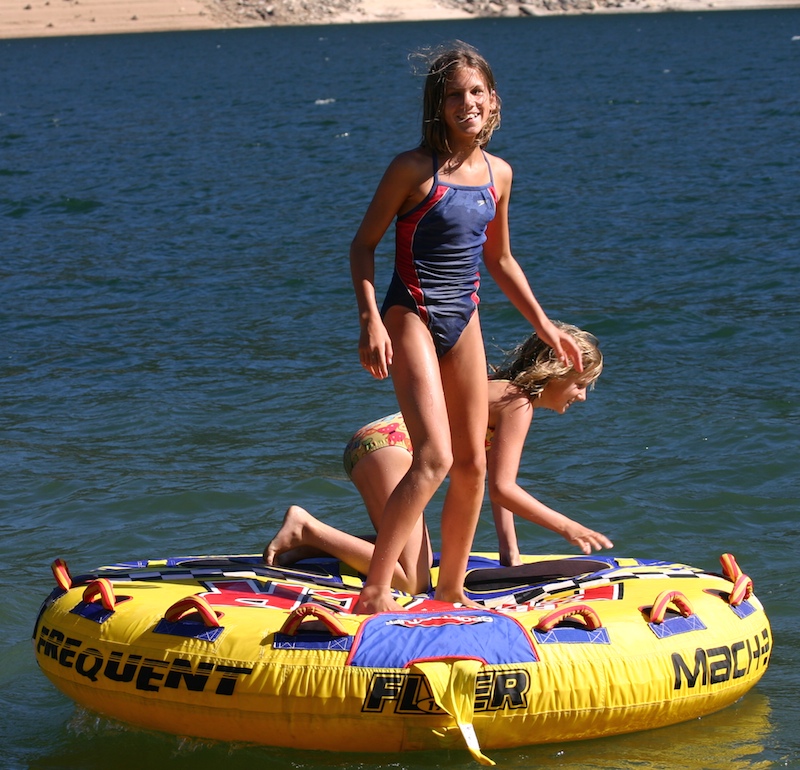 Summer of 2007, she and her sister, along with their parents joined us for an amazing week at Camp Retz.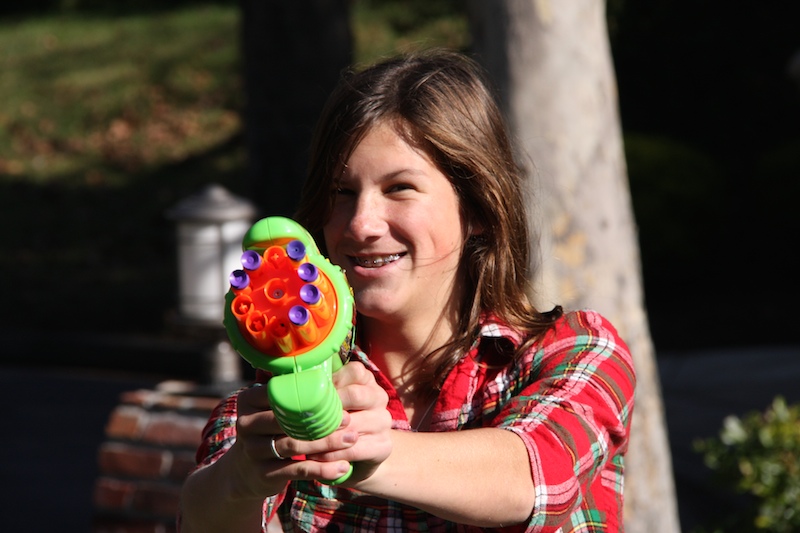 Her younger cousins,
the 3 nephews
,
wanted to take her down
. She was 13, they were, 4, 6 and 8 and didn't stand a chance.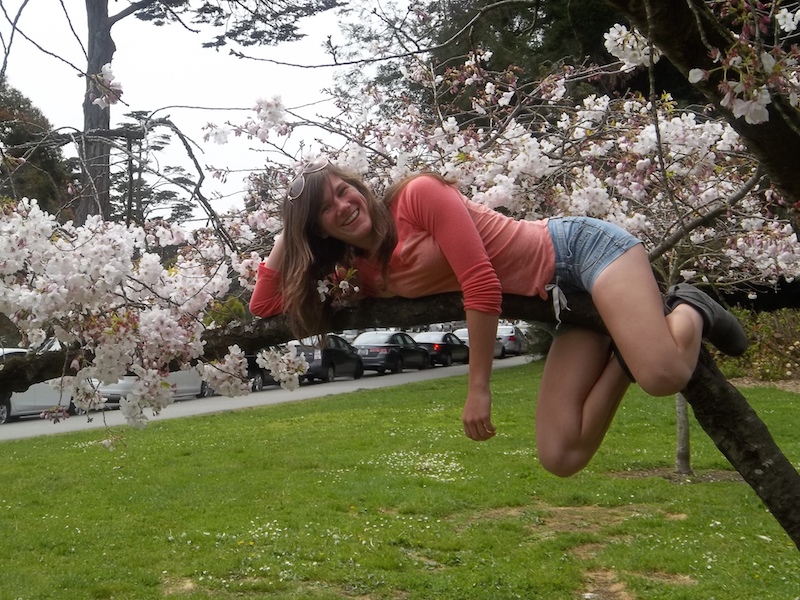 Spring 2011.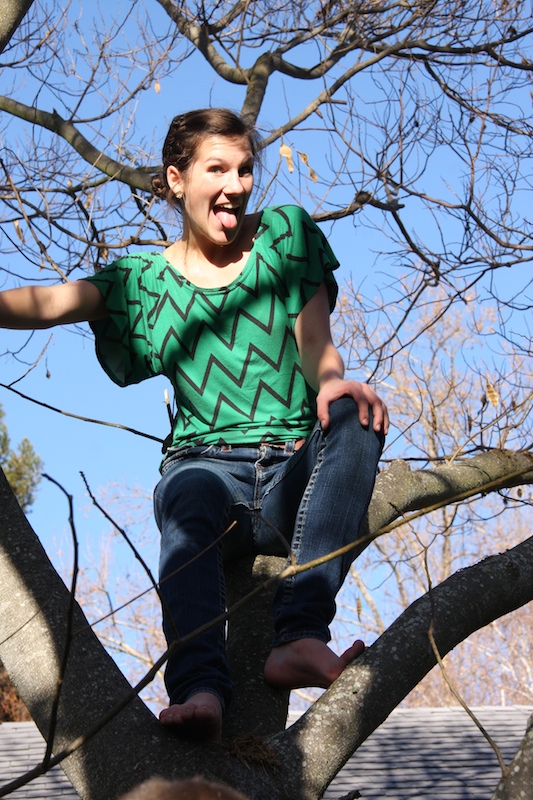 Christmas 2013. She likes climbing trees!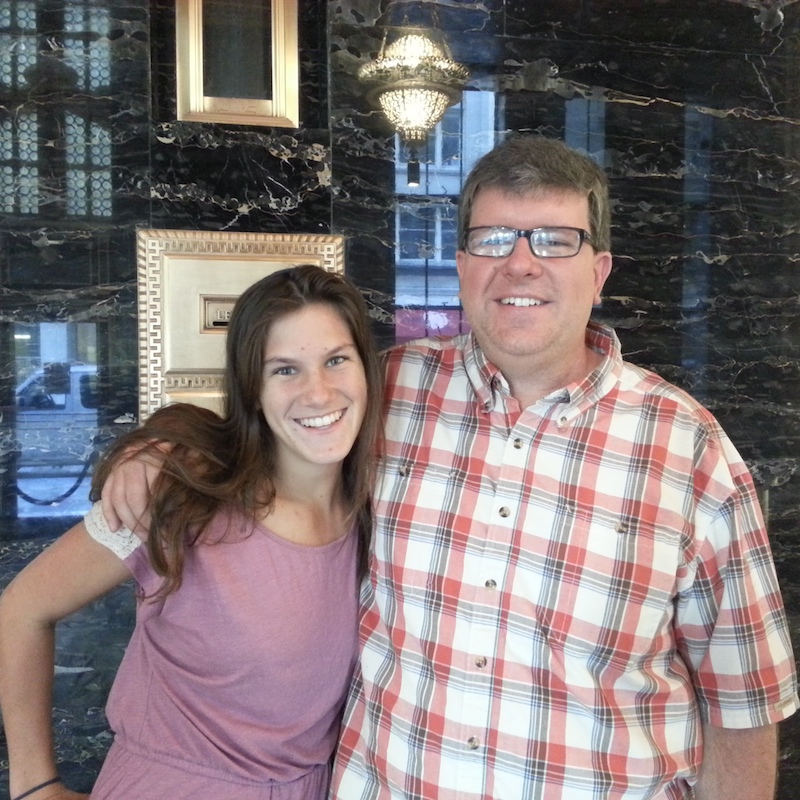 Last fall when she shadowed Jimmy at his job for the day.
She's an incredible young lady with overflowing ambition and charisma. We can't wait to see where her path leads.