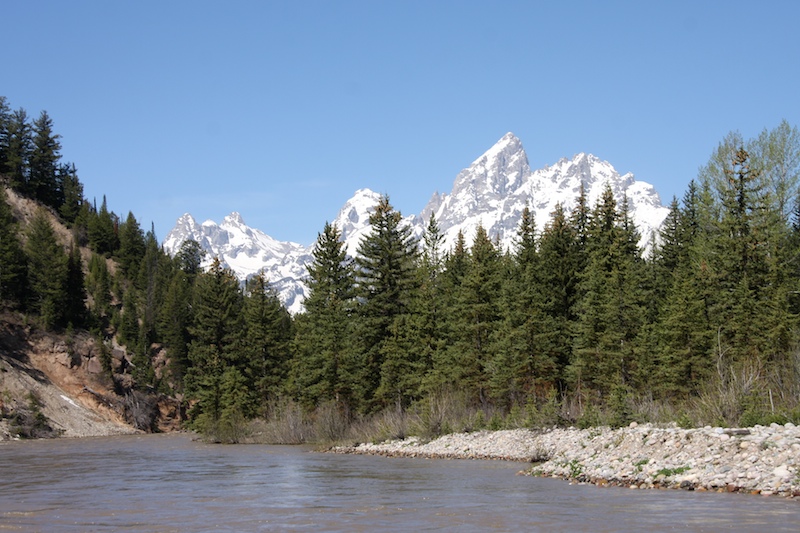 First thing bright and early, we went on a
rafting trip
on the Snake River along the Teton Mountain Range.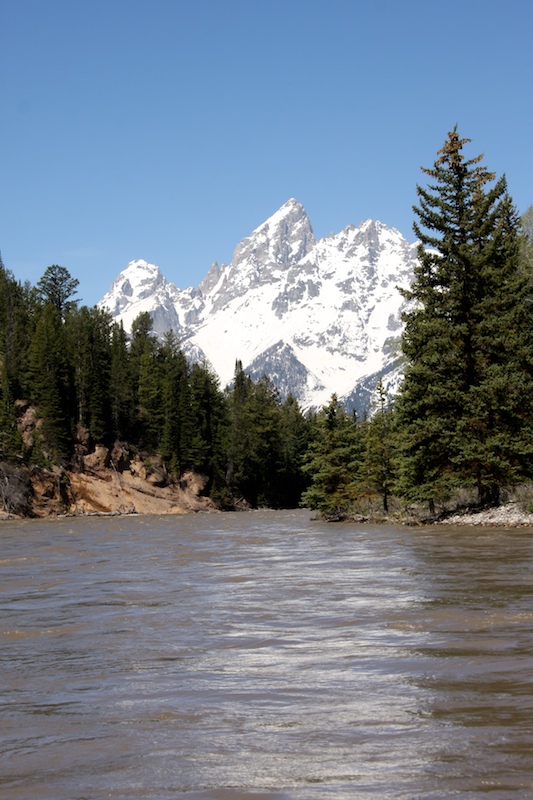 This is the Grand Teton, the tallest mountain in the range at 13,776'. Lots of diehard climbers, including my brother-in-law and his son enjoy trekking up this steep mountain. The rest of us admire it from the valley floor. Or on a river raft.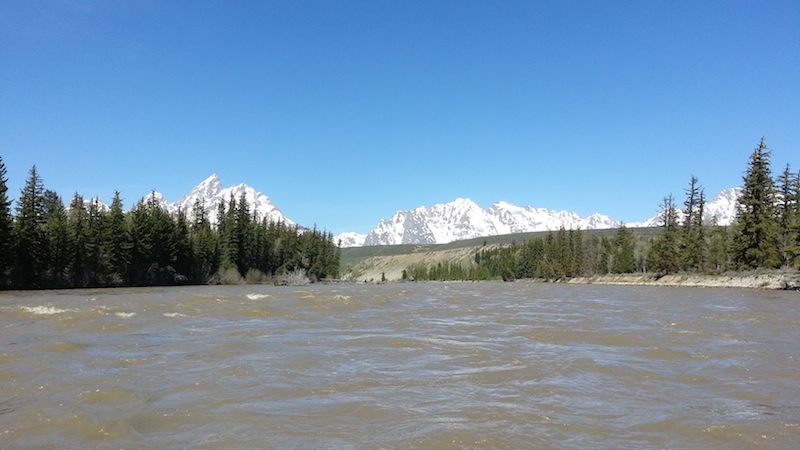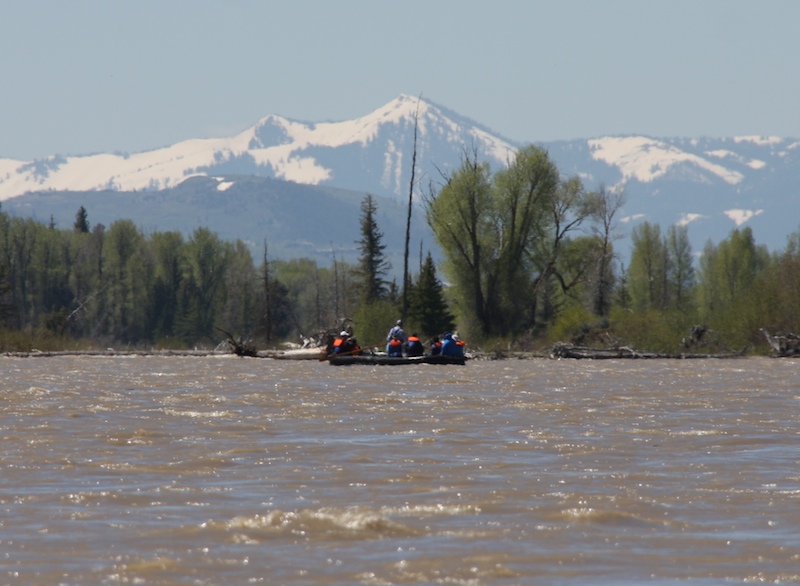 Our guide expertly maneuvered our raft through some swift currents. It's still early in the season so the melting snow keeps the river moving fast. Later in the season, it's calmer because most of the snow has already melted. The river is brown now because of all the movement, but later it's crystal clear.
This early in the season, the river is constantly changing.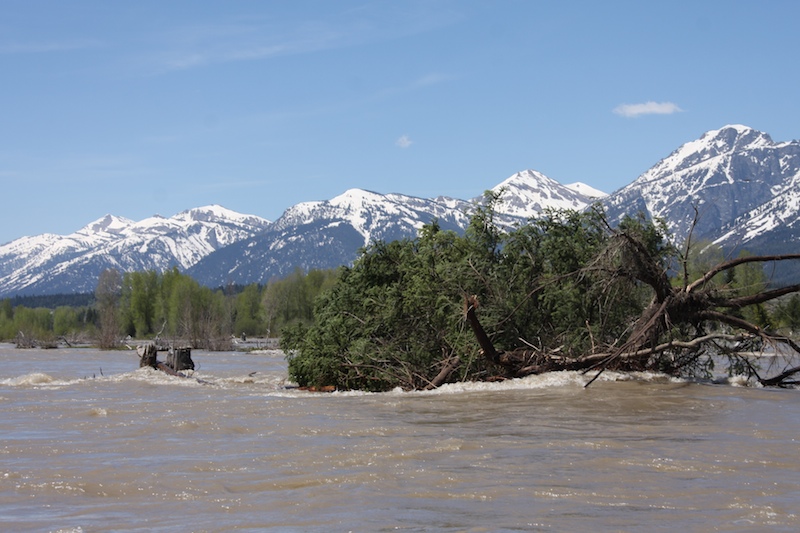 He pointed out 3-4 newly fallen trees that weren't there on Friday. The river can erode a river bank easily when the currents are swift.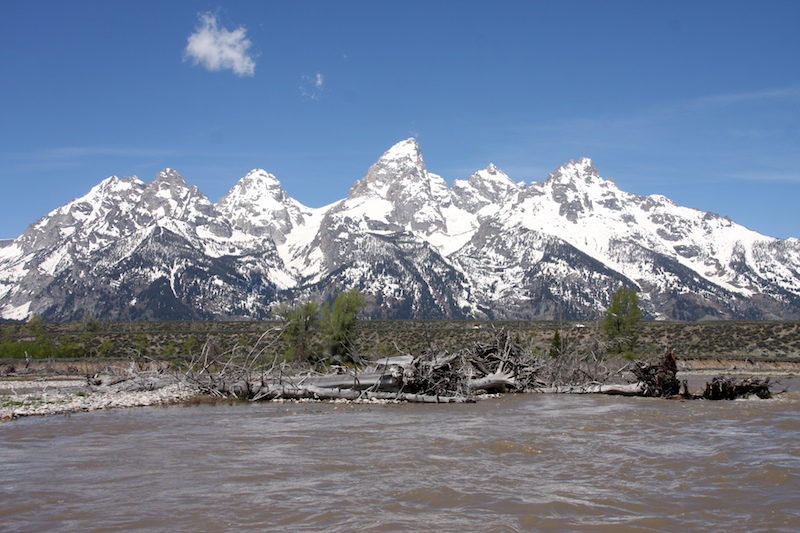 All along the 10 mile stretch, our views were breathtaking.
And we saw a variety of wildlife, including a bald eagle tending to a nest.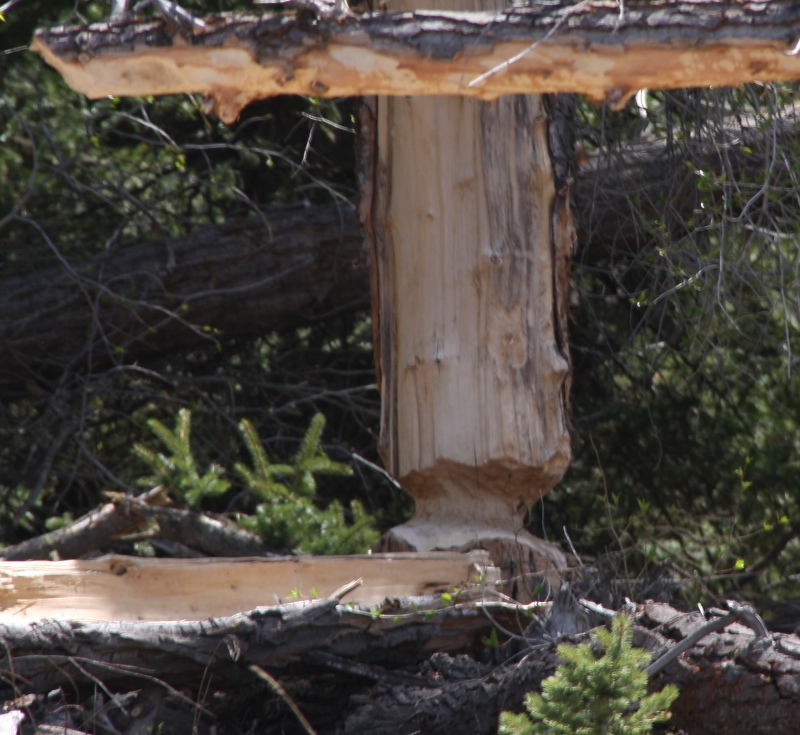 A couple of beaver and evidence of their love of trees.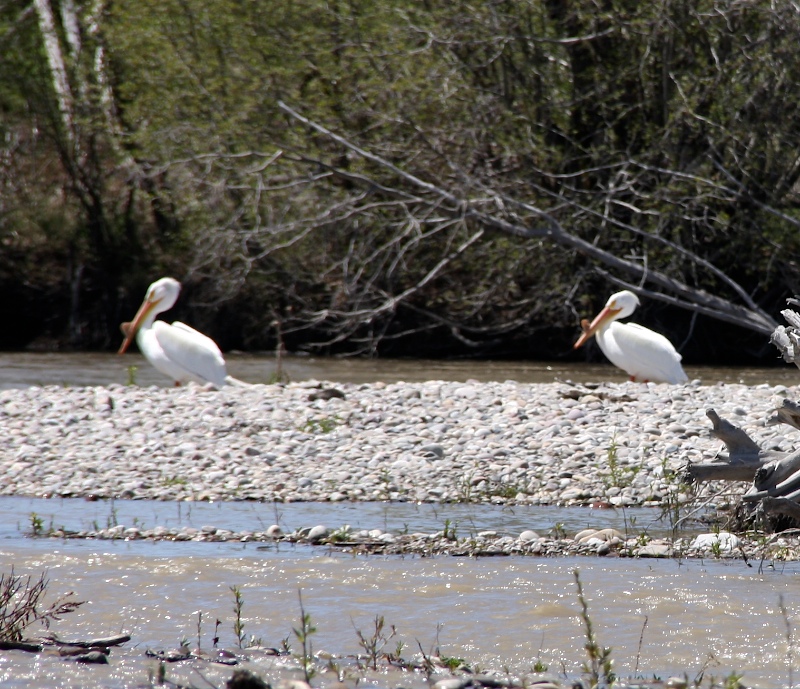 White pelican...have you seen white pelican before? This was a first for us.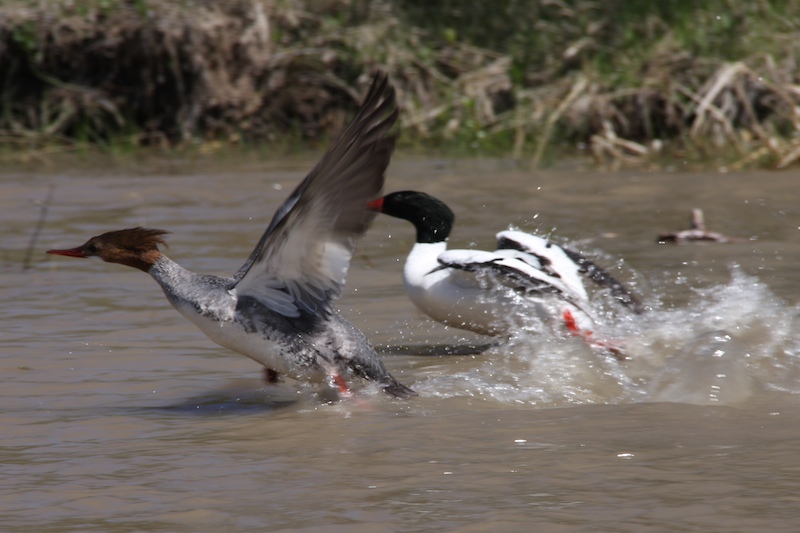 And several beautiful mating merganser ducks.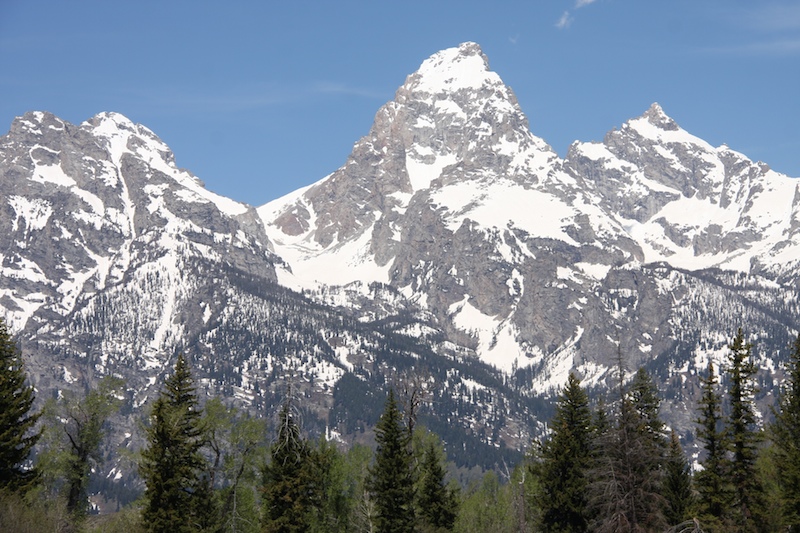 We've already done quite a lot in the 3 days we've been on this trip, but so far this was the most scenic.