Onward ho.
Today's destination is North Dakota. The last of Jimmy's 50 states, he's visited all of them. As we crossed the border around 9pm, we did a little ceremonious whoo hoo. Now his task is to get me to the rest of my states, 7 more to go after the conclusion of this road trip.
But before we got to North Dakota, we had to drive over the
Beartooth Highway
, which takes us through the northern most part of Wyoming and Montana.
It traces a series of steep zigzags and switchbacks, along the Montana-Wyoming border to the 10,947 ft (3,337 m) high Beartooth Pass.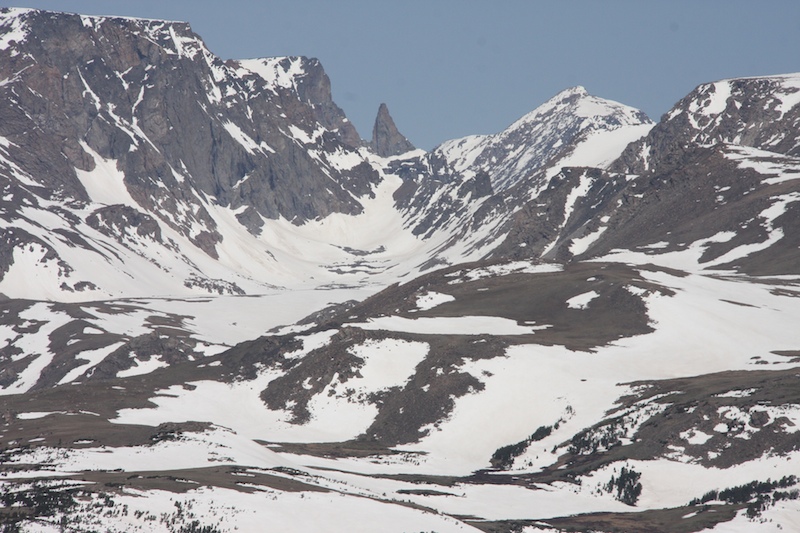 You can probably guess why it's called Beartooth Pass.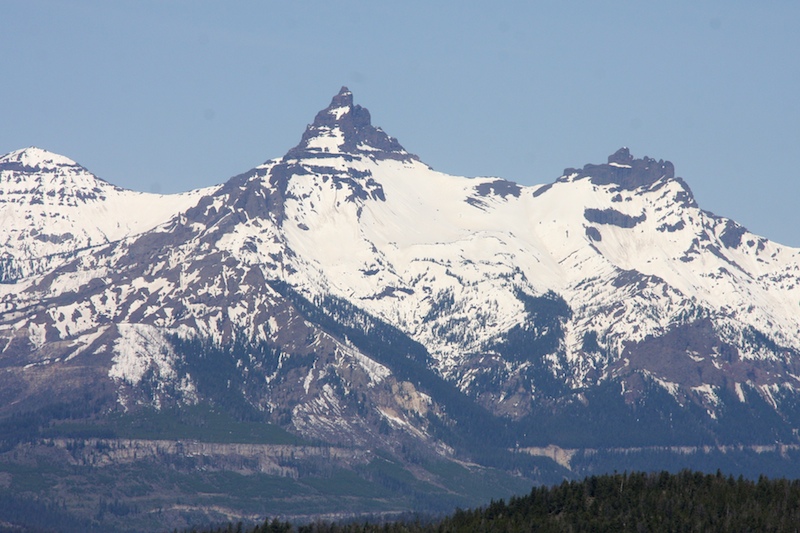 The route also offered some of the most stunning views of the Rockies.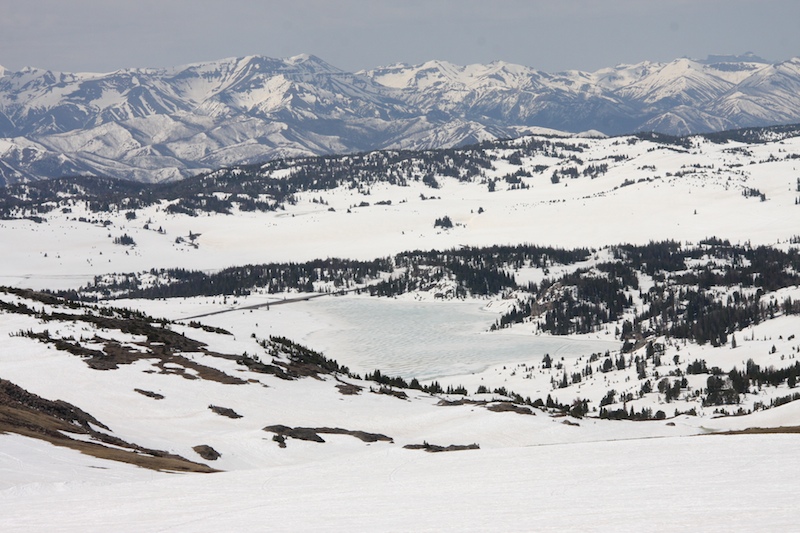 Today our wildlife sightings were of smaller animals.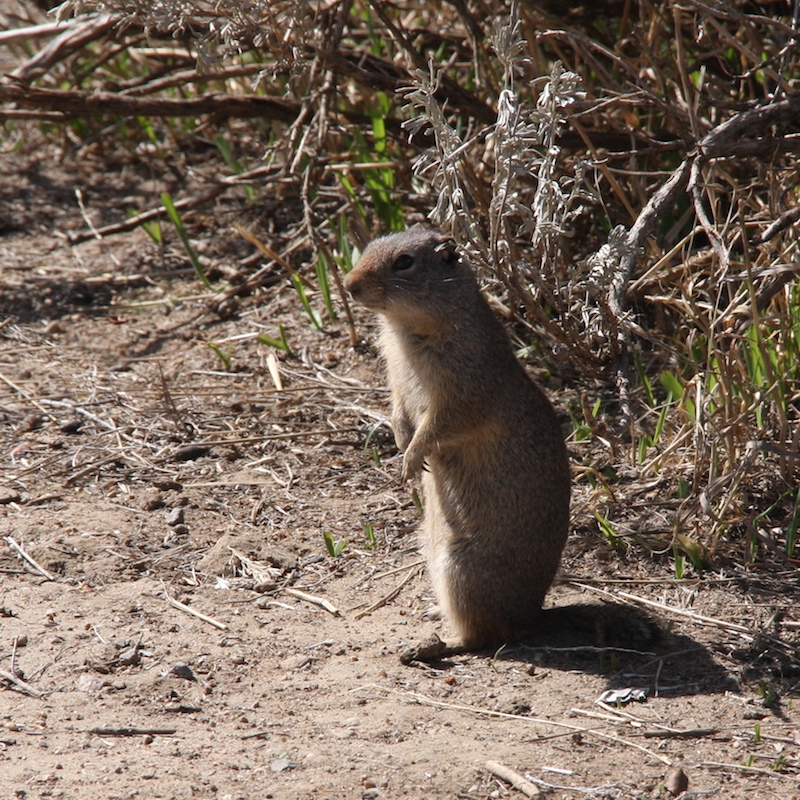 An adorable prairie dog.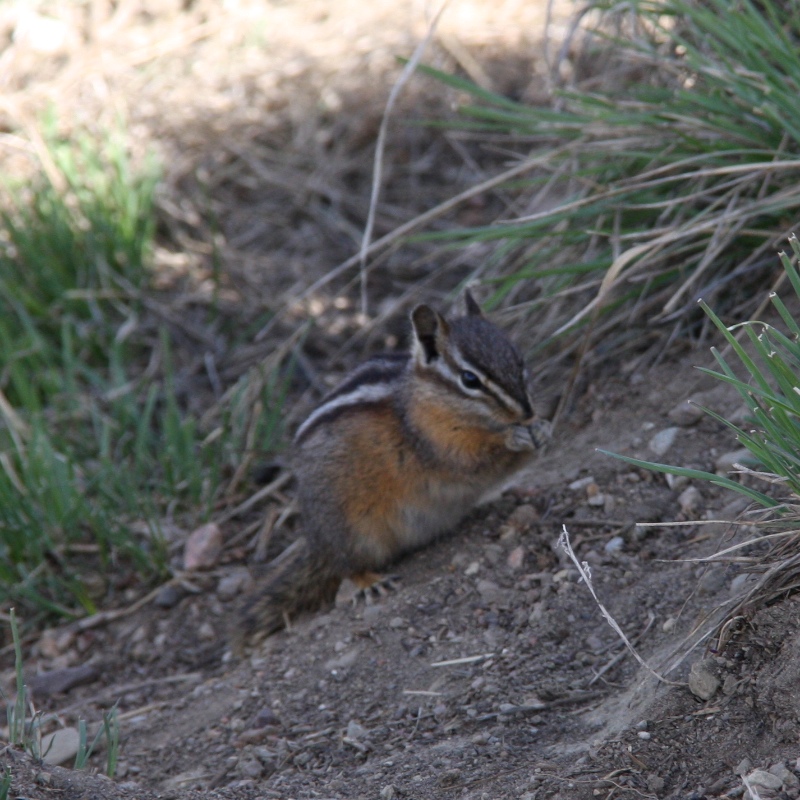 Very friendly chipmunks. People obviously feed these critters because they came right up to us in multiple locations.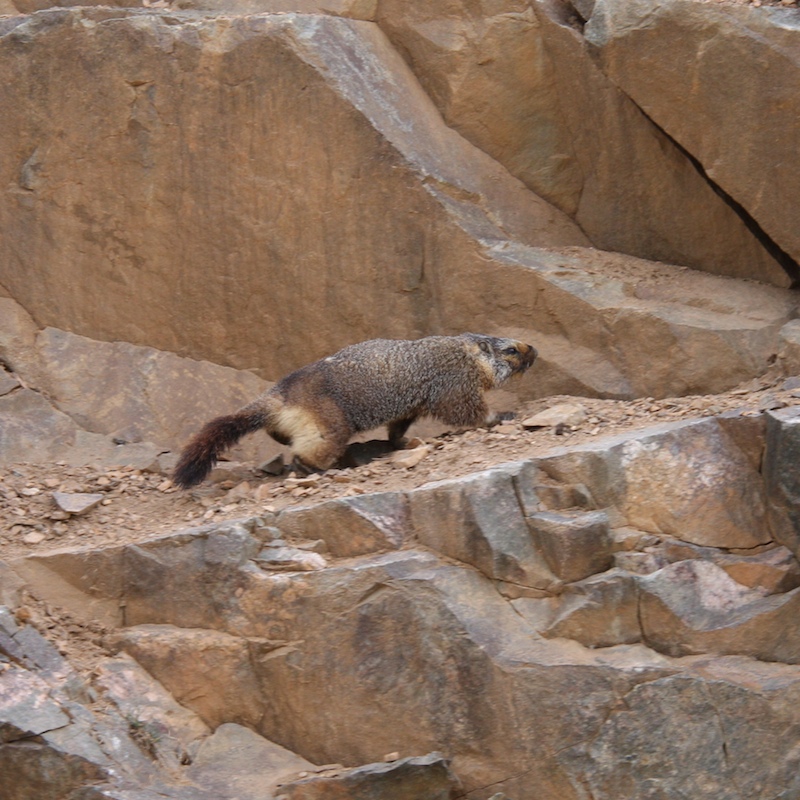 A cute marmot.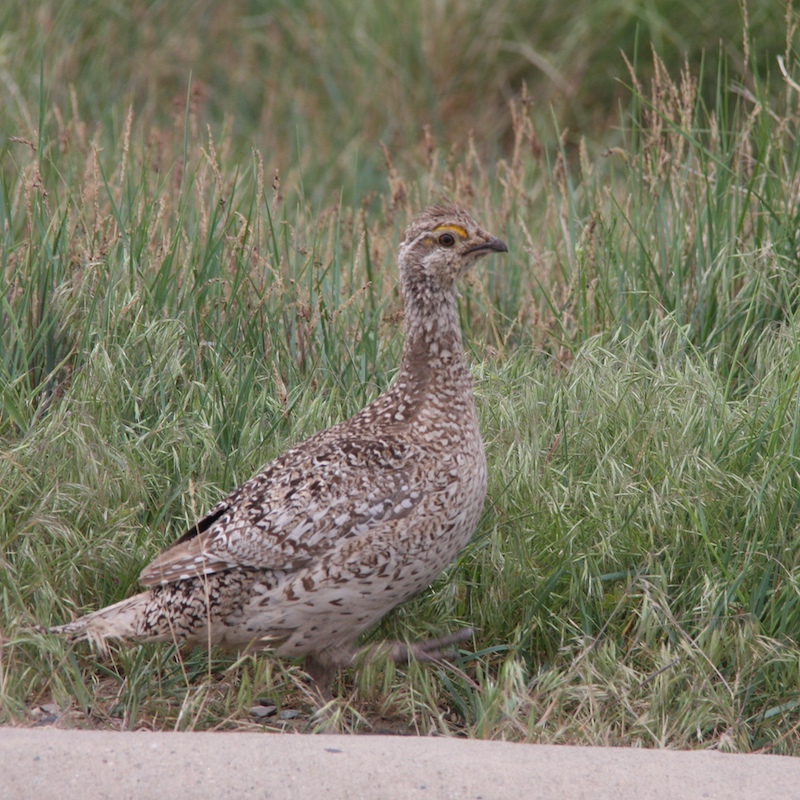 And these interesting prairie grouse. We've never seen these before and aren't quite sure what they're called.
But the most emotional part of the trip so far was visiting Little Big Horn Battlefield.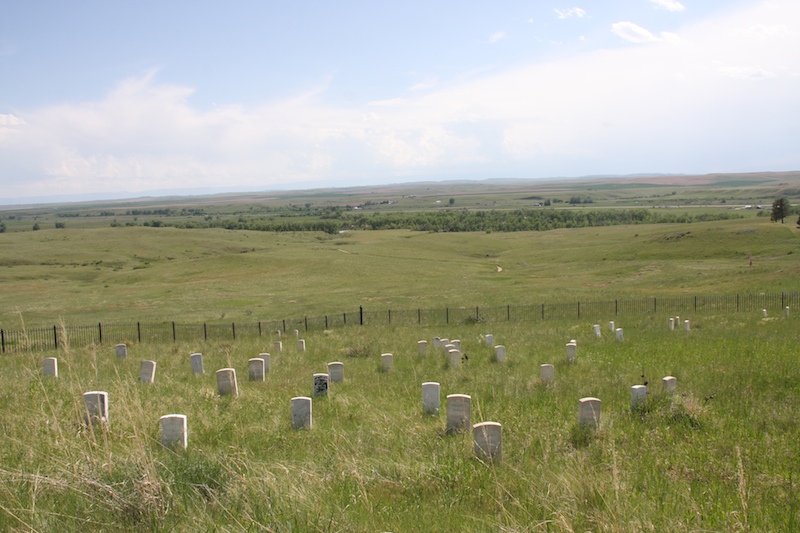 There's no way to summarize what happened here on June 25-26, 1876 between the US Army and the Lakota, Cheyenne, Sioux and Arapaho tribes. I can't just say 'basically it was them against us and very bad shit went down.' Who is them, and who is us and who do we have the compassion for? What I can say it was overwhelmingly emotional for both jimmy and I to be there and walk through the battlefield. We hardly said anything to each other while walking around, except with tears streaming down my face I said "I do not like this place." Jimmy quietly replied in agreement "no."