Saying goodbye to the 3rd month of 2014...how quickly it flew by! Here are a few snapshots of my March...
Gandhi Statue at the Ferry Building.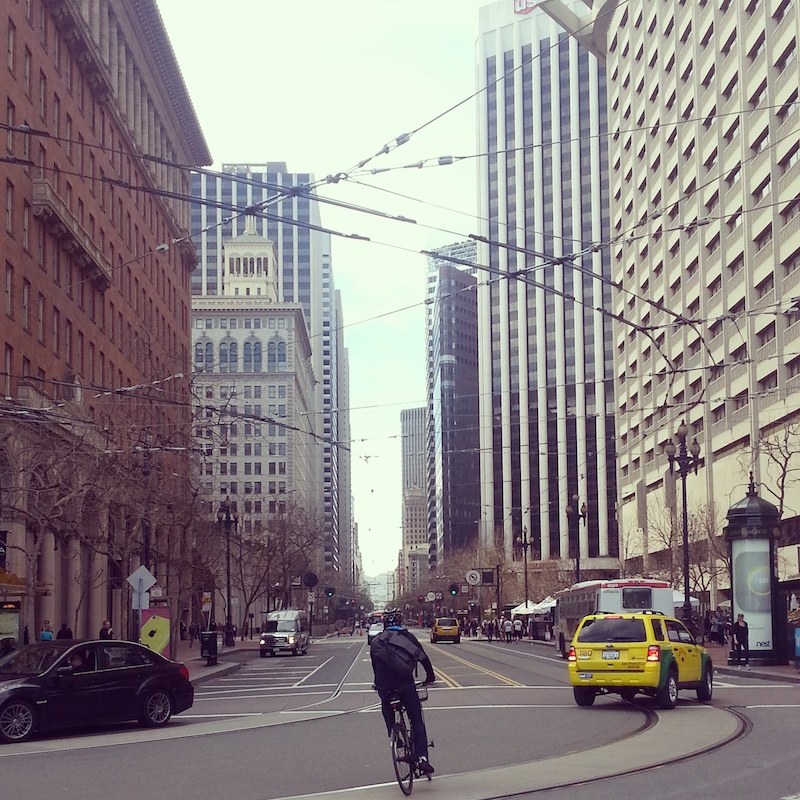 Taxi and bike turning onto Market Street.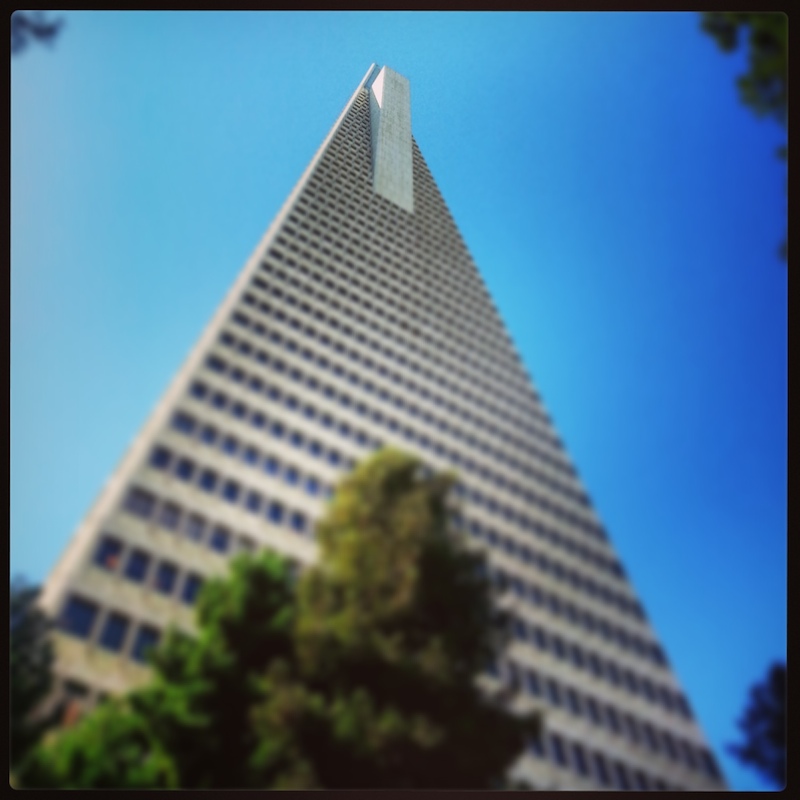 My brother-in-law works here.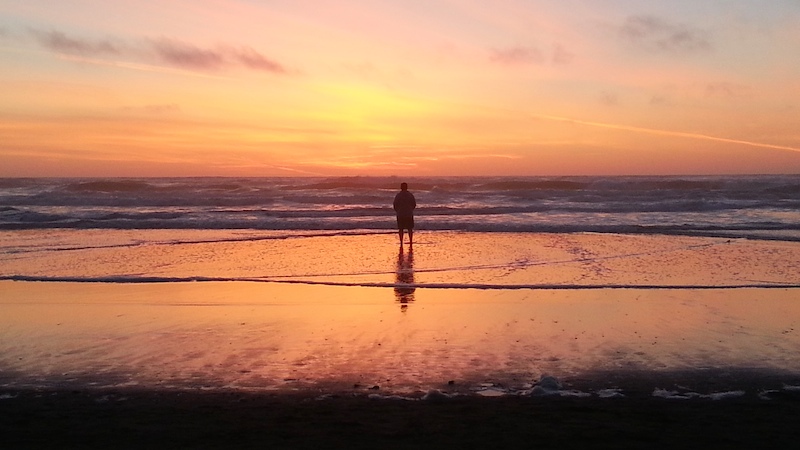 Sunset on March 15th. Too cold for me to dip my toes in. Jimmy's braver than me.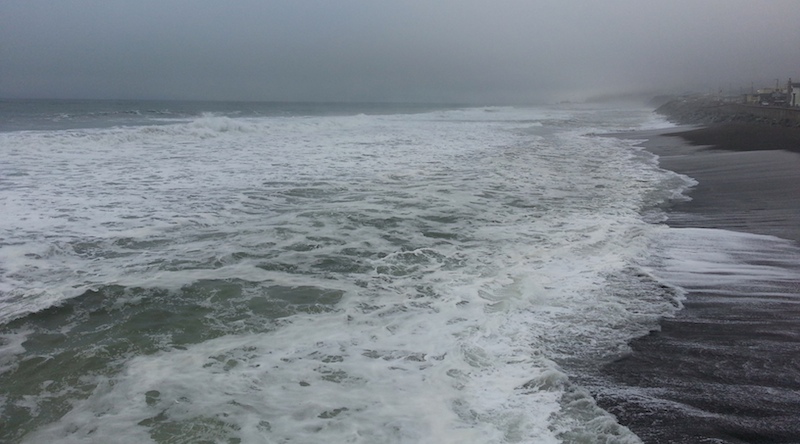 Same day as above, only about an hour before. The fog lifted just in time for sunset.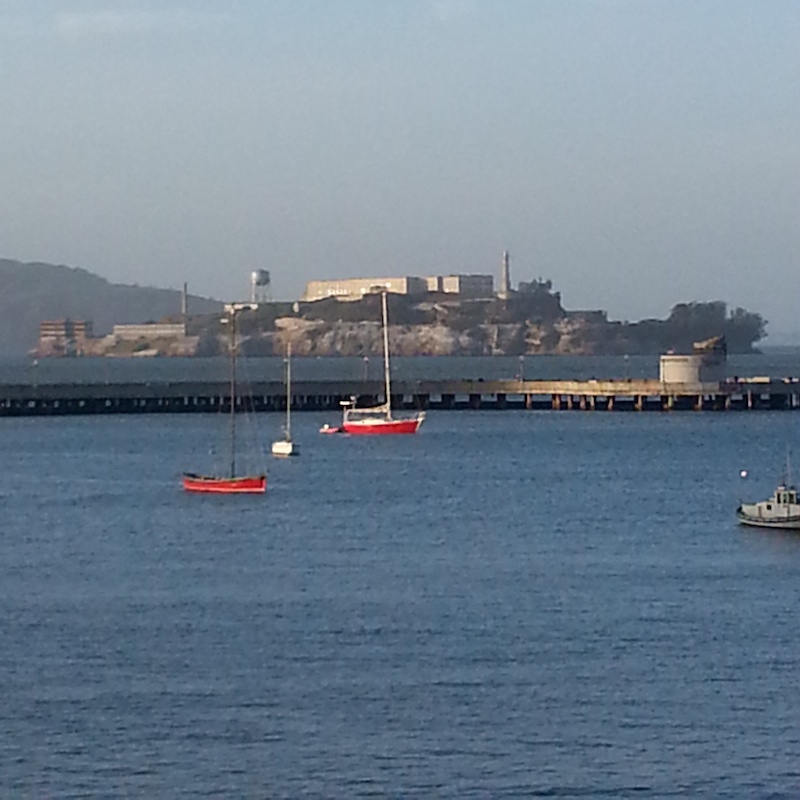 A different day, the setting sun glowing on Alcatraz.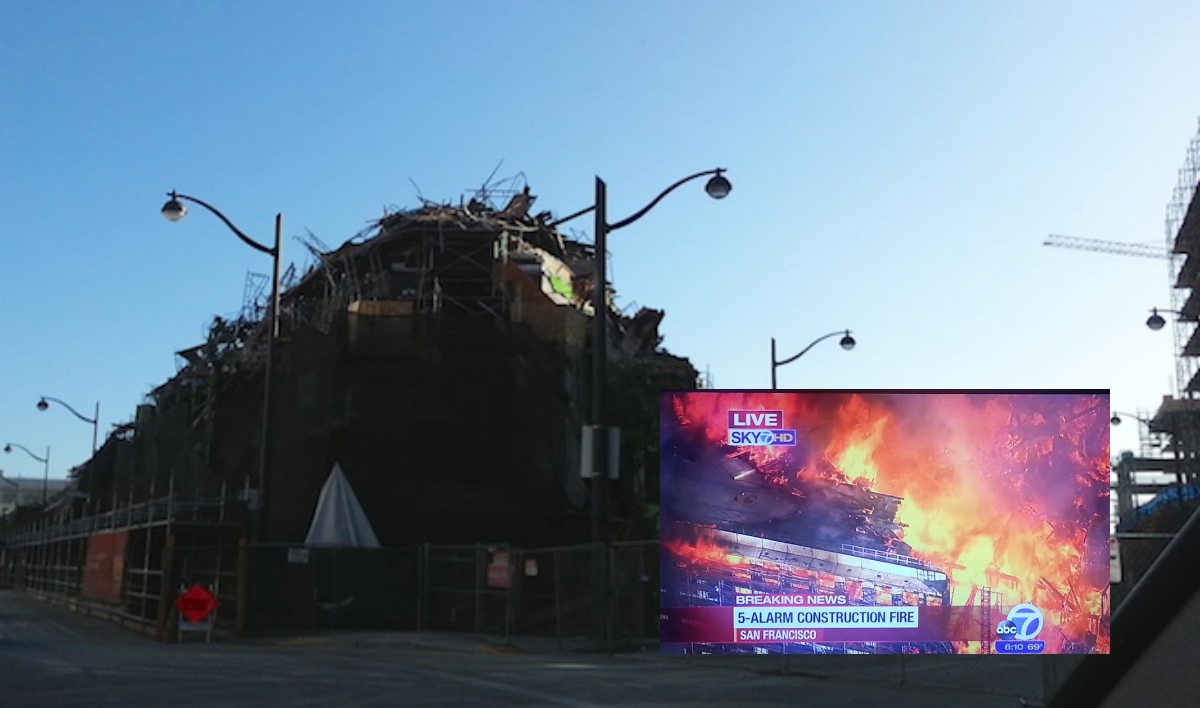 That apartment building fire was the opposite side of the ballpark from us but we could see the black smoke from our living room window. We drove by the devastation one Saturday afternoon.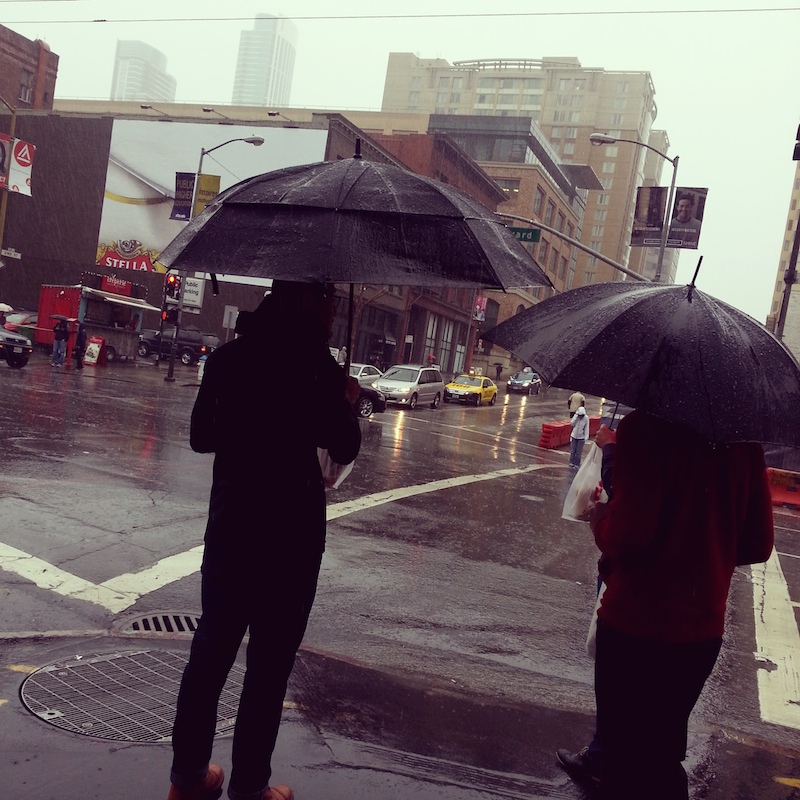 Today, the last day of the month. Cold, windy, stormy. Raining sideways, umbrellas barely made a difference.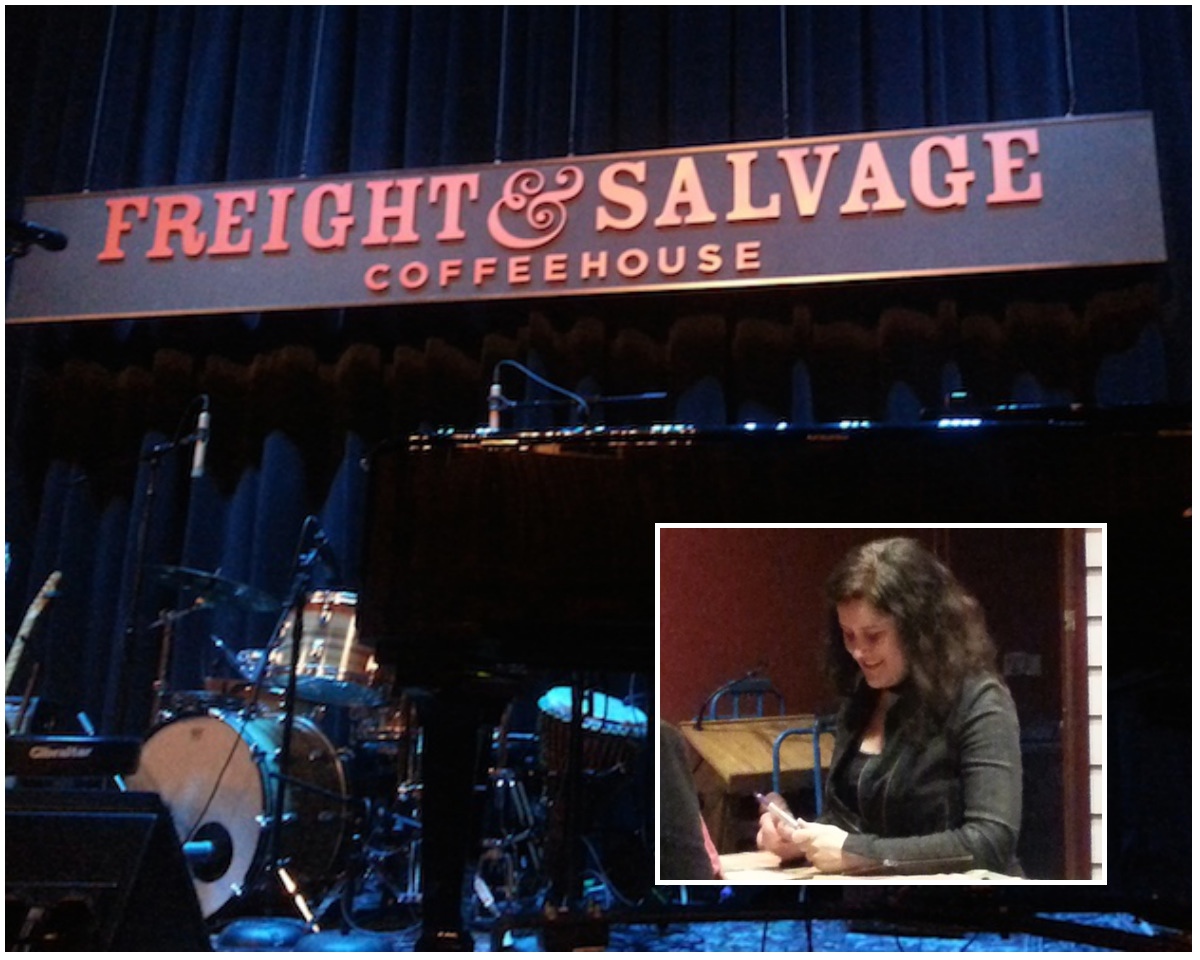 Paula Cole was in Berkeley on the 27th and we saw her at an awesome
venue
called
Freight and Salvage
. We had front row seats. No photos allowed during the performance, but I got one of her afterwards signing cd's.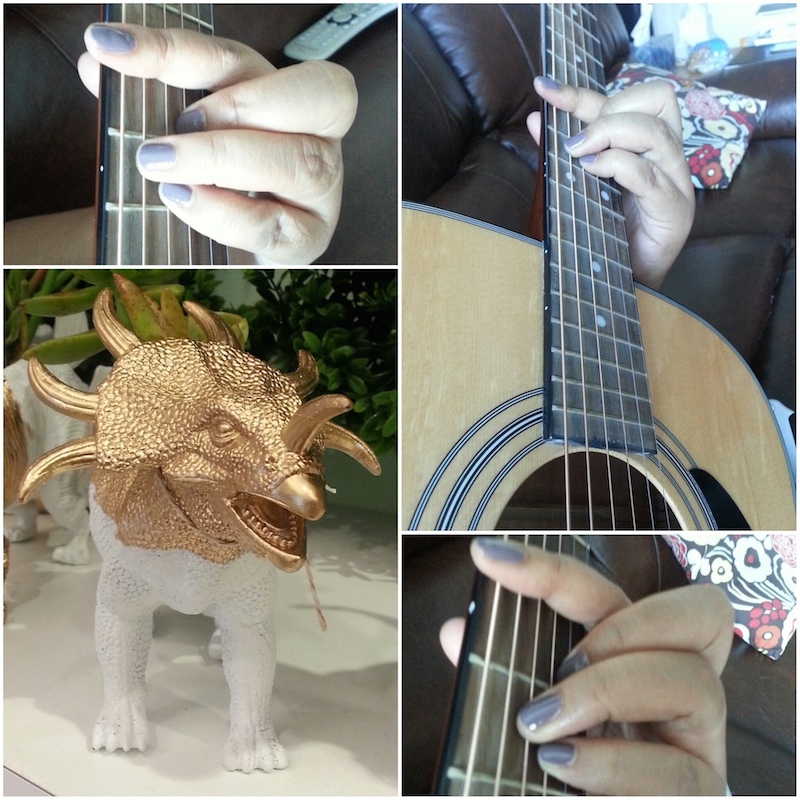 Practicing barre chords. They are hard but I love them for some reason. I think because they are challenging. Although every part of learning the guitar is challenging. And rewarding. And that half gold dinosaur makes me laugh. Who would buy that??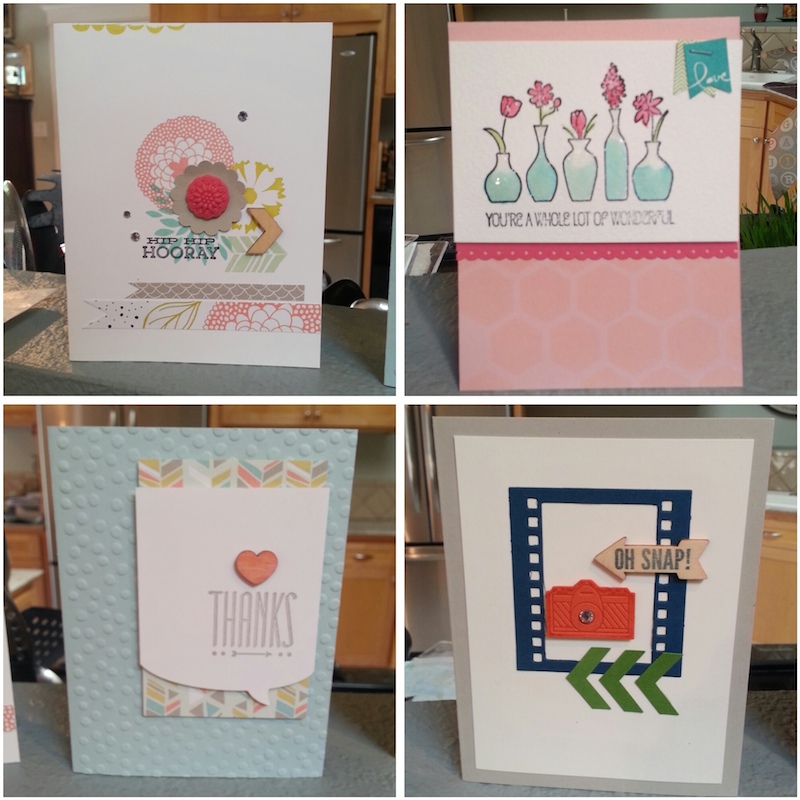 Yes guitar is taking up most of my creative energy right now. But I still managed to do a decent bit of paper crafting too.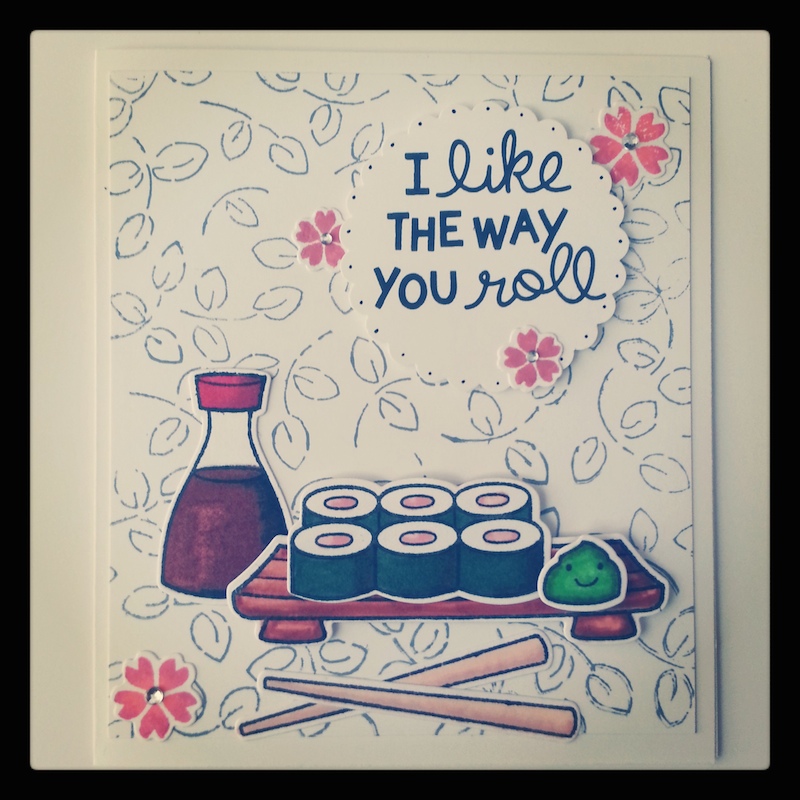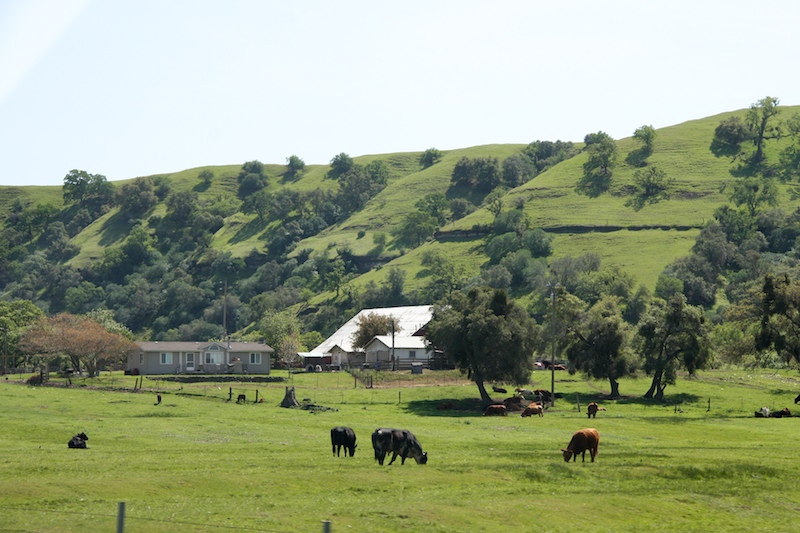 Our drive to the hideaway was gorgeous last weekend. A beautiful sunny spring day where our normally golden brown hills were fresh green.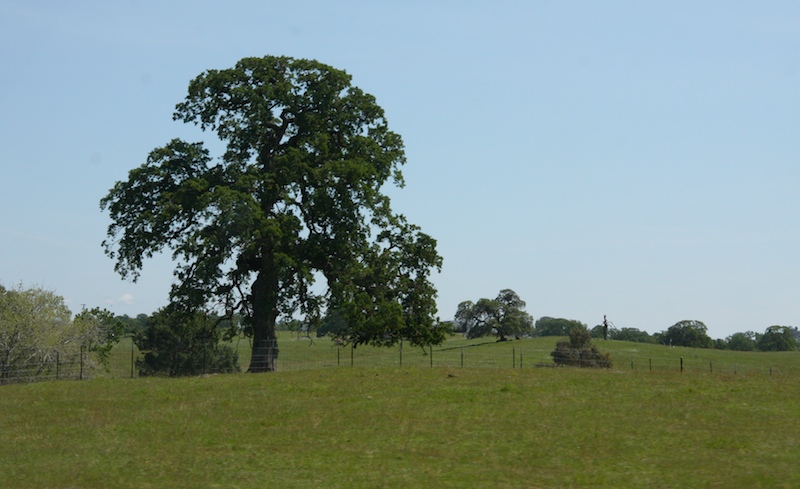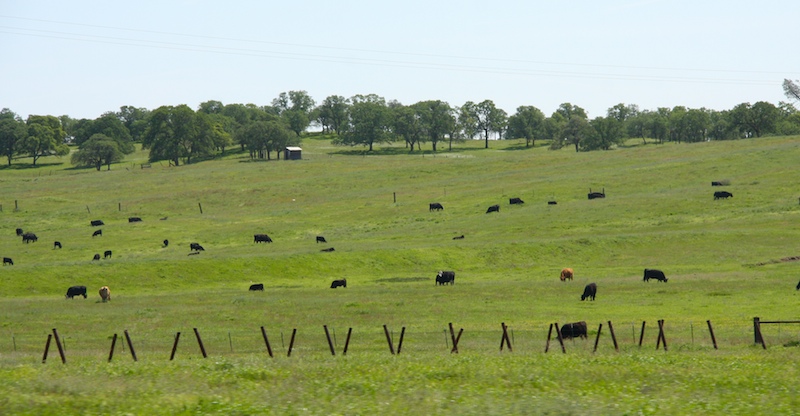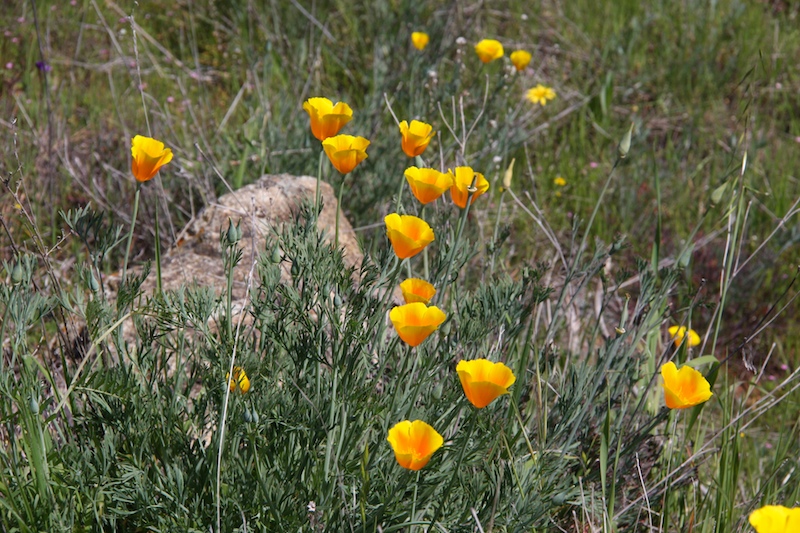 California poppies.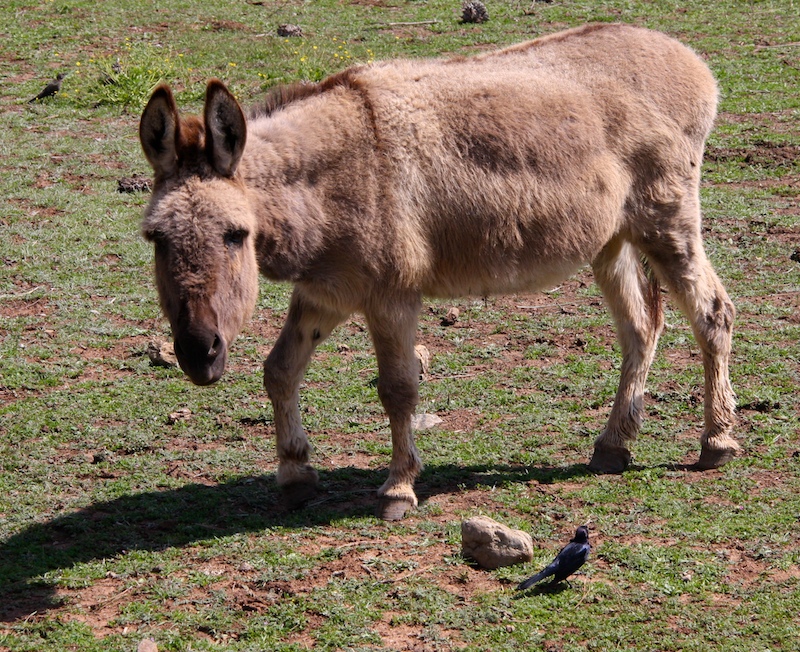 A new friend...shy at first...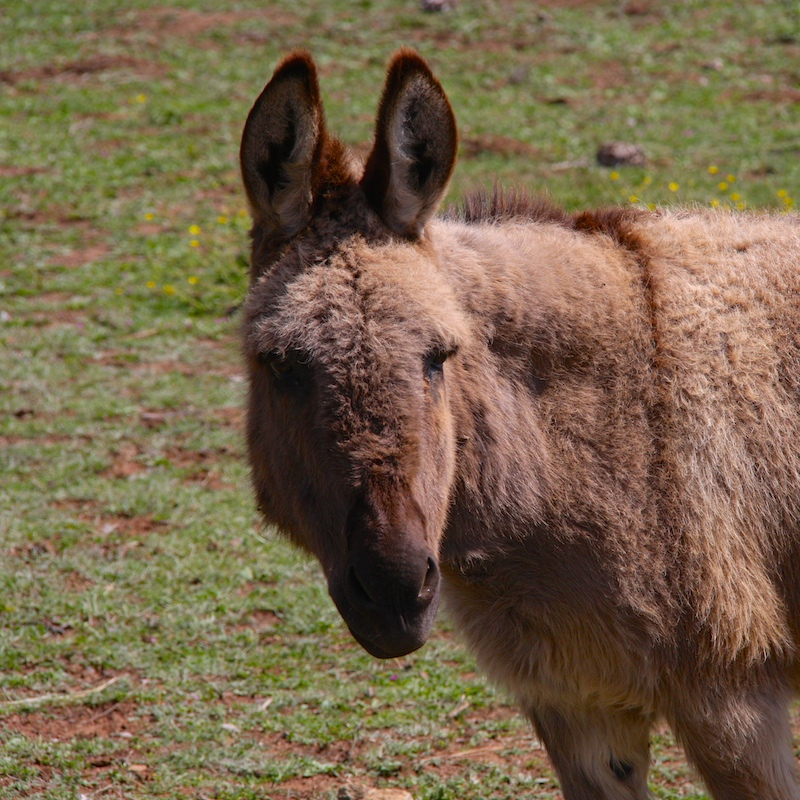 but as curious about us as we were about her.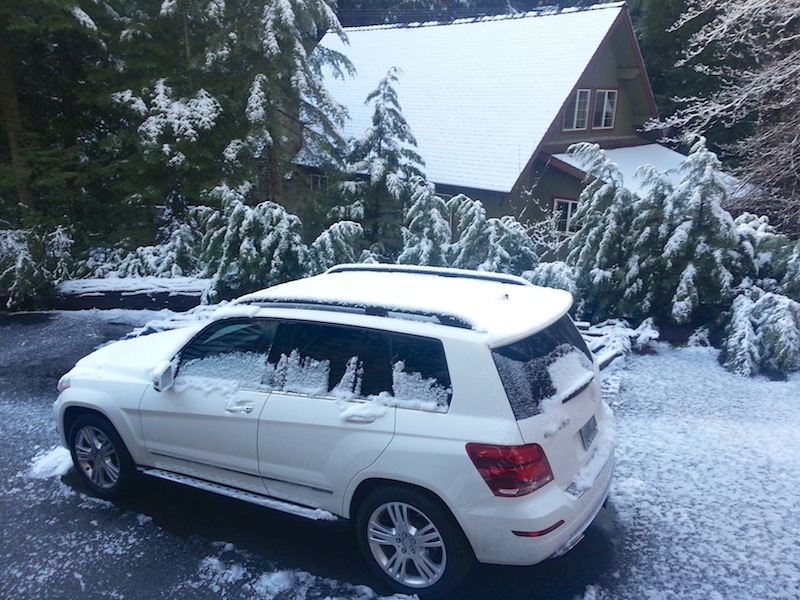 Then just a day and a half later, we had just a little bit of snow on the ground.
"The March wind roars
Like a lion in the sky,
And makes us shiver
As he passes by.
When winds are soft,
And the days are warm and clear,
Just like a gentle lamb,
Then spring is here."
- Author Unknown