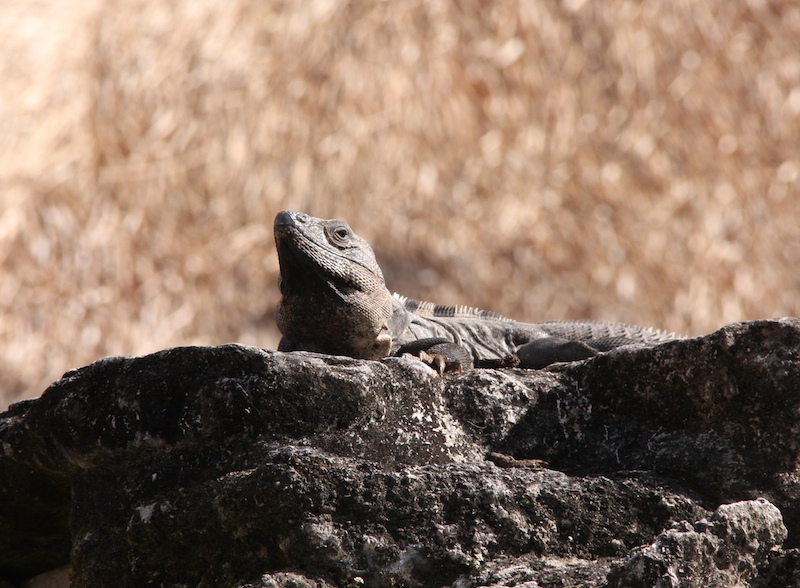 Until this past February, I never missed posting at least a couple of things per month. I blame it on only having 28 days. Because you know, that extra 2-3 days would have made a world of difference. ;)
So I'm gonna try and make it up and post every day this month. Or at least till the 21st, which is when I typically peter out whenever I make this monthly commitment.
In the meantime...here are some pics I shared on Instagram during February...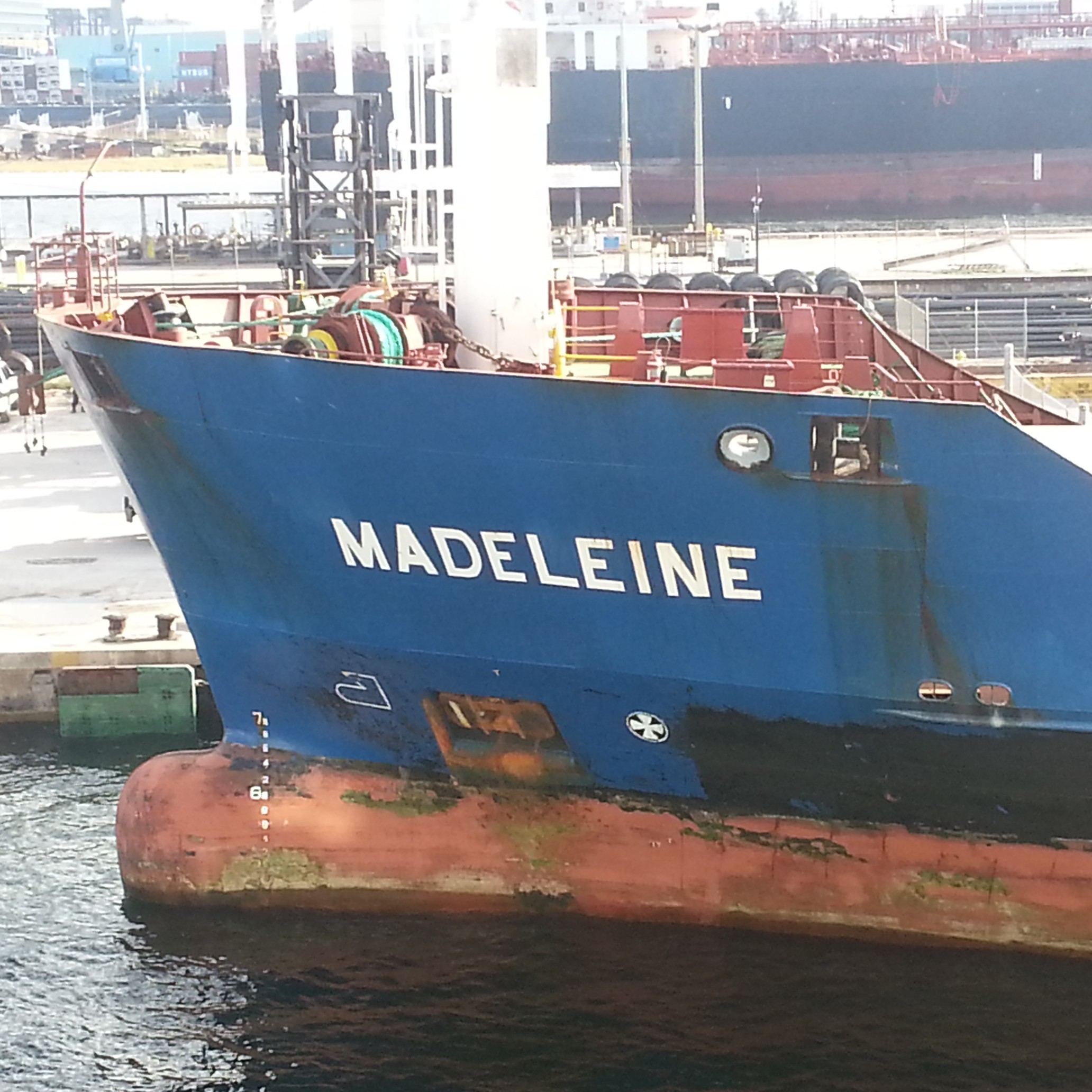 Almost.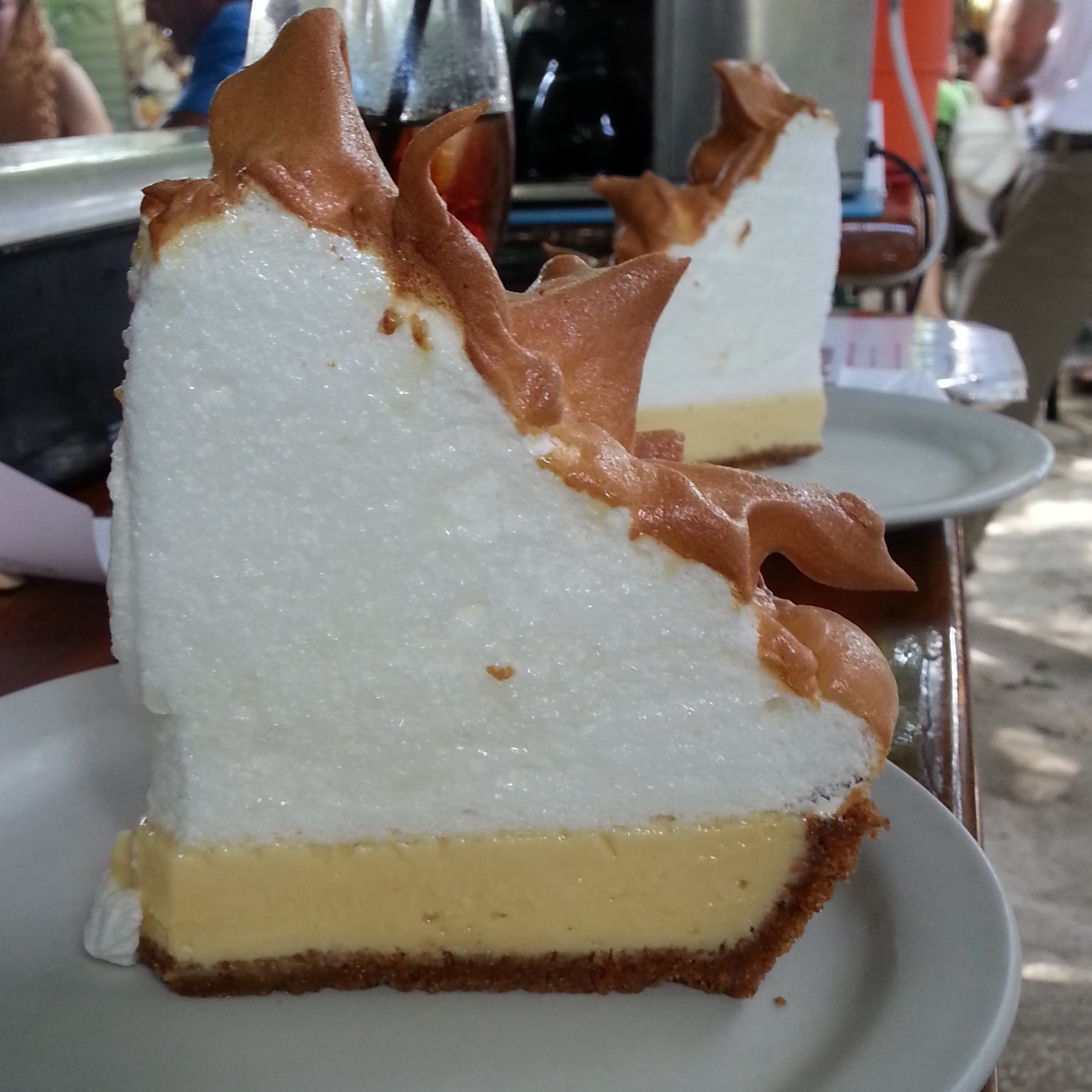 Can't beat Key Lime Pie in Key West, Florida. Best Key Lime Pie ever. Had absolutely nothing to do with the fact that we had just spent 2 1/2 hours kayaking and hadn't eaten anything in over 4 hours. Our guide took us to a spot sort of off the beaten track.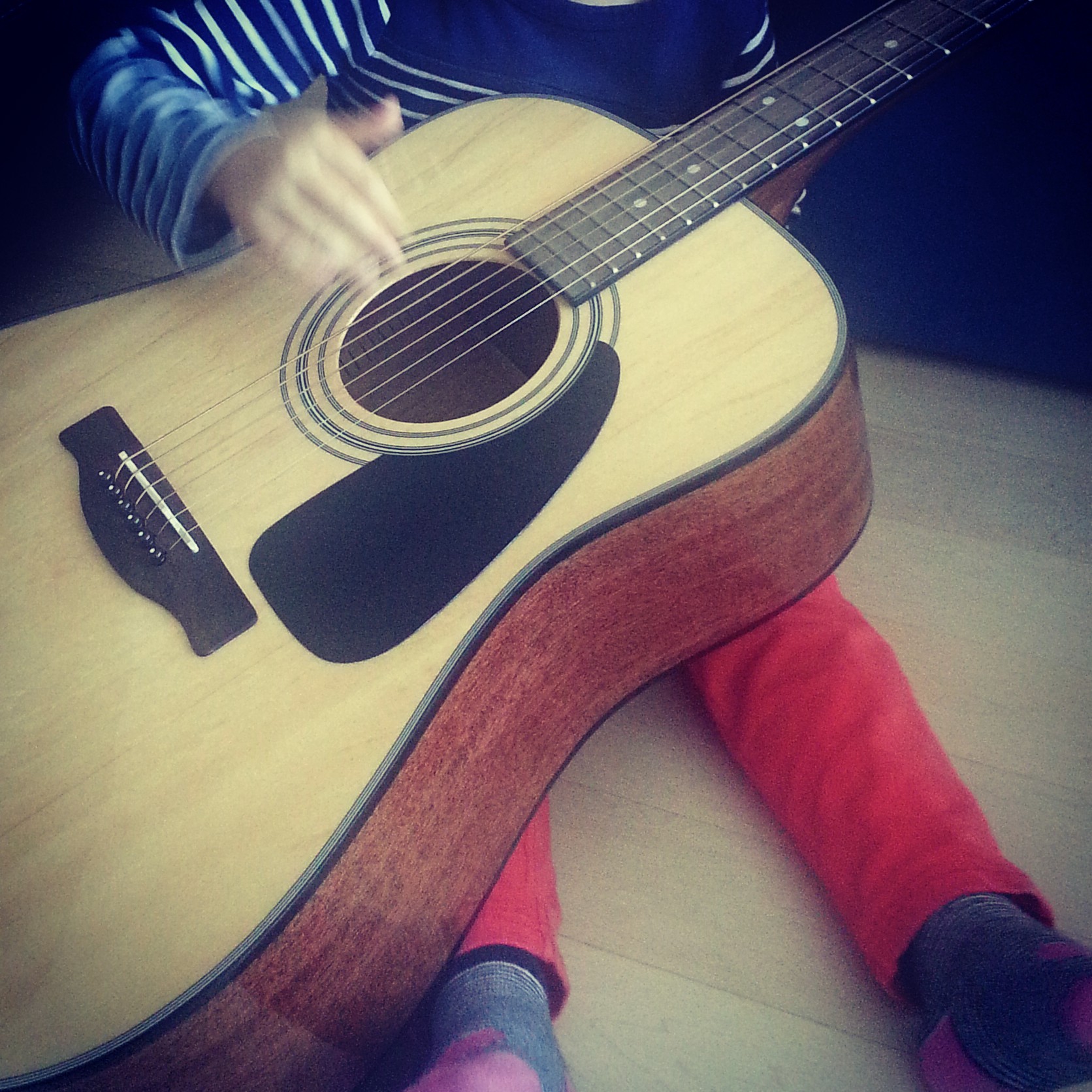 Princess niece playing my guitar.
I'm still going to my guitar lessons and enjoying it. Loving it. Obsessed with with. I practice over an hour ever day. Sometimes upwards of 3 hours a day. This is my typical MO. Remember knitting? Remember making jewelry? Remember DDR and playing XBOX Rock Band for 6 hours every day for months that I got TMJ from concentrating so hard? But I'm hoping and praying that playing the guitar will stick forever like my paper crafting is.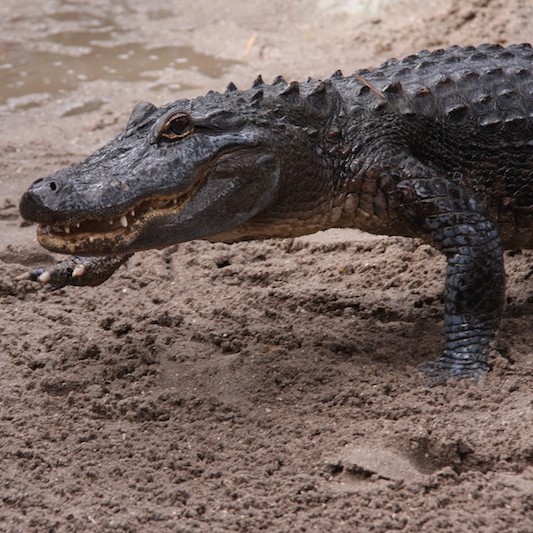 More to come about my trip/cruise to Florida and Cozumel.