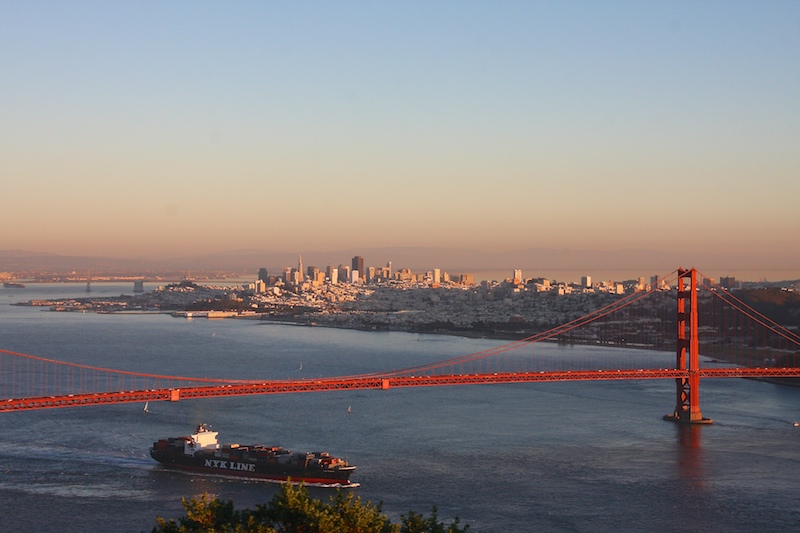 It's hard to believe it's the middle of winter with this weather we're having. Certainly enjoying it, even though I'm concerned about the lack of water that's suppose to come out of the sky. Our weather is also creating that yucky brown stuff you see in this photo that normally doesn't exist in the Bay Area. But with this view, it's easy to overlook it.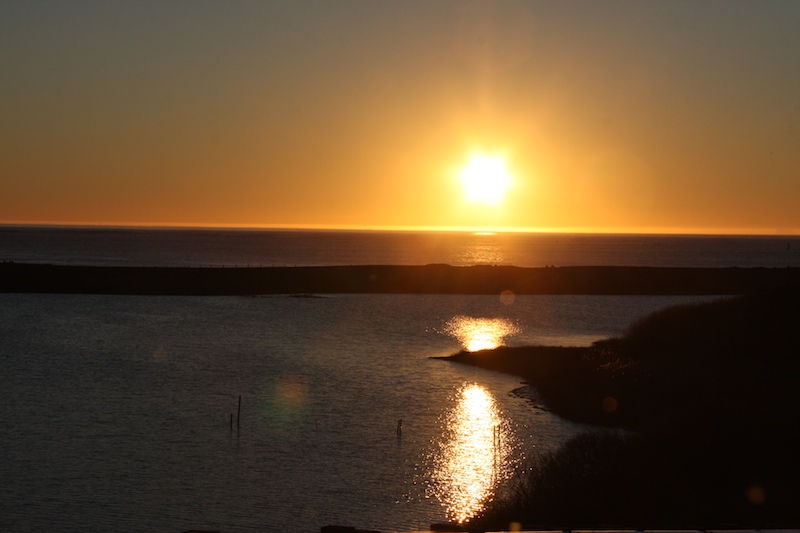 Last weekend, we couldn't resist the beautiful weather and went on a short little drive up the coast. Bonus - we were celebrating our 23rd anniversary, too.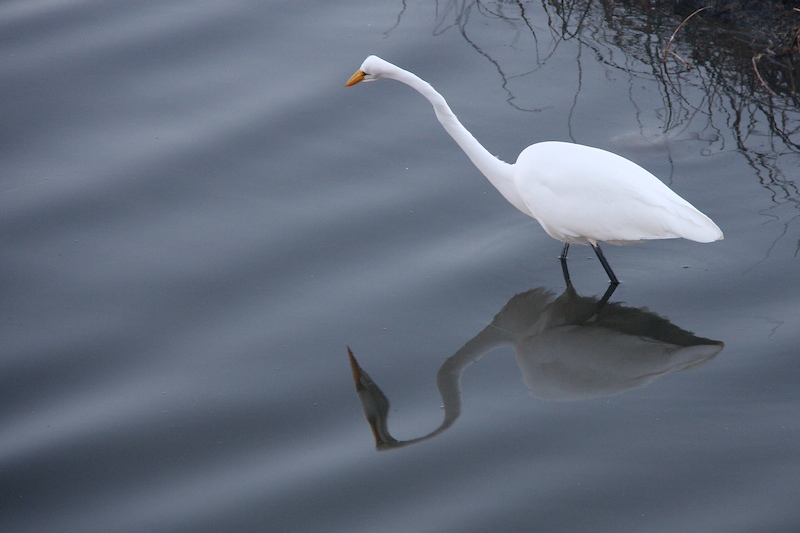 We watched the sunset just as this guy was catching his dinner.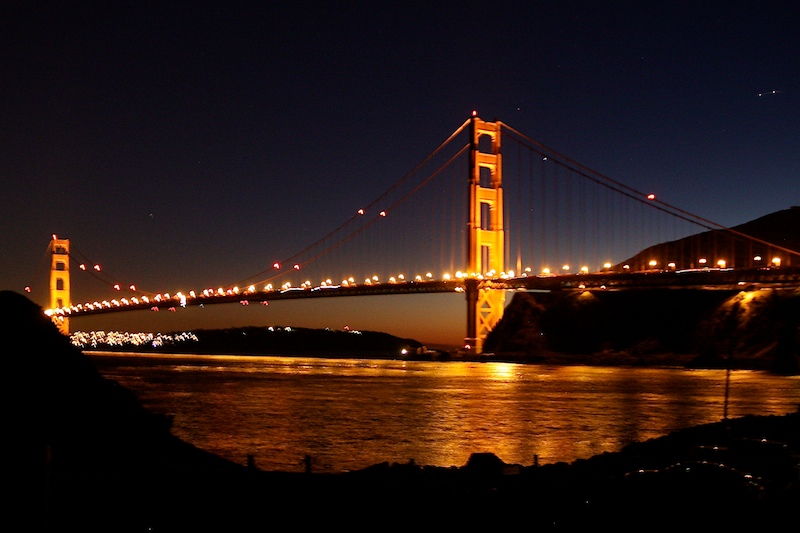 This view from Fort Baker never gets old.