I hope you all had as wonderful of a Christmas day celebration as we did in the Retzlaff family.
We started the day with breakfast.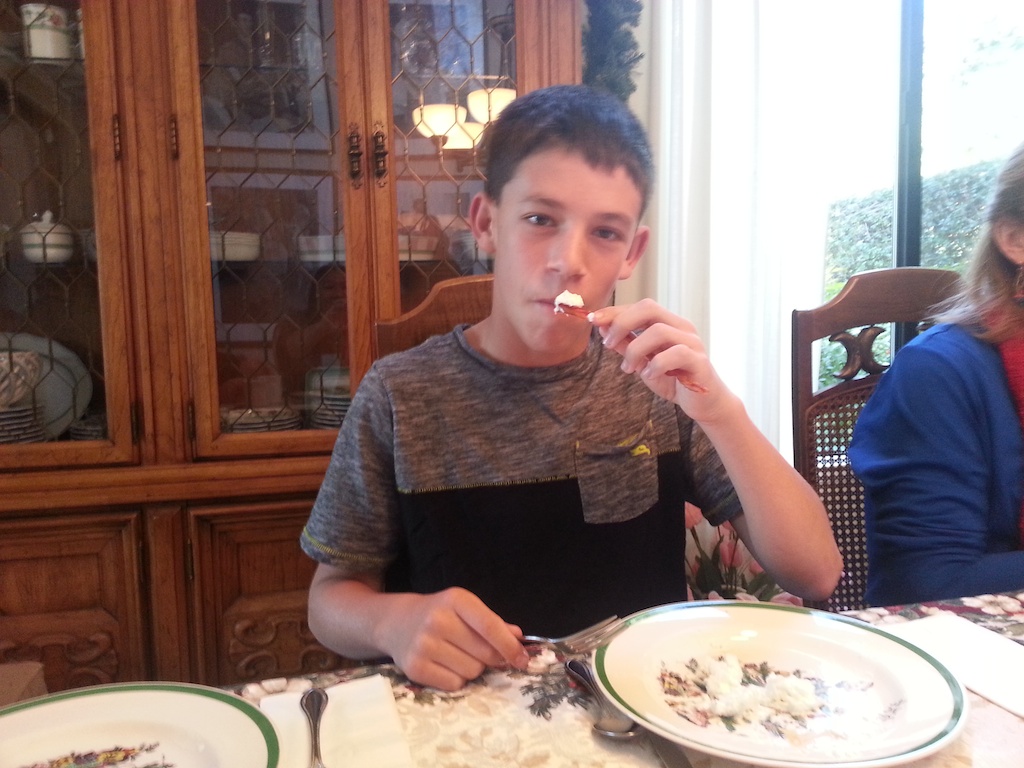 While most of us preferred waffles and fruit, oldest nephew enjoyed his bacon topped with whipped cream. I think he ate 8-10 pieces of bacon like this. Growing boys!
Then we opened just a few presents.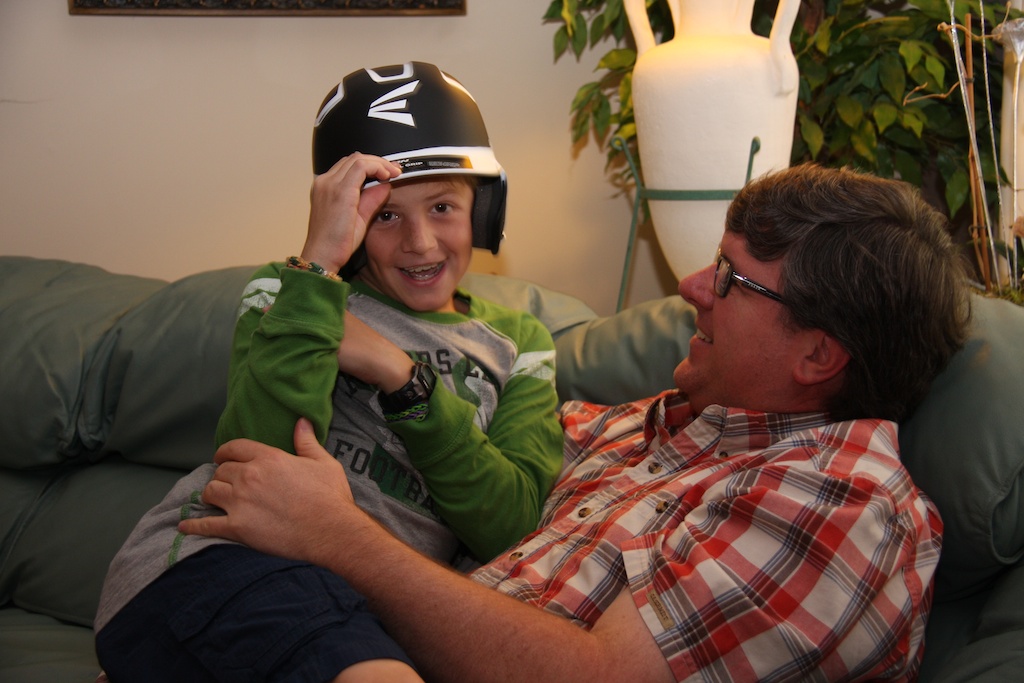 Their older cousins wouldn't be here till the afternoon, so we didn't want to torture them too much and make them wait that long.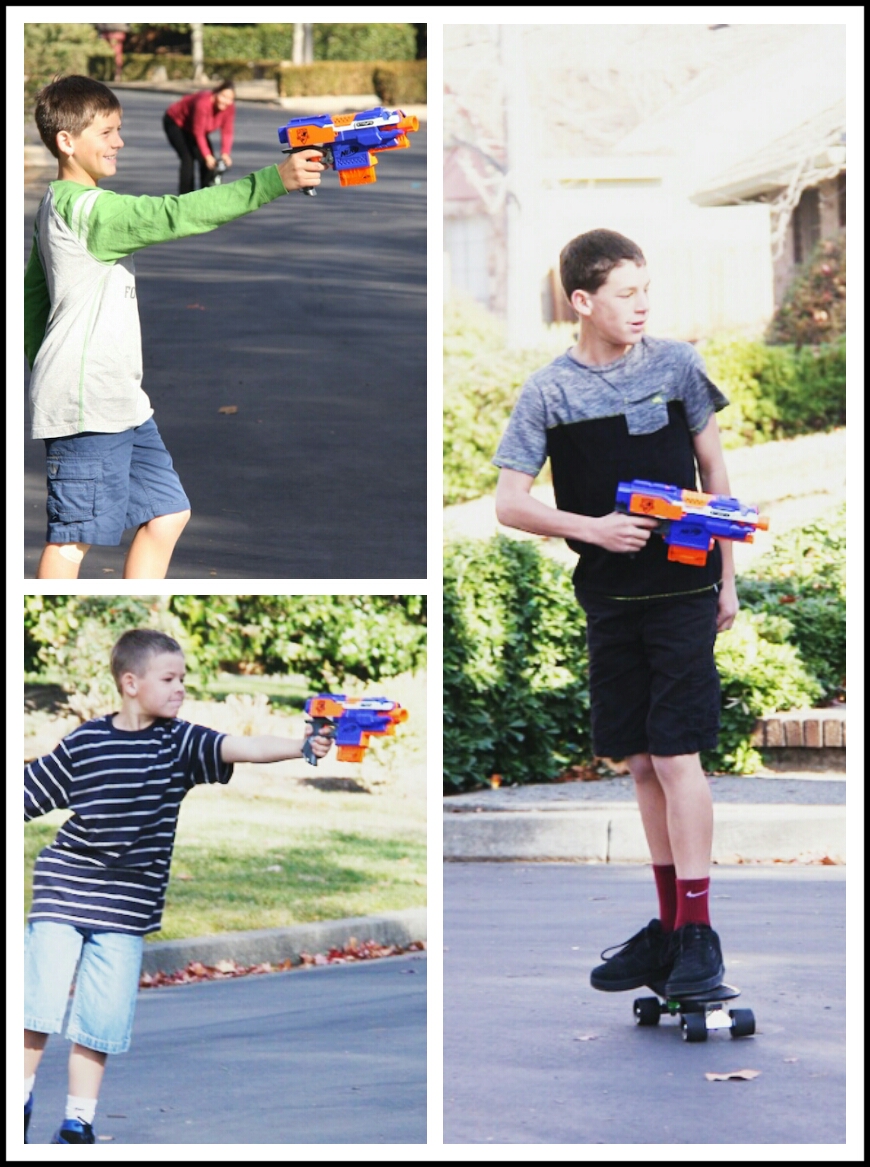 Afterwards, they went out to play with their new nerf guns.
The last time we were all together, this was a huge success.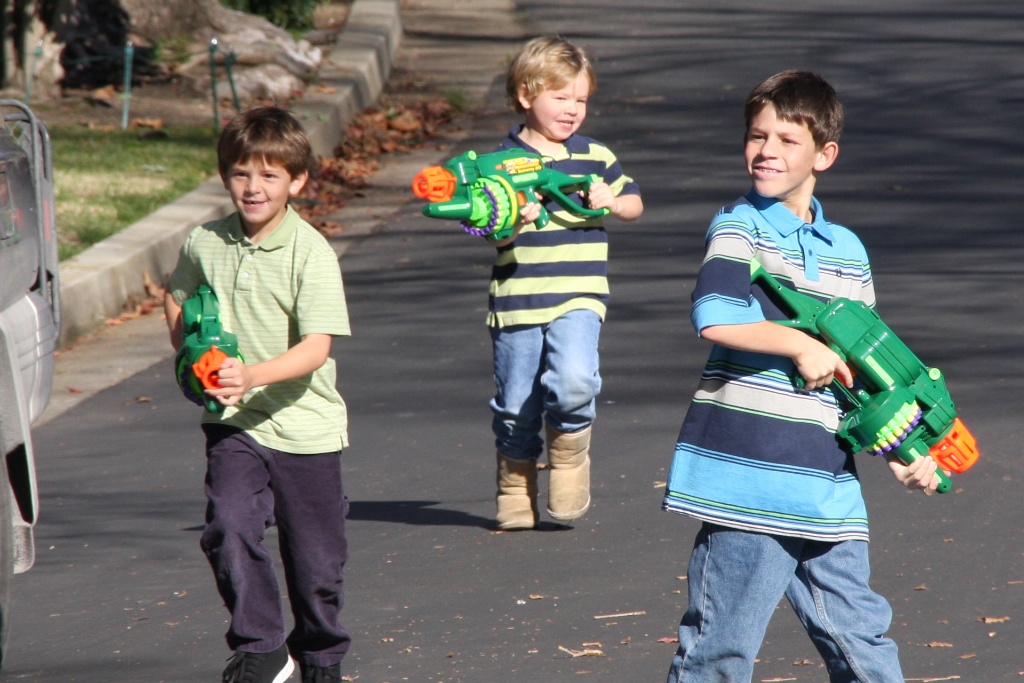 It's been 4 years since all of us have been together for Christmas. They're just 4, 6 and 8 in this photo.
Then they broke out their new
Slacker Slackline
.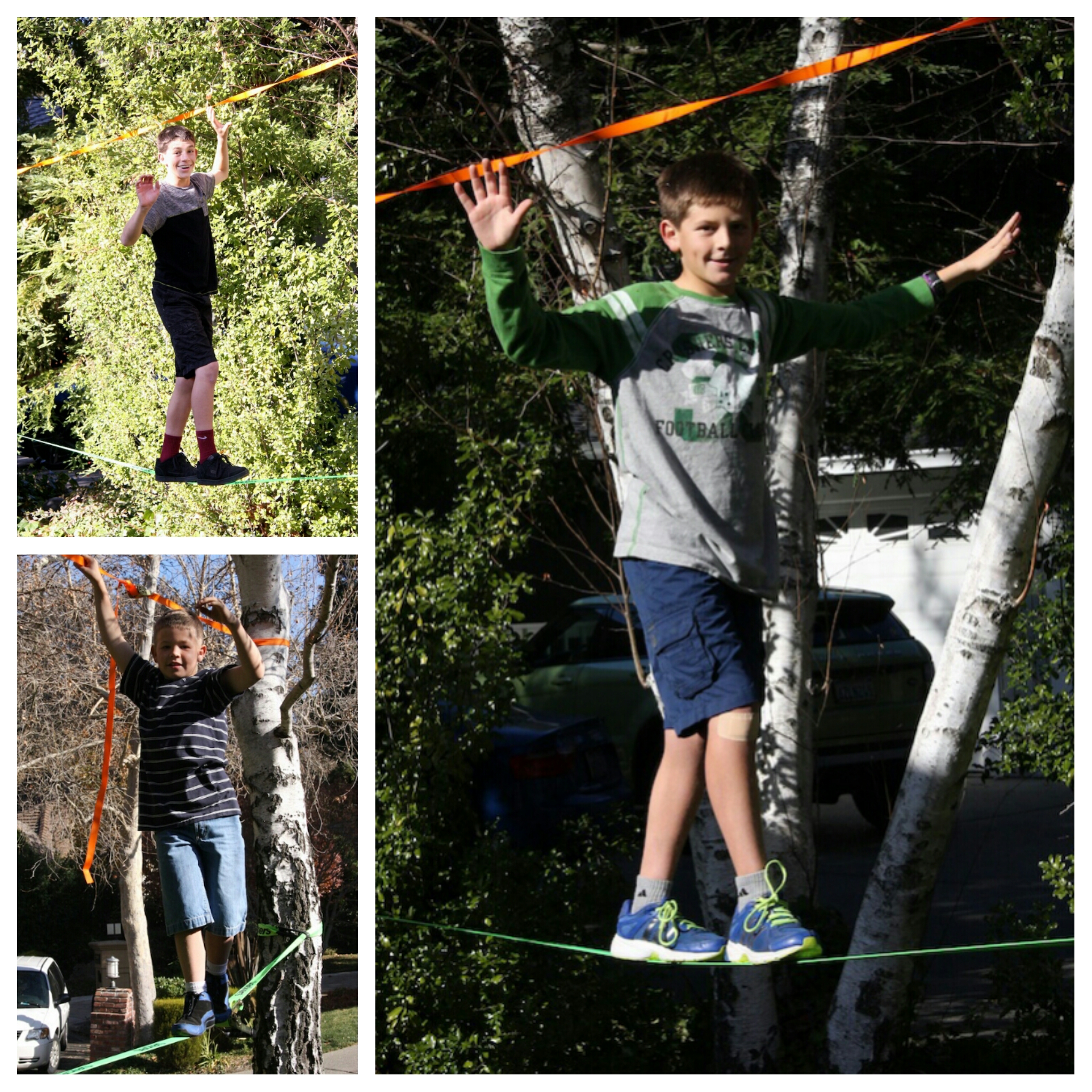 Seriously need a lot of balance for this thing!
But once they got the hang of it, they were bound and determined to try to knock each other off.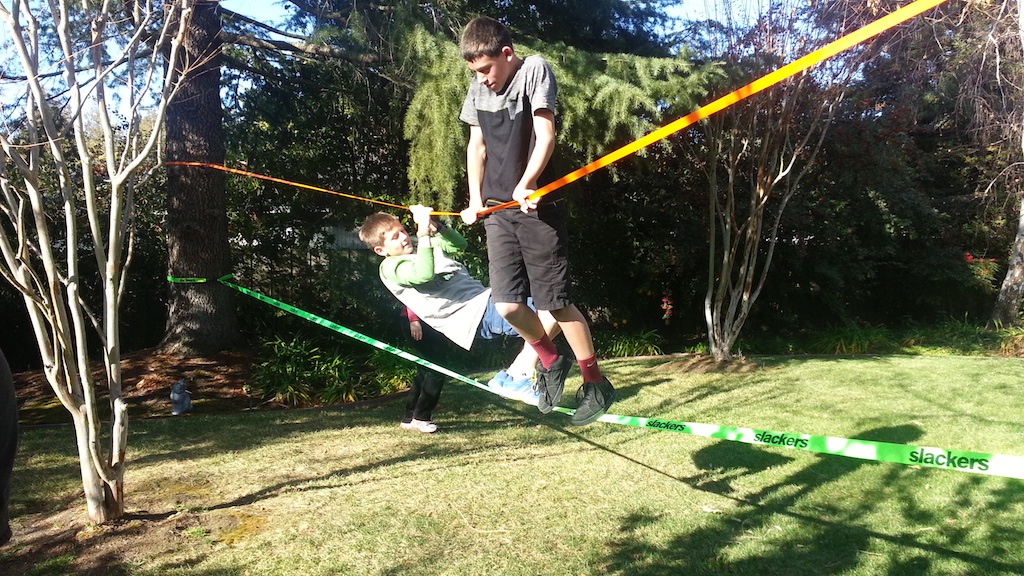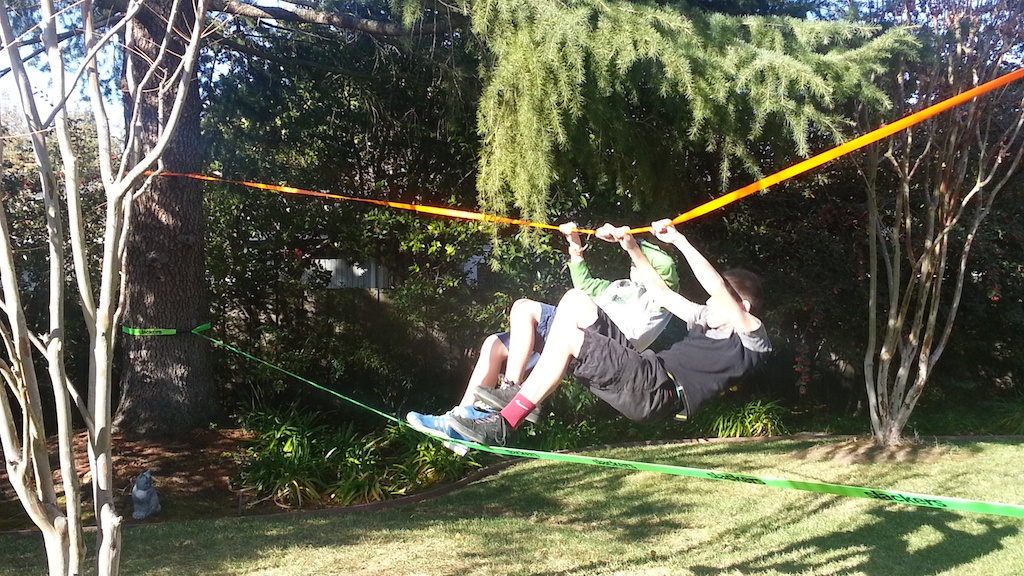 Their older cousins finally showed up and had to try it too.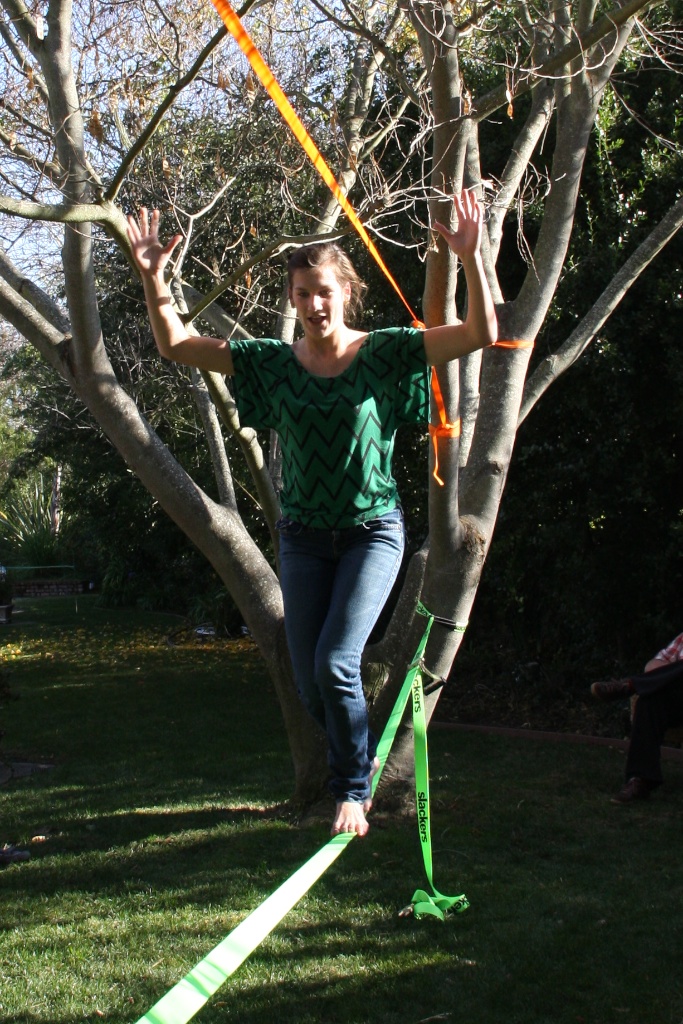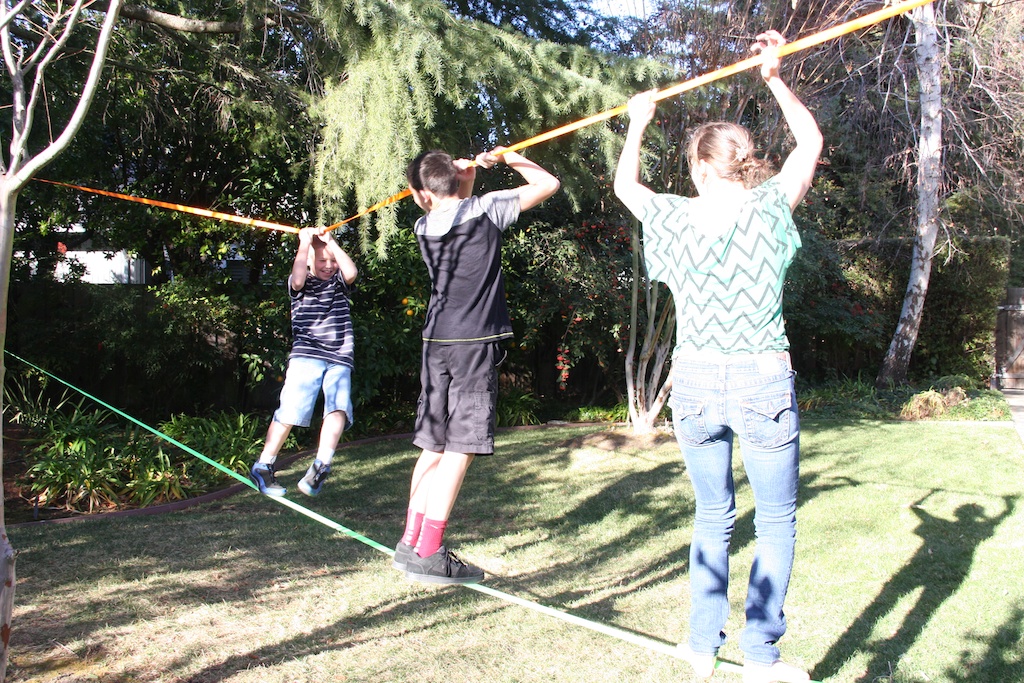 Then their Aunt Ginger got up and tried to knock them down.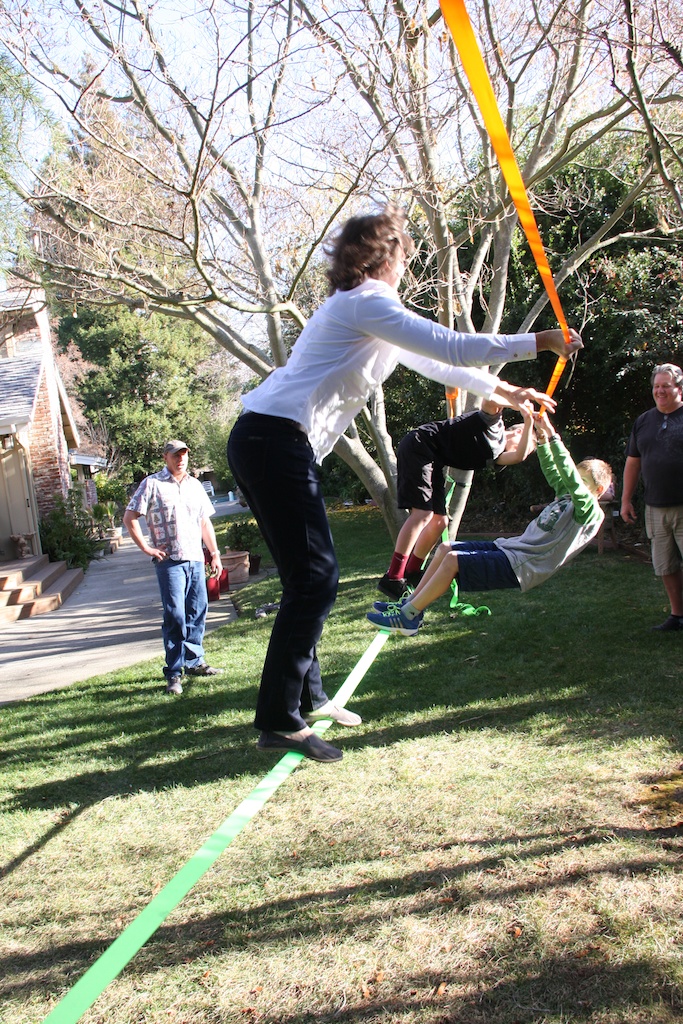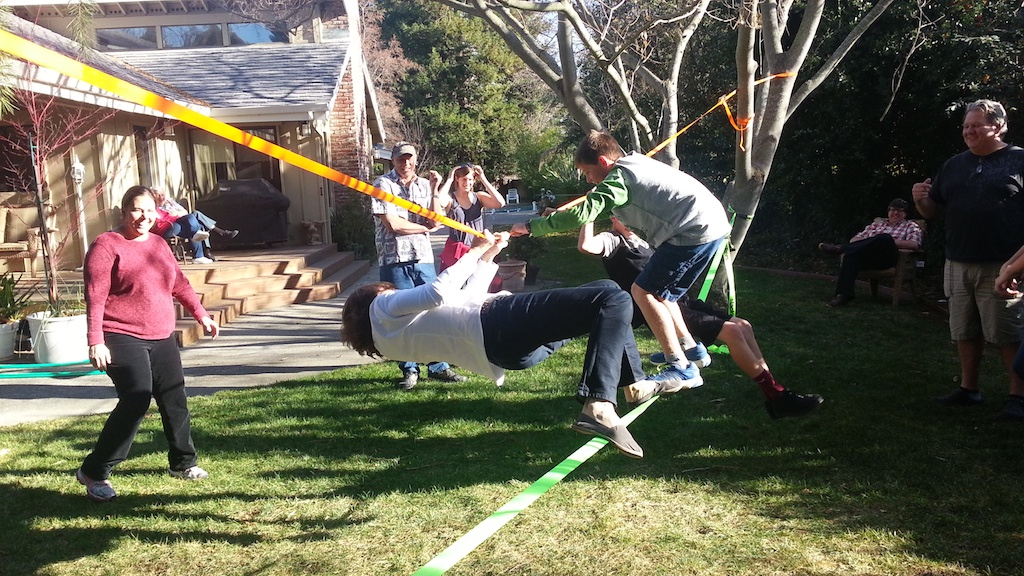 She succeeded a few times! She's got amazing balance to be able to tackle on a 10 year old and a 12 year old!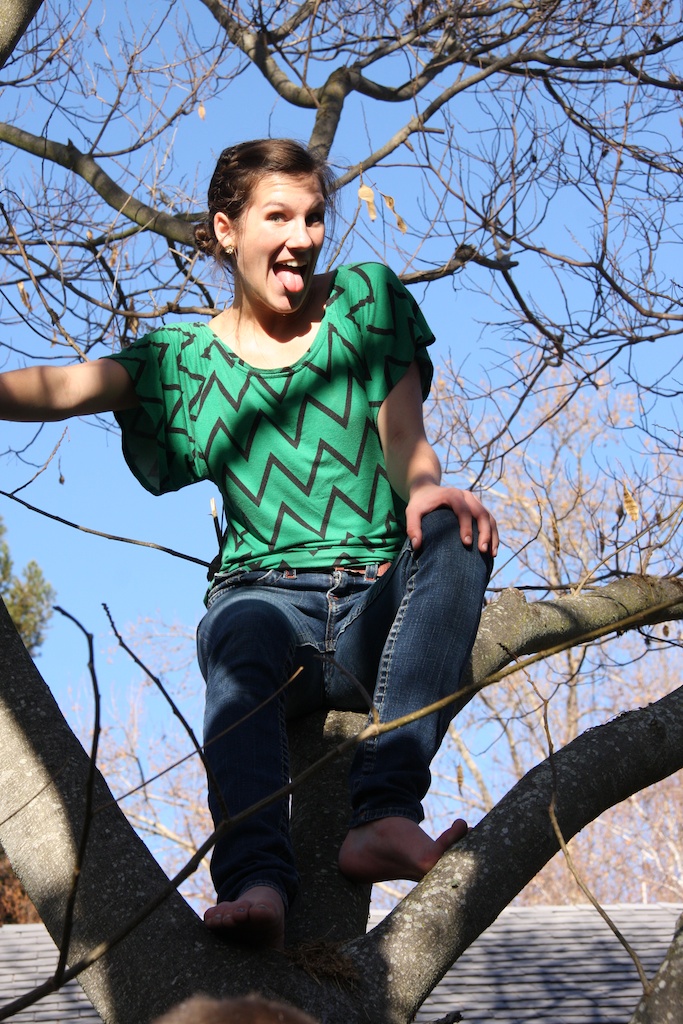 Can you believe this gorgeous Christmas weather we had??
Since the whole group was there, we opened the rest of our gifts.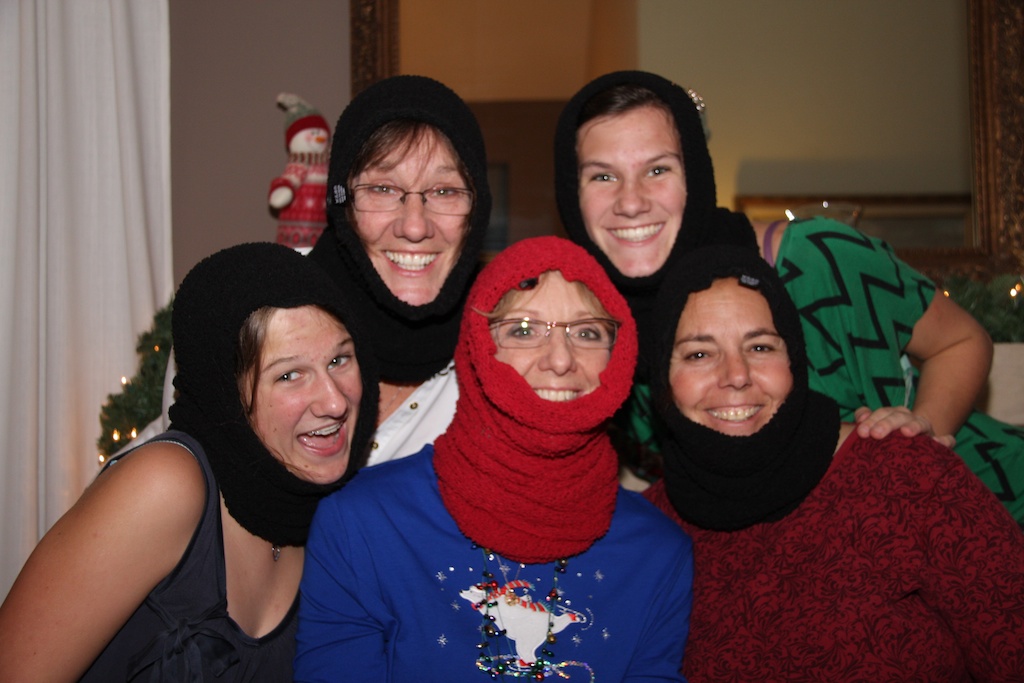 All the girls got scarves that can double as a head cover for those cold California winters.
We were all super exhausted by the end of the night. Feeling spoiled from all the prezzies, but mostly feeling super grateful for this time with the family.