Since I wasn't able to keep up with my November Daily Gratitude, I told myself that I wouldn't do my traditional Daily December this year. But I'm enjoying looking back at the past 4 years that I have kept up with a Daily December posting. December can be wild and crazy and it's easy to get lost in the chaos. But looking back at my Daily December posts, it reminds me what is so special about this season.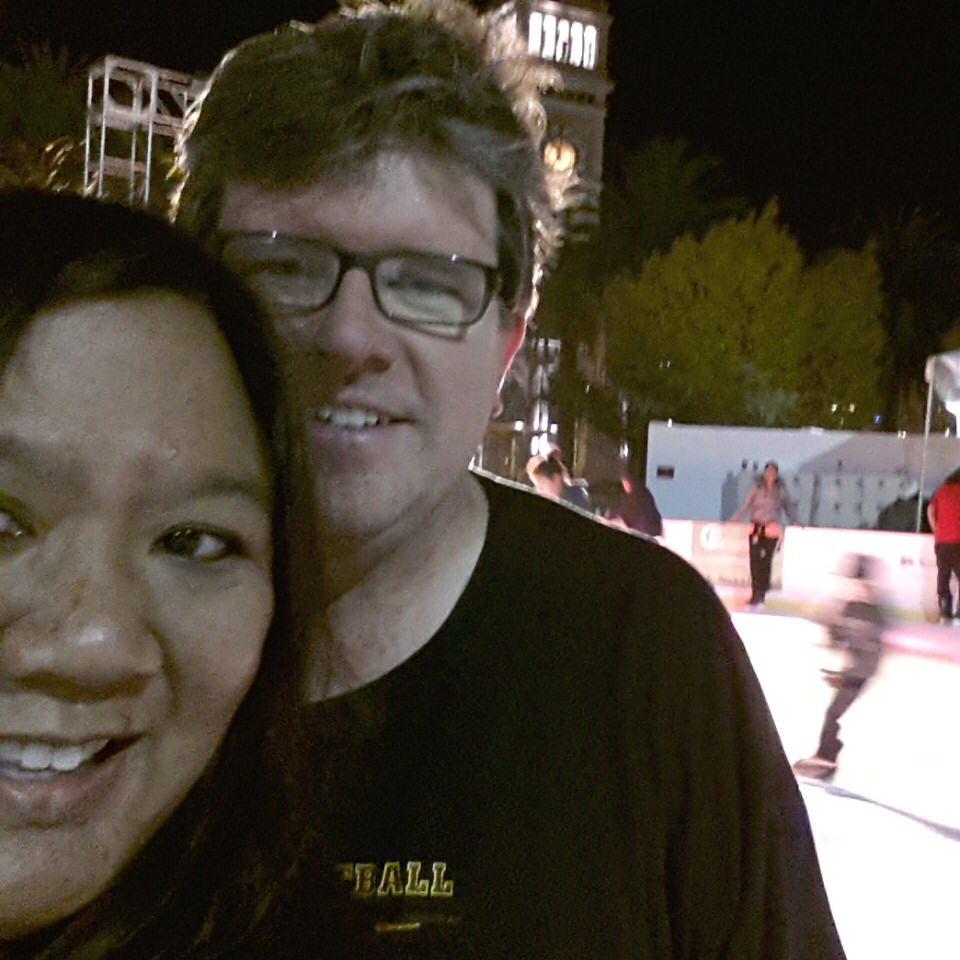 Although it wasn't quite December yet, Jimmy and I started the post-Thanksgiving season with a little bit of outdoor ice skating.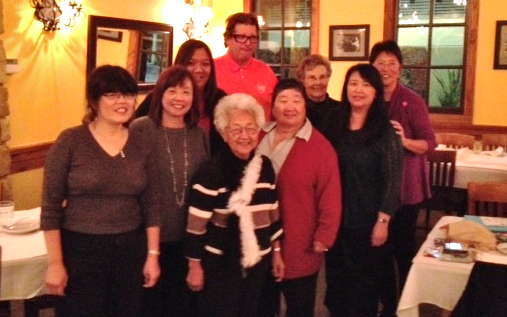 Monday I got together with my crafting friends for our Christmas dinner.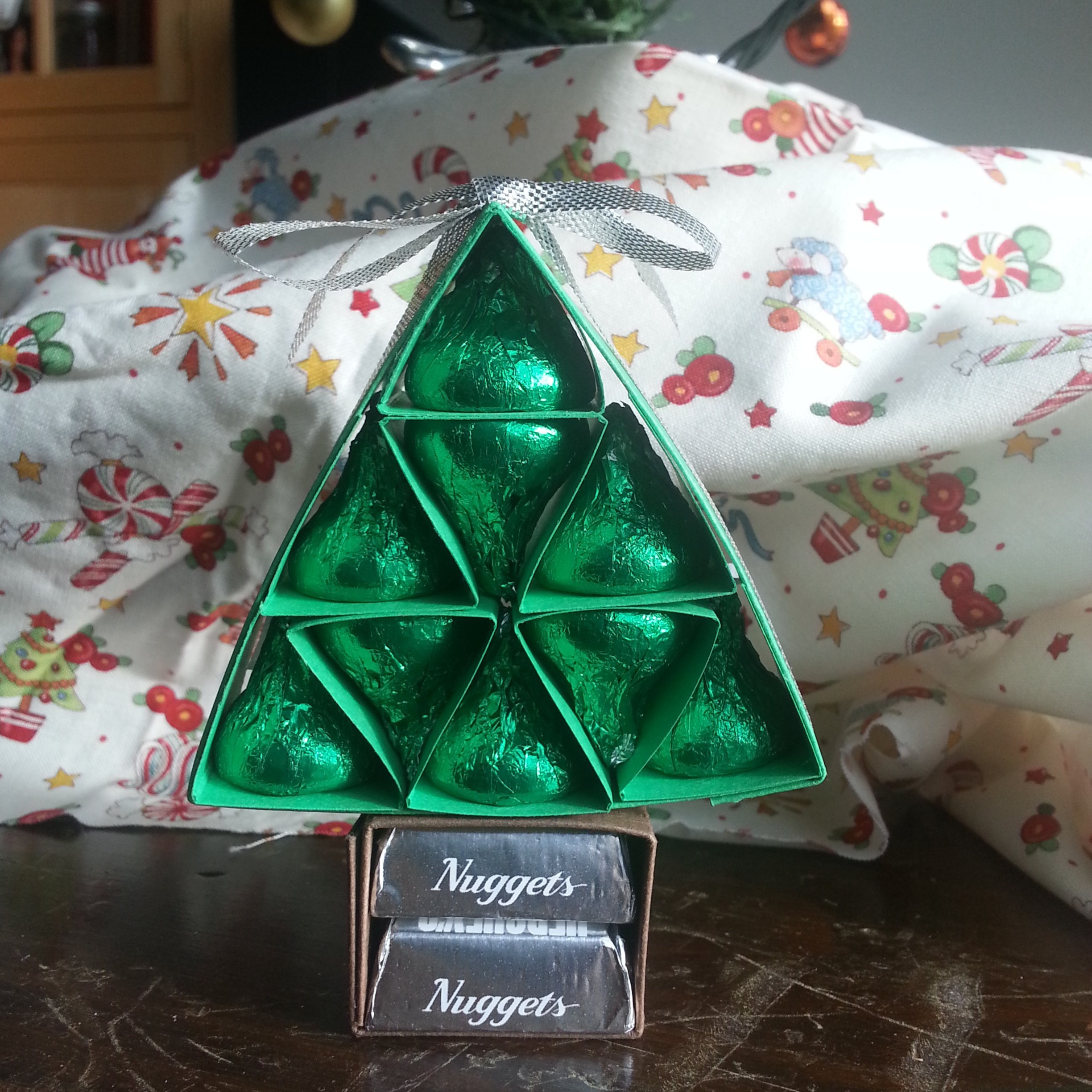 One of them made this adorable 'kiss'mastree. I'm gonna make several of these this year, also. Too cute not to copy!