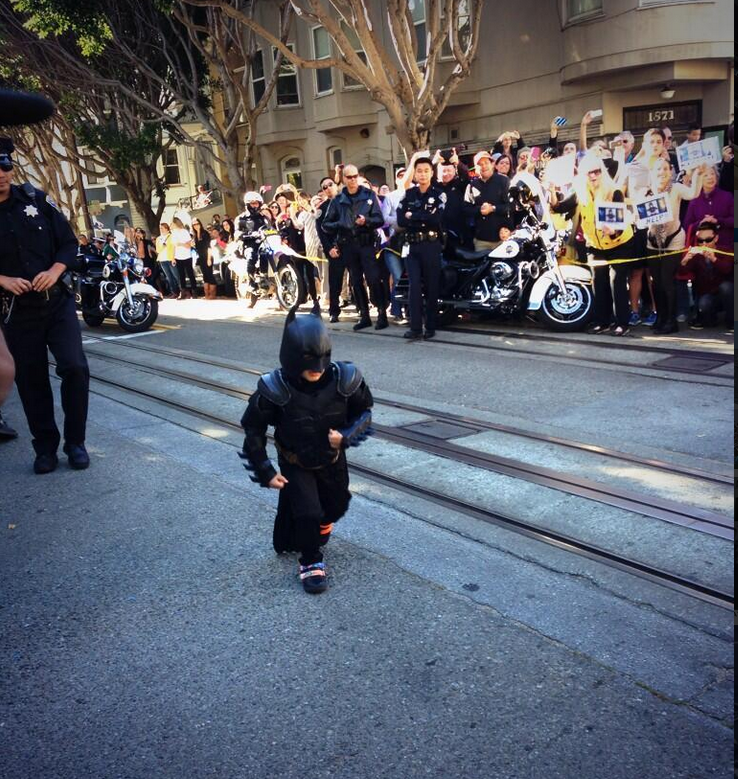 Did you hear?
San Francisco was transformed to Gotham City today and Bat Kid came to the rescue to save our city from crime.
I didn't get a chance to see Bat Kid personally, but while I was out, the magic of his presence was everywhere. The City was buzzing. It's all everyone was talking about. It's amazing how San Francisco came together to rally behind this precious little 5 year old boy. In case you don't know his story, he's been fighting leukemia since he was 20 months old. His wish was to be Batman for the day and the Make-A-Wish Foundation and the city of San Francisco made it happen. The happiest ending to his story is that he recently went into remission so not only did his Batman wish come true, it was a celebration for him and his family after all they've been through.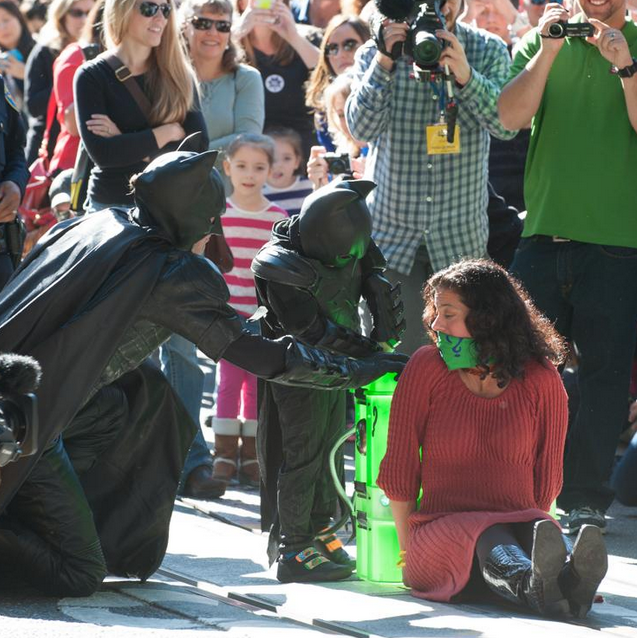 This morning, as soon as he left his batcage, he had to help a damsel in disress, who was tied up on the cable car tracks.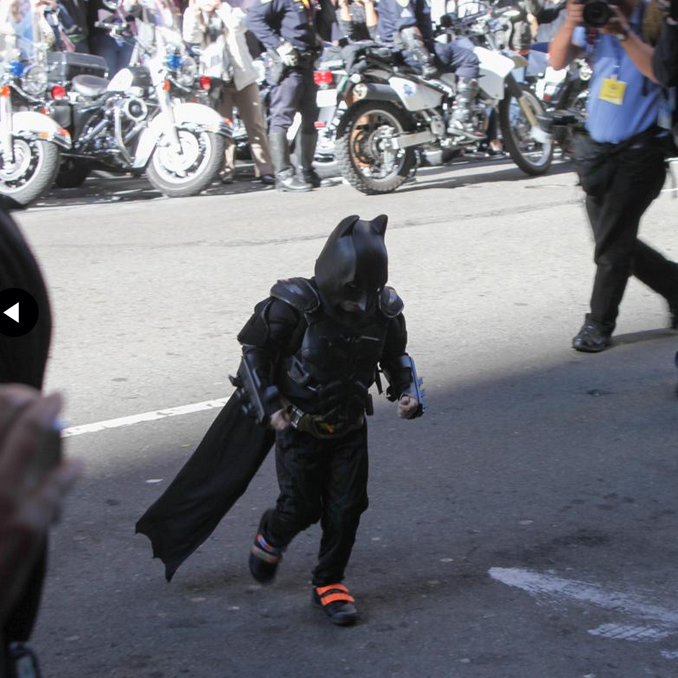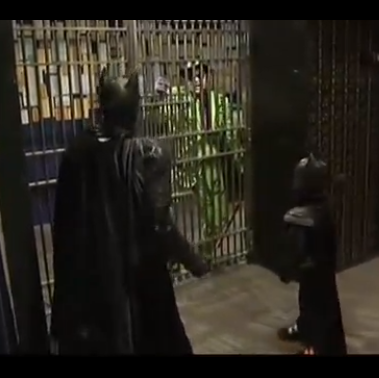 Then he had to stop The Riddler from robbing a bank in the Financial District.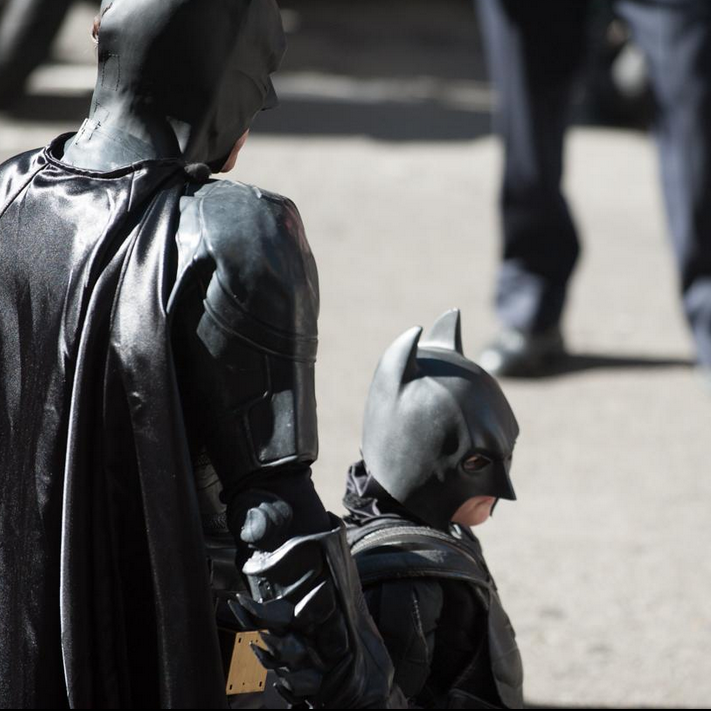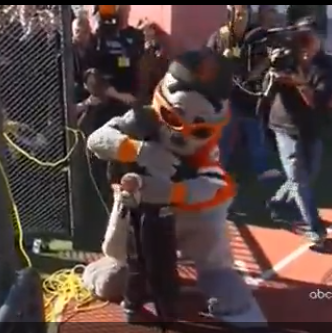 Then, the Penguin kidnapped San Francisco's beloved Giants Mascot Lou Seal so had to stop the Penguin and return Lou Seal back to his home at the Giants Stadium.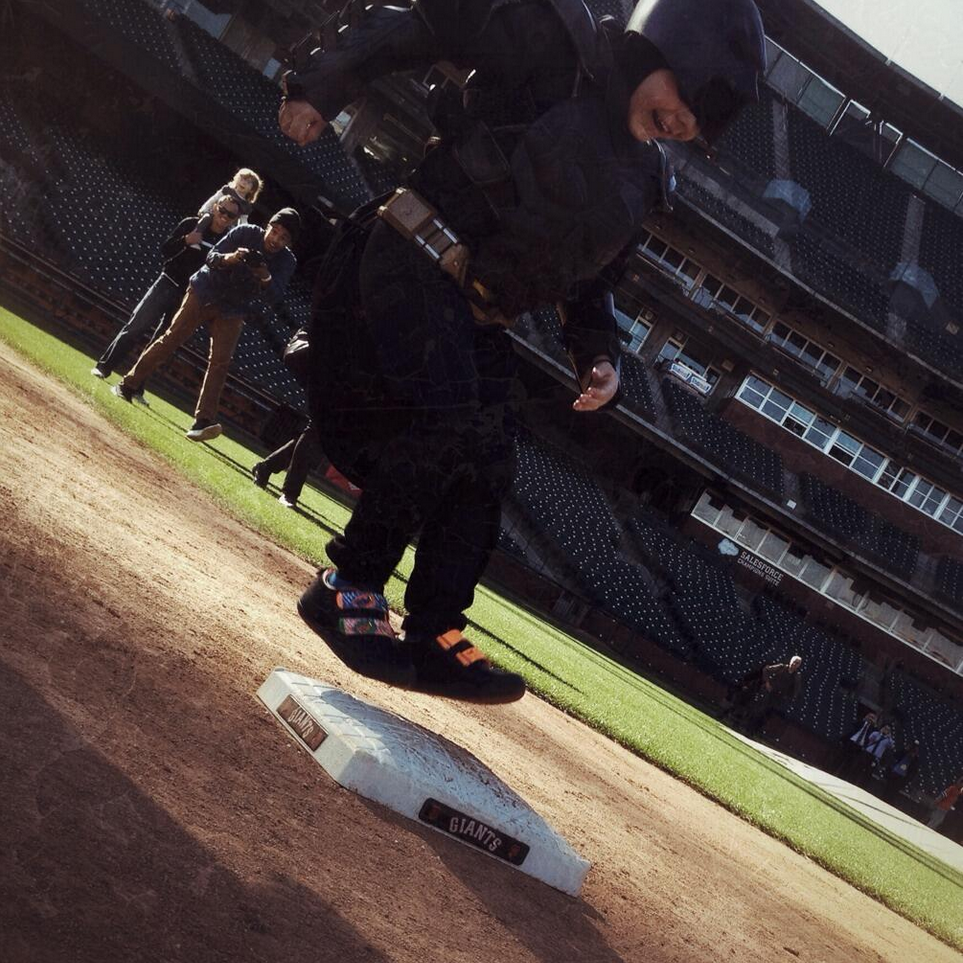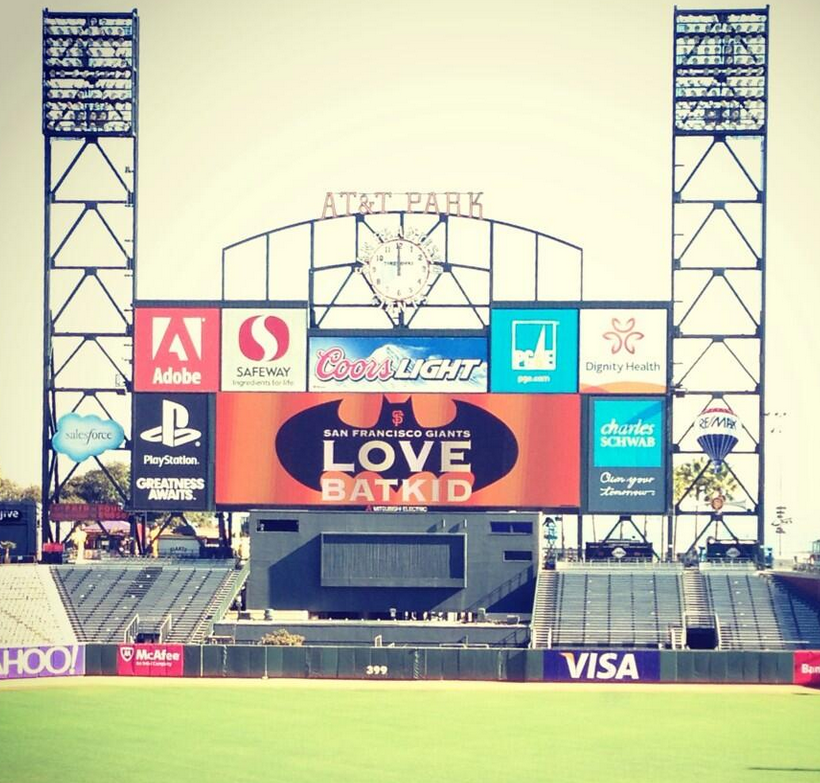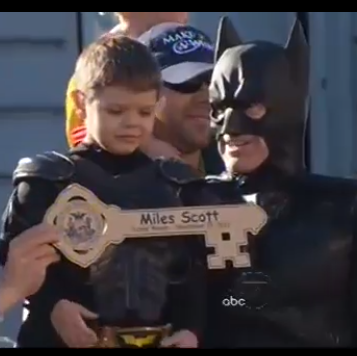 After all that crime fighting, our mayor gave him the key to the city while over 10,000 people watched and cheered him on.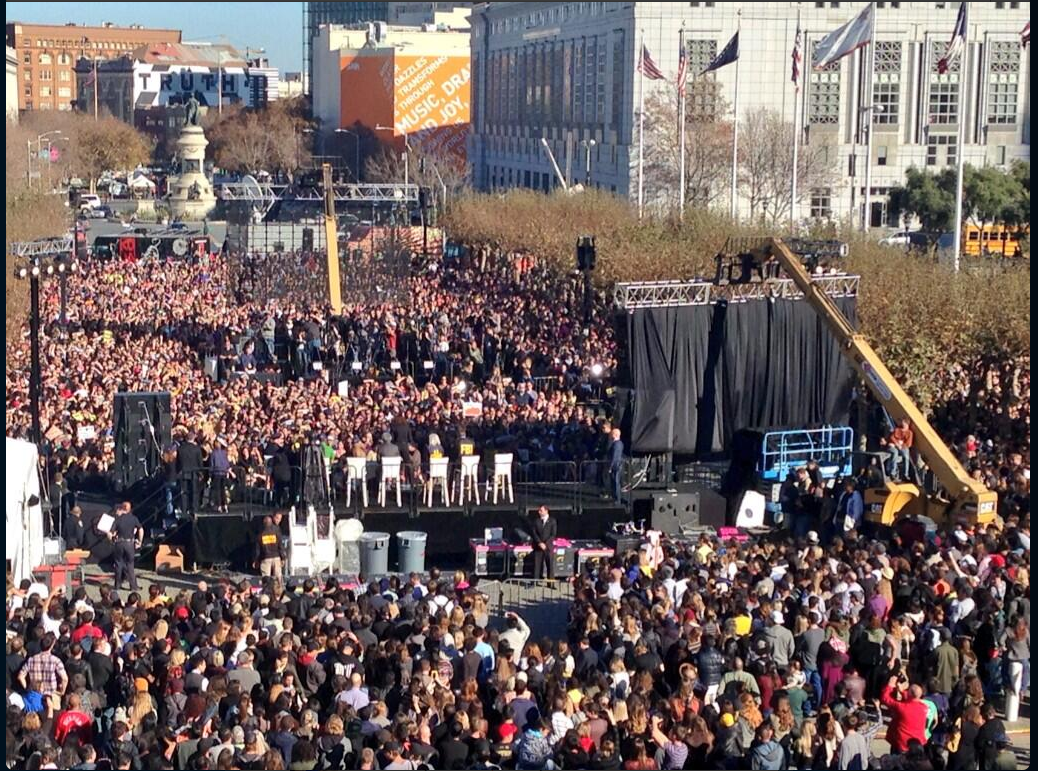 Quite a busy day for a little 5 year old boy. It was an amazing display of affection and support for this little guy. And it was a great day to be in San Francisco.
None of the photos are mine. Some of the sources are SF Gate, ABC News, Twitter and misc. internet sources. Thank you internet!
Video about Miles, The Bat Kid:
Bat Kid from San Francisco Chronicle on Vimeo.
Here's a 6 minute video of some highlight's of Batkid's day: