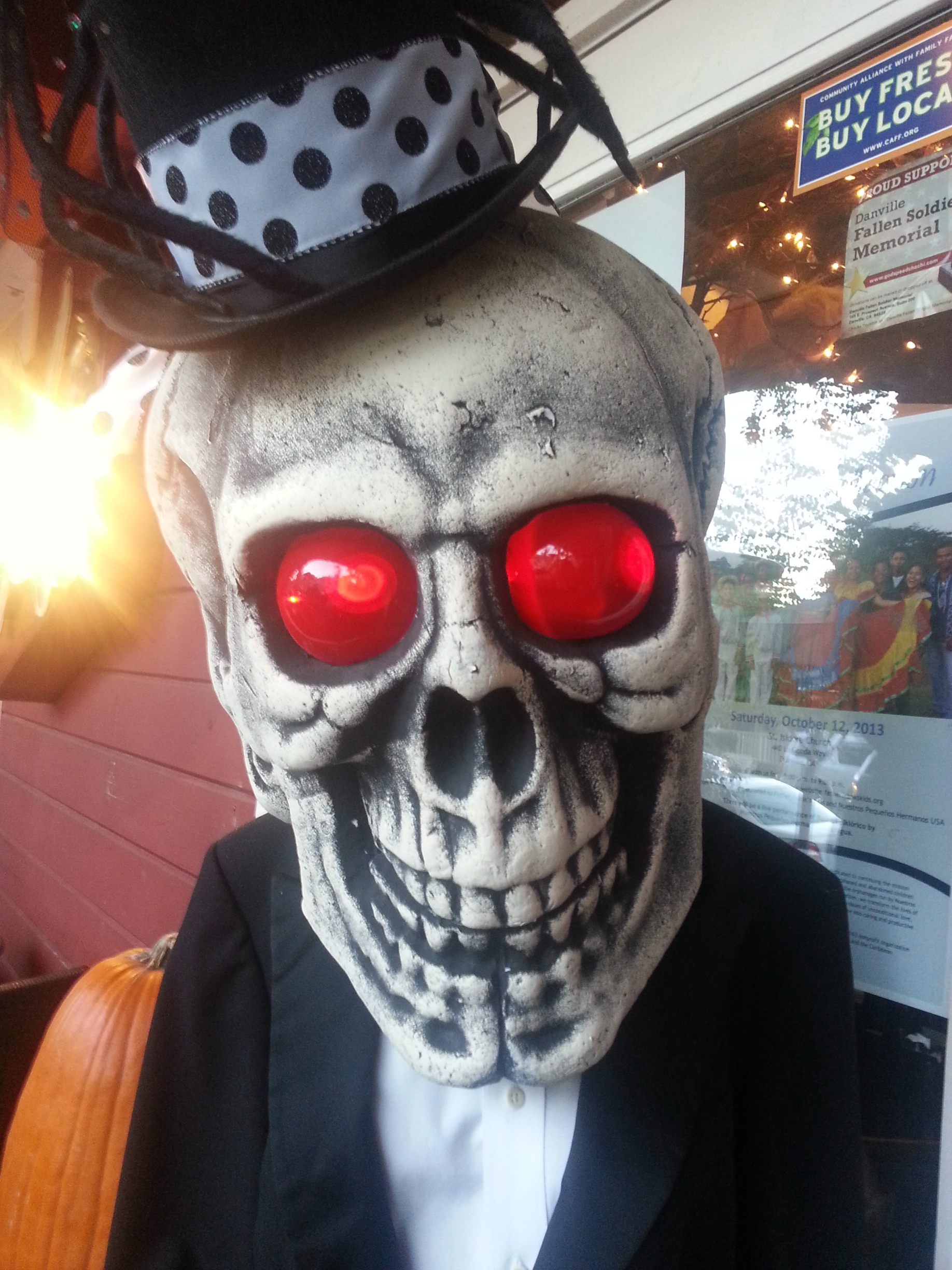 Boo! Are you scared? I am, but because it's already the end of the month. October flew by! I'm sure it did for just about everyone else out there, amiright?
Well, since I only had 1 post this month, I'll do a quick rewind on my most memorable events this month...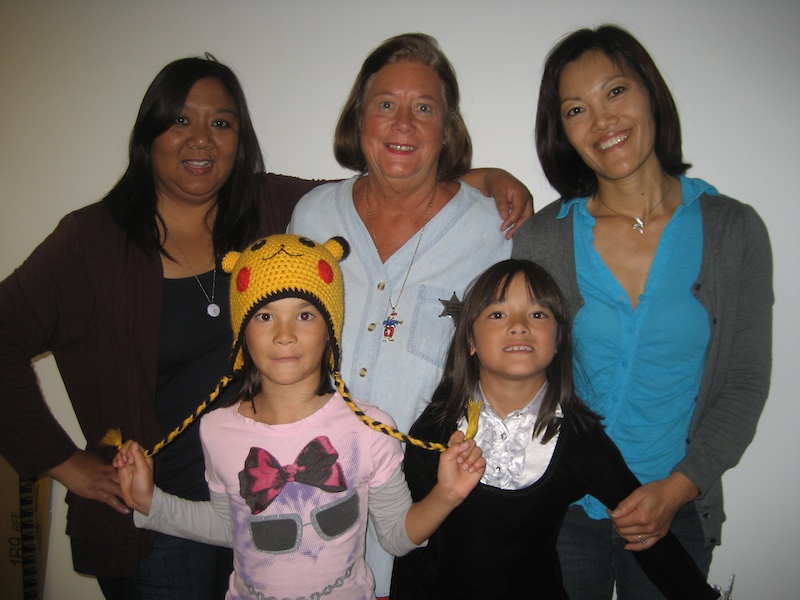 I met Barbie Doll in 1994 when I worked at the mall selling rubber stamps. She moved near Tahoe a few years later, but even after almost 20 years, we still keep in touch even though the miles separate us. She came to SF with her daughter and grandkids for a quick day trip. They were suppose to go to Alcatraz, but it was the 1st day of the Government shutdown. But San Francisco has a gazillion other things to do, so they we not deterred.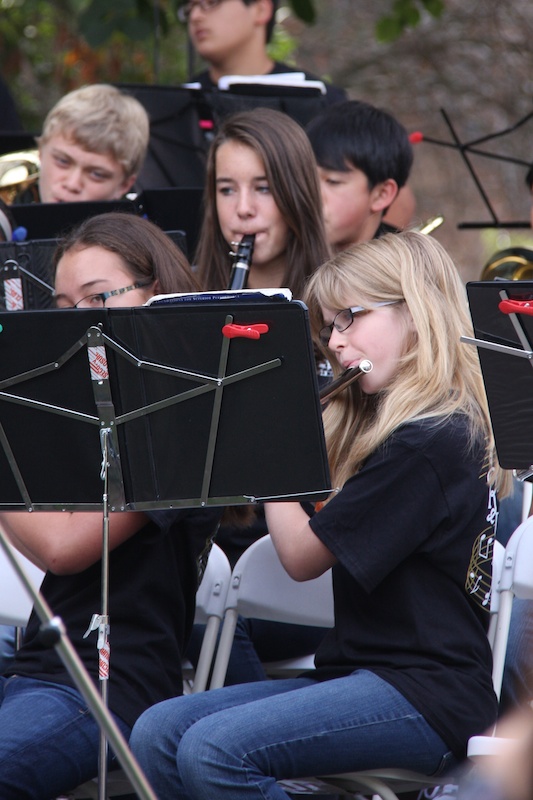 The following weekend, we spent an afternoon w/ our besties the Bowens. Miss A had a concert in the park...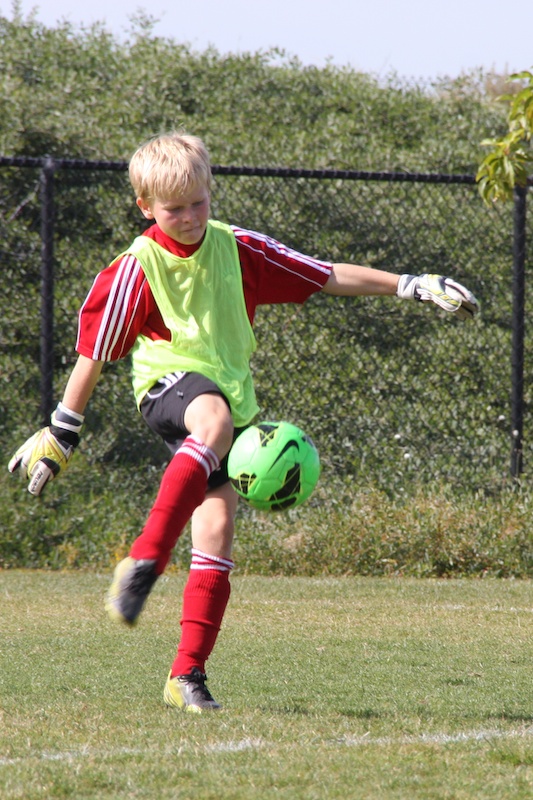 and Prince W had a soccer game. He even got to play goalie. Jimmy, who is an ice hockey goalie, was pretty impressed!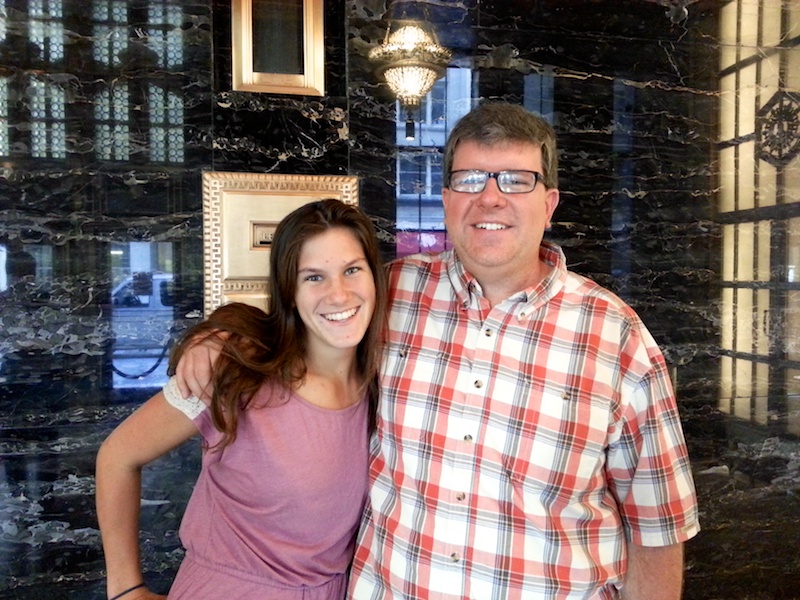 A few days later, Niece Nikki, who is a high school senior, drove up with her best friend to shadow Jimmy at work. They had a school project where they had to follow someone at a job they were interested in pursuing.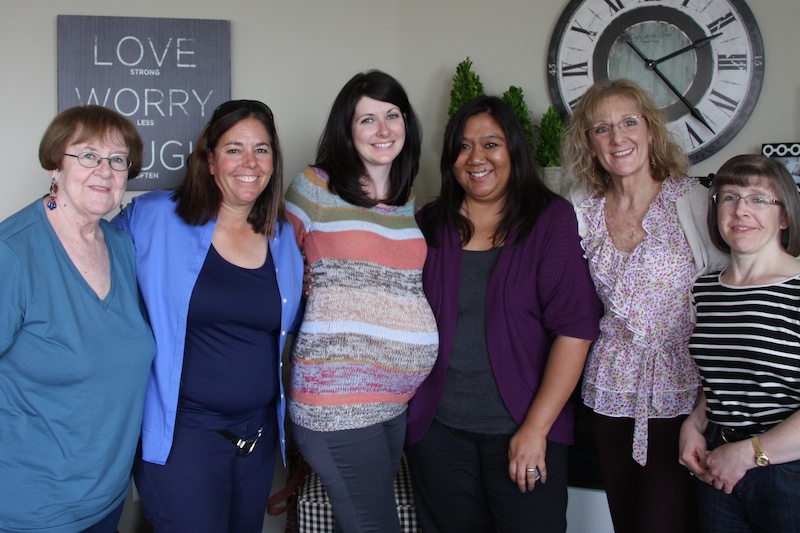 And just this weekend, I drove down to Southern California with my MIL and SIL to celebrate the upcoming arrival of my grand-niece! Two of my other sister-in-laws were there to celebrate, too. Love these little family reunions, especially when we're celebrating such special moments.
And of course, I did a lot of crafting this month.
I couldn't resist creating this silly little card.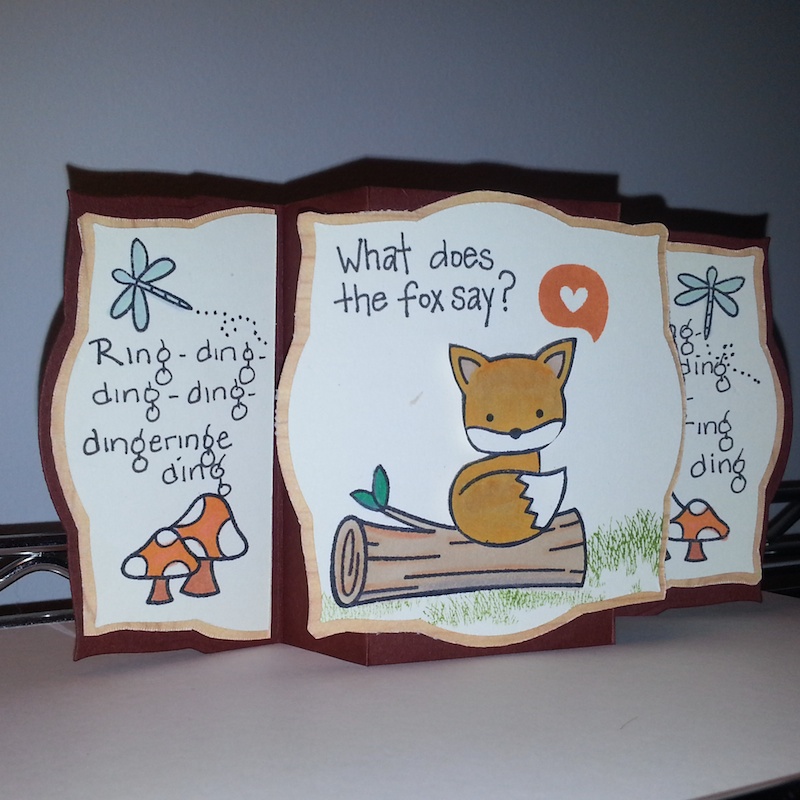 You have seen the video this is referencing, haven't you? If not, please enjoy yourself and watch below.