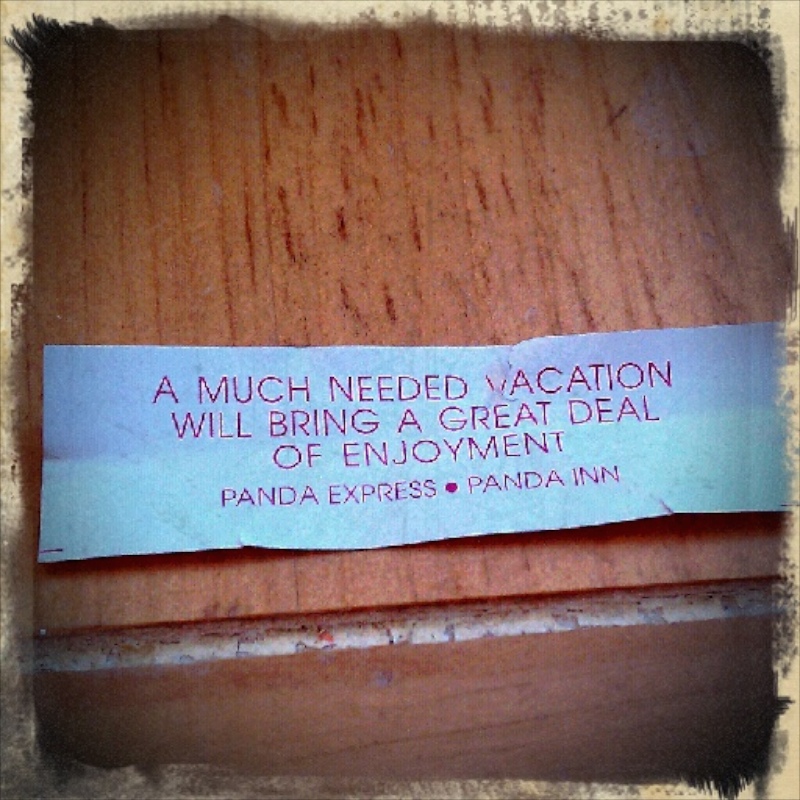 Don't you love getting a fortune cookie thhat predicts what you already know is gonna happen?
My friend Linda from Alaska and her son arrive bright and early Saturday morning. THey'll be here for 2 weeks and we have lots of miscellaneous excursions planned.
i'm certain it will bring a great deal of enjoyment!