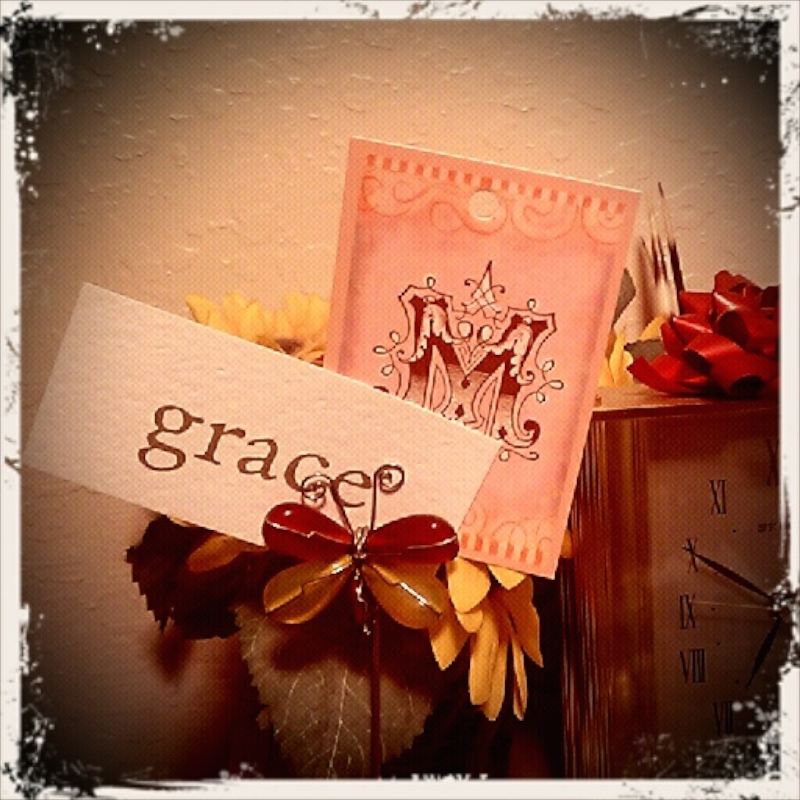 this is a pic of another one of my favorite trinkets near my crafting table.
so this is a new thing for me, blogging via my cell phone. who knows if it'll work, your guess is as good as mine!
Edit: Lawsie mercy it worked!!! Look out people, there's no stopping me now...i can now blog on the go!
So, if you have an android phone and blog via blogger, download the blogger droid app. it's free!
_