Since I mentioned whale watching in the photo I submitted to Pxite earlier this morning, I thought I should post a few photos of the whales we saw.
We probably saw more than 10 whales that morning. It was amazing!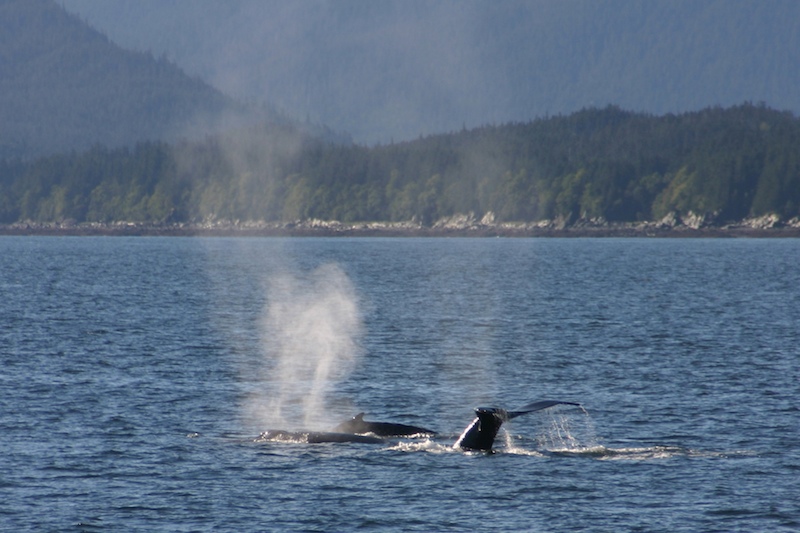 There were about 40 of us on the boat and it was completely silent except for camera clicks.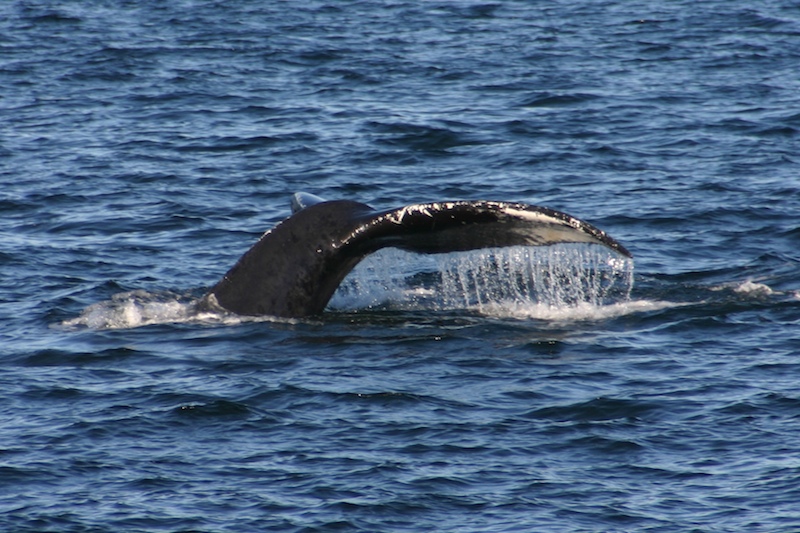 None of them breeched, but we saw lots and lots of fins and whale tails.
An experience I'll never forget!